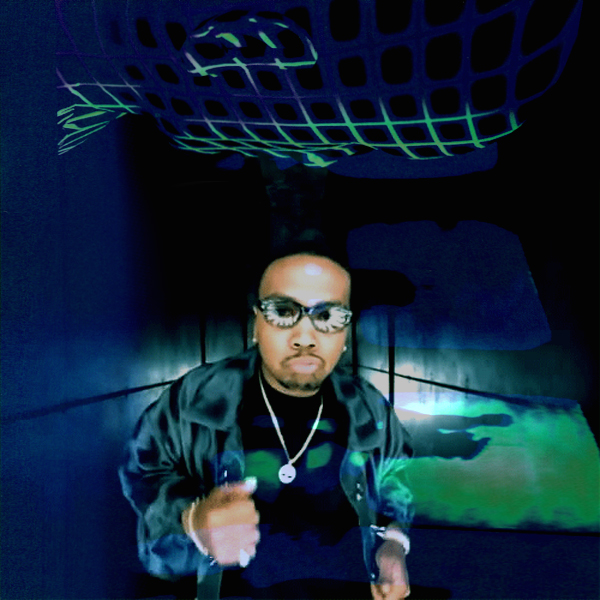 In the lingering afterglow of the New Year's Eve 25 From 97 list, I've spent a couple weeks immersed in the fun house hall-of-mirrors world of Timbaland. After all, '97 was the year during which the producer reigned supreme from behind the controls, with no less than four records making my top 25 from that year. Further yet, standing as we are at the precipice of the machine soul drift of Terminal Vibration's upcoming final chapter, it chimes in perfectly with the prevailing mood at The Parallax Room.
And if we're talking machine soul, there's absolutely no getting around the man. There's r&b before Timbaland and r&b after, with a seismic shift lodged in between that hinges on the axis of his vision. Filtering post-disco modern soul/electro boogie/swingbeat through the cracked lens of hip hop, he digitized the results across the game grid with a vector science, and just in time for the 21st century.
The vision is so potent that one could focus on just the years surrounding 1997 — roughly speaking the two years spanning 1996 and 1998, from one summer to another, when he made his initial splash — and still come up with a wealth of epoch-defining material. Which is exactly what we're going to do: focus on the early peak, when the man was running tings.