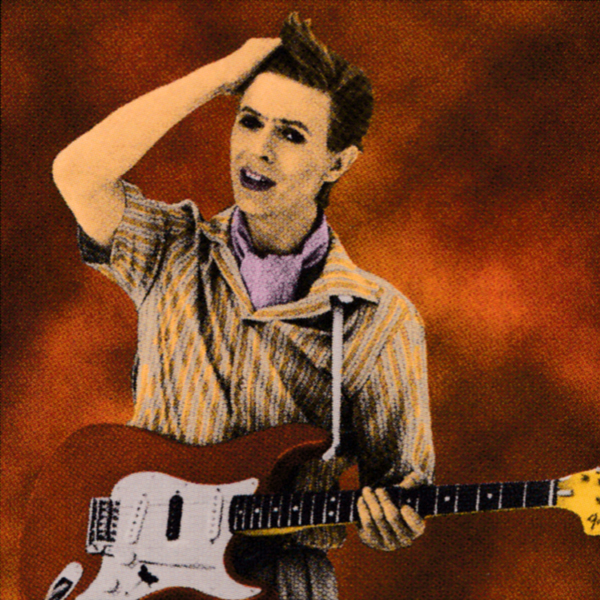 My wife called me Monday morning with the news. I just found out that David Bowie died. I could hear in her voice that she was on the verge of tears. I didn't know what to say. The man was just too monumental, a mythic figure in his own time — in our time. He couldn't be gone. How do you even process that... where do you begin?
---
So you look back for a moment, reflecting on the past and a man's life that's now set in stone, every deed done. Emerging from the tail end of the sixties dream with a song about Major Tom, he strolled into the public consciousness... a place he never relinquished. He made a splash as a genuine rock star in the early seventies, an era — more than any other — when that truly meant something. He moved through faces and phases like Ziggy Stardust, Aladdin Sane and The Thin White Duke, larger than life, pushing the envelope of society's constraints and sounding phenomenal in the process (Suffragette City, Cracked Actor, She Shook Me Cold... does rock 'n roll get any better?).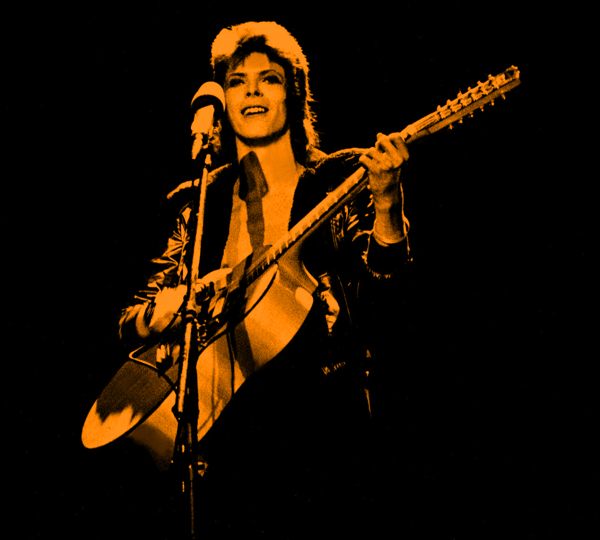 Life in that kaleidoscope of fortune and fame is disorienting at the best of times, and as the decade wore on it became clear that these were no longer the best of times... not by a long shot. Stardom dropped him on that square that's taken so many under, and the dream gradually became a nightmare. In the murk of the mid-seventies he wrestled his share of demons, brushes with madness and worse. One listen to Word On A Wing and you hear a man at the end of his rope, searching for a path and pleading with the heavens that he might somehow live on. Then he gazed toward Europe and saw a way.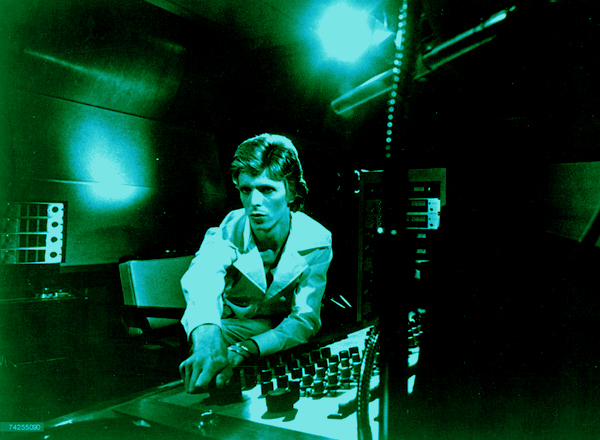 Making haste for Château d'Hérouville in France, Bowie slowly began to rebuild. Days spent pondering Where to next?, writing new songs and gathering strength. Then, he hooked up with Iggy Pop and made way for Berlin. They immersed themselves in the city, soaking up the Europe endlessness of Neu! and Kraftwerk (on whose behalf, one night, they instigated a five-minute standing ovation). The plan was for the both of them to clean up for good and maybe record an album. Enter one Brian Eno, and you've got the recipe for magic.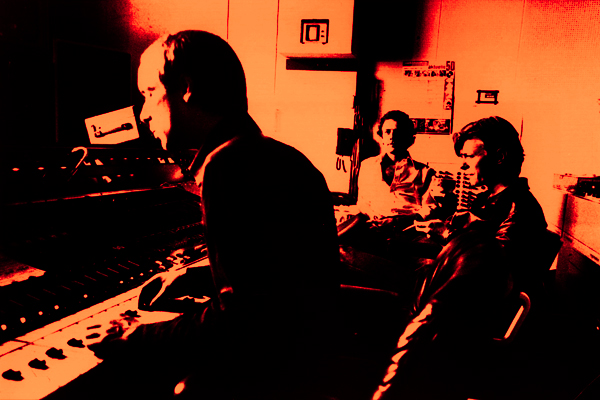 Those sessions dove headfirst into pure sound and drew the blueprint for the future, generating a staggering amount of material within the space of just one year. Visionary records like Low and "Heroes", paired with Pop's The Idiot and Lust For Life, all emerged from this fertile period. Even Eno's Before And After Science is cut from the same cloth. All of a piece. The sparkling kosmische horizons of Low seemed to give a sunset wave to the seventies, while the cold robotics of "Heroes" signaled the dawn of the eighties. It was still 1977, and they were already showing us the future.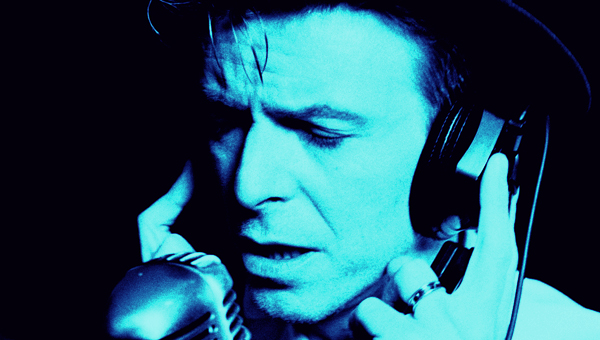 With the turn of the decade that future finally arrived, and Bowie sashayed into the new wave an elder statesman... he was 33. Through the looking glass of abstraction he emerged a bigger star than ever and found a home in the ever-changing present. From Let's Dance to Earthling to Blackstar, he always seemed to tap into something new and fascinating on his extraordinary journey. Always two steps ahead of us, and always doing his own thing.
---
But now he's gone. He's gone and there's nothing I can say to comfort my wife on the other end of the telephone. I'm keeping it together, maybe feeling a bit numb, but trying to focus on all of the extraordinary things that he managed to achieve in his lifetime. He was the godfather of nearly everything I treasure in music, and he meant the world to me. I never knew the man, but in my lifetime, he always seemed to radiate an elegant grace; humble yet assured, a gentleman gliding through the world as if he were still Ziggy Stardust, only older and wiser and better, because he was the real thing. He was out there somewhere just doing his thing, at home in the world. Today that's probably what hurts the most.
There's nothing left to do for now but hole up together, put on Station To Station and turn up the volume, let the bass drum kick you in the chest, melodica drifting out toward the heavens. Europe endless. Word On A Wing and Wild Is The Wind hit even harder than usual today, maybe more than ever. Then you play another record, "Heroes", perhaps. Then another, and another, and another. Maybe you watch The Man Who Fell To Earth and The Prestige. On a day like today, there isn't much else you can do but remember the man. So that's what we did.
And in that moment he's still out there, someplace you've never been, still just doing his thing. Always doing his own thing.