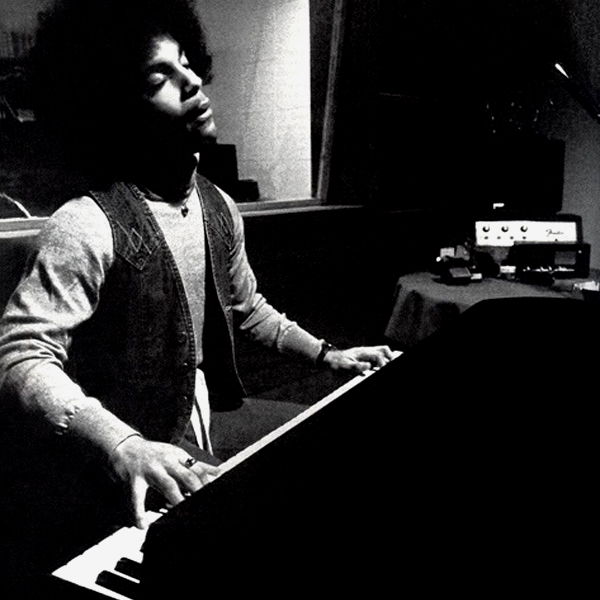 A week ago today, Prince passed away, leaving a massive hole in the musical landscape. This was man whose songwriting and innovation fueled decades of popular music right up to the present day. Gone, unexpectedly and without expectation or warning, in a year that's already taken too many of the great ones from us. I meant to write something sooner but the words wouldn't come. All I could do was get lost in his music again, this treasure that he'd left behind. And that took me back to the beginning, my beginning anyway, when I first truly heard him.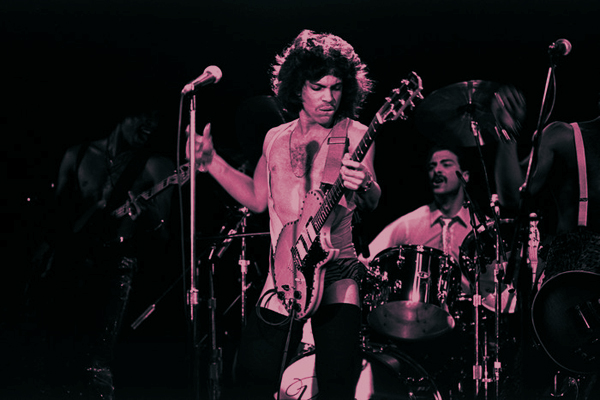 I came to Prince initially through my love of Detroit techno. His name seemed to surface all the time as I ventured further down that rabbit hole, celebrated by figures like Carl Craig and Kevin Saunderson, spun by Jeff Mills in his salad days as The Wizard and even rubbing shoulders on air with The Electrifying Mojo. It quickly became clear that this was an innovator who embodied the restless creative spirit of the times and — perhaps more than anyone else — loomed large over the era.
Around this time, in a rare bit of synchronicity, a radio station called Magic 92.5 arose from the ashes of The Flash, firing on all cylinders in those days with a steady dose of soul, funk and disco. Needless to say, Prince's music was in heavy rotation, and it wouldn't be surprising to hear Delirious, When Doves Cry and Kiss over the course of any given day.
I got to hear the 1999 and Purple Rain LPs in their entirety while staying at a hip aunt and uncle's (she was a hardcore Prince fan), hearing how the songs I already knew slotted into the context of his album-length statements. It was a small step from there to picking up Dirty Mind, the first of many records in my journey forward and back again through the man's music... there's a whole world in there to explore.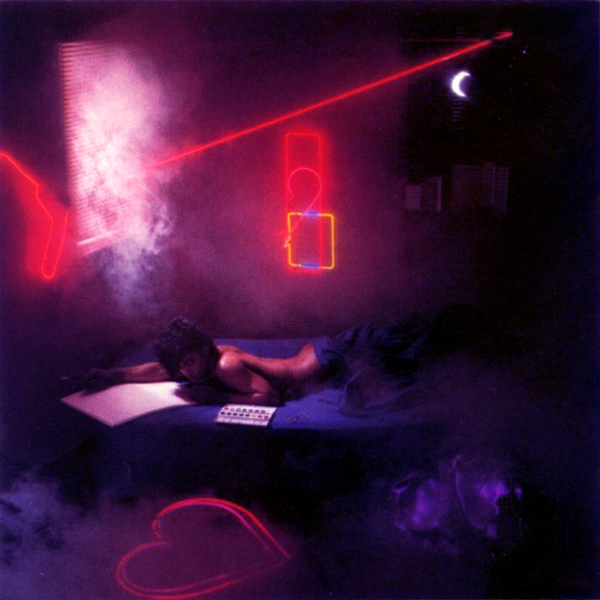 A particular strain of Prince's music caught my imagination immediately: moody, half-lit in neon, mist hanging over twilight city streets... at once cinematic and intimate, it was intoxicating to say the least. A song like Something In The Water Does Not Compute embodies it, with that cavern-deep synth and descending bleeps cascading over a stop-start drum machine matrix, computer blue waves of sound rising to crash into great crescendos of pure soul. And at the center of it all, a prince of dreams standing in the shadows of love, screaming to the heavens.
The beauty of it all was that you couldn't put him in a box: once you thought you had him figured out, he'd bolt into left field on you. His music seemed to transcend boundary at every turn. From the the rolling electrofunk pulse of Erotic City to the lithe glam-metal crunch of Bambi, from the new wave rush of When You Were Mine to the surreal dreamscape of If I Was Your Girlfriend, from the gorgeous paisley pop of Starfish And Coffee to the breathtaking widescreen majesty of Purple Rain, the restless spirit of an innovator could not be contained.
Indeed in later years, he continued to stretch out further and further, with smoldering epics like Family Name and the sprawling, gloriously freaky instrumental jazz fusion of the N.E.W.S. LP, even delving into hardcore techno with the blistering groove of Loose!. A haunting song called Colonized Mind found him channeling Electric Ladyland, while the stripped down groove Black Sweat proved that when he wanted to, the man could still get down and dirty on the funk tip.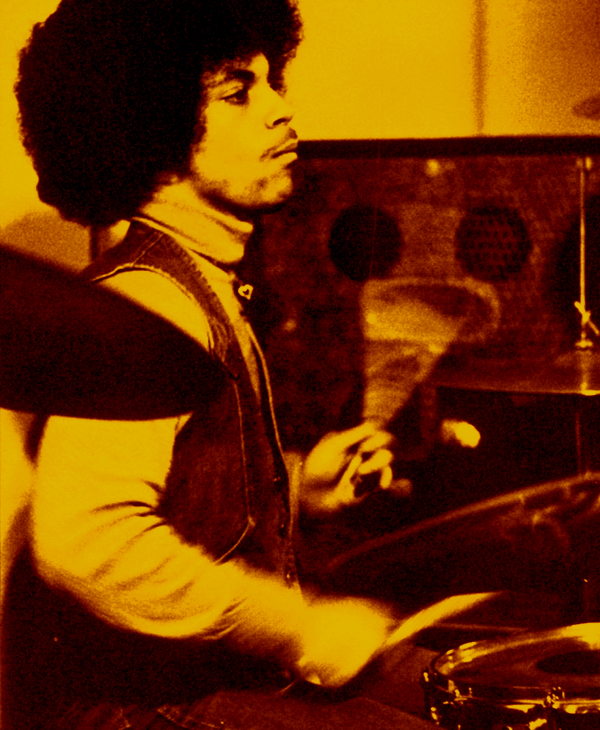 Ah yes, funk. Don't think I was going to forget! Was there a greater purveyor of the form on the heels of James Brown and George Clinton? From the start, with the bedroom funk of Soft And Wet and Lady Cab Driver's careening, extended groove, gliding sideways across shimmering rain-slicked streets, the man had a nimble touch on the one that was unparalleled.
He delved even further into hard machine funk with Housequake and Shockadelica, laying the blueprint for decades of dancefloor burners in the process, while the sprawling twenty-minute 12" version of America is a madhouse romp through the warped corridors of eighties dancefloor funk, its blazing arcs of guitar psychedelia showcasing Prince's total mastery of the instrument.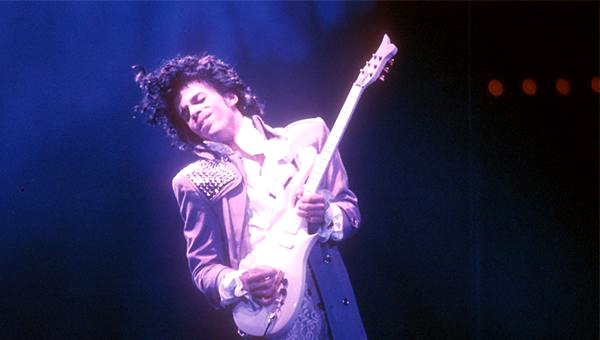 His musicality was the stuff of legend. This was man who loved music and that love could be felt in every note he played. He seemed to sneak as much joy and lust for life as he could into every corner of each and every song. A song like Alphabet St. is a testament to that. He'd toss in another guitar filigree, a rhythm change up or that extra bit of synth flourish, almost like he was getting away with something... at times, you could practically see him wink before going off on another variation. And for just a moment, you felt like you were in on it too.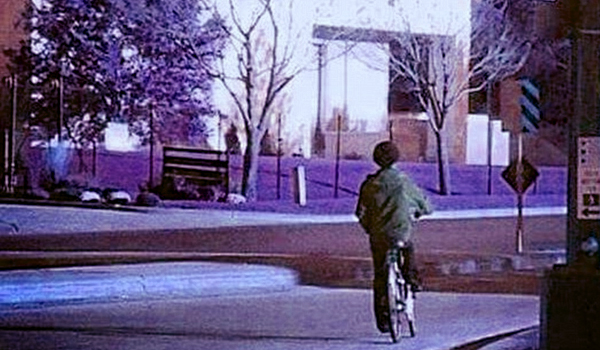 There's always been great comfort in knowing the man was up there in Paisley Park, still doing it as only he could. New music would come splashing out from time to time — sometimes out of the blue, with little fanfare — or he'd pop up at such and such an appearance — Super Bowl XLI, for one — always strange and beautiful. Rarely a week has gone by when I didn't dive into one of his records, and that will only continue to be the case in the future. The music remains but the man is gone, and it's gonna be lonely without him.