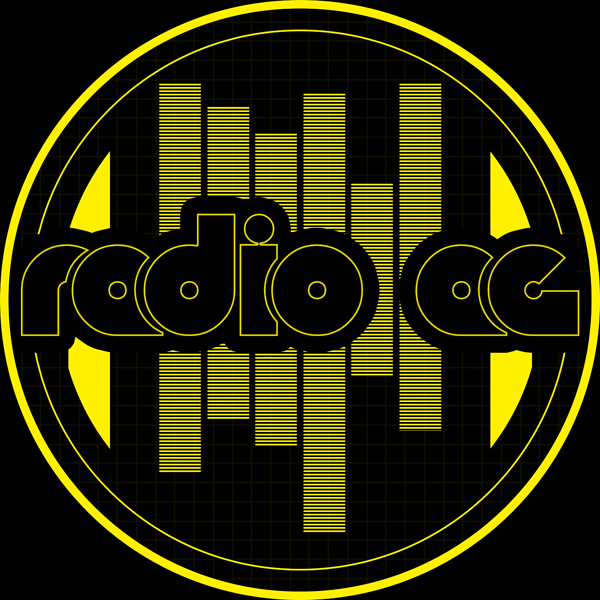 In June of 2005, I launched the Radio AG mixtape series. The plan was simply to provide family and friends with mixes full of music that they might enjoy. I'd rattle them off at varying intervals, sometimes only weeks apart while at others years would pass between installments. Over the years, the episodes began to stack up.
Initially, I played it pretty straight with rock and pop selections — catering to the tastes of my particular set of listeners at the time... but there was an underlying, sinister agenda: with each entry, I allowed a bit more madness to seep in. In the form of electronics, dub and heavy, all-pervasive atmosphere, each mix drew closer to what you might call my neighborhood of sound. The sort of thing we deal in here, naturally!
Consequently, we've just set up an archive of the old episodes of Radio AG over at mixcloud. At the moment, both sides the very first mixtape (Episode 001: June 18, 2005) are available, with more episodes just around the corner. The plan is to upload a couple mixes every week, culminating in a new installment this November to launch the latest stretch of the series' decade-long run.
So if you're so inclined, head over and give it a listen. Some of the transitions may be a little rough here and there, but the music's all top notch and the series truly was (and remains) a labor of love.
---
Hope you enjoy it!
LISTEN NOW