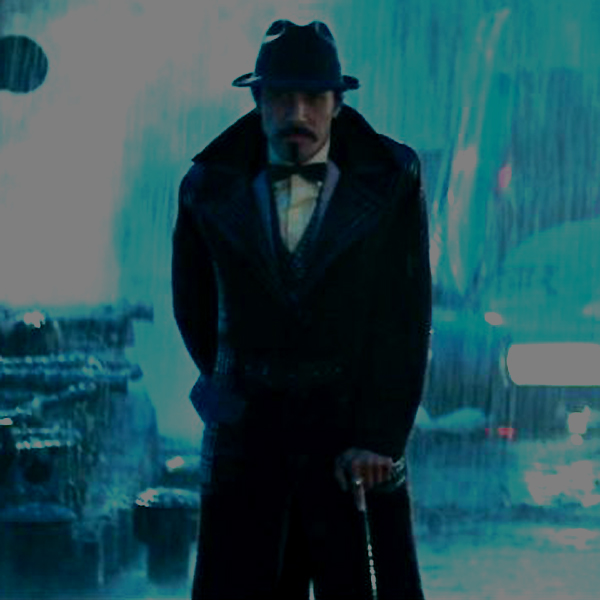 I've been meaning to mention Blade Runner 2049, which I'm sure everyone has seen by now. Of particular note is the incredible score by Hans Zimmer, who brilliantly hones in on the Vangelis original and amplifies it with the beauty of decay. There's a real MBV, wall-of-synth attack to the music, mirroring the slate grey of the Gothic architecture and torrential rain looming throughout the film. In a sense, it reminds of Zimmer's work with Daft Punk on the Tron: Legacy score from a few years back, but in many ways manages to surpass it.
Of note is another Blade Runner resource over at Fact Magazine, Do Androids Dream Of Electric Beats?,1 a fascinating short documentary on Vangelis' score and its impact on electronic music in the ensuing years. Electronic artists like Gary Numan (featured quite heavily in fact), Tricky, Ikonika, Stuart Braithwaite (of Mogwai), Abayomi, Hans Berg, Kuedo, Dillinja, Clare Wieck and Vangelis himself all appear. Even Blade Runner 2049's director Denis Villeneuve shows up to give some thoughts.
Highlights include Vangelis in his 1984 studio discussing how he wrings feeling from his machines and Tricky remarking that [Blade Runner] is the reason I did The Fifth Element, I thought Fifth Element was gonna be like that and it didn't end up like that! You get to see some music videos that draw on Blade Runner's dystopian iconography, from Björk's All Is Full Of Love to Run The Jewels' self-titled hit and even The Spice Girls' Light Up Your Life.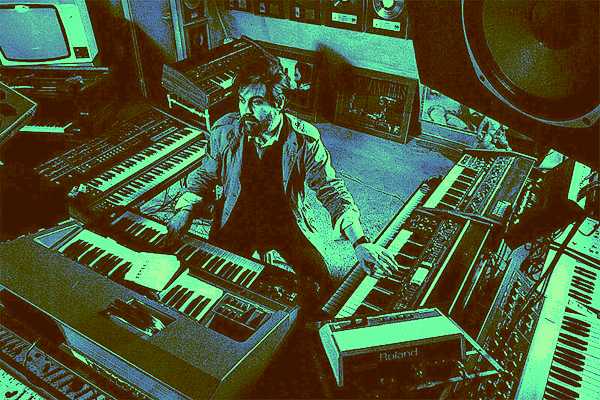 Vangelis says it best about two-thirds through the film: All the acoustic instruments, I think they are perfect. But if you want to go beyond that, then you use a synthesizer.
Footnotes

1.

Dymek, Kamil. Do Androids Dream Of Electric Beats. FACT, The Vinyl Factory. 4 Oct. 2017. Documentary.