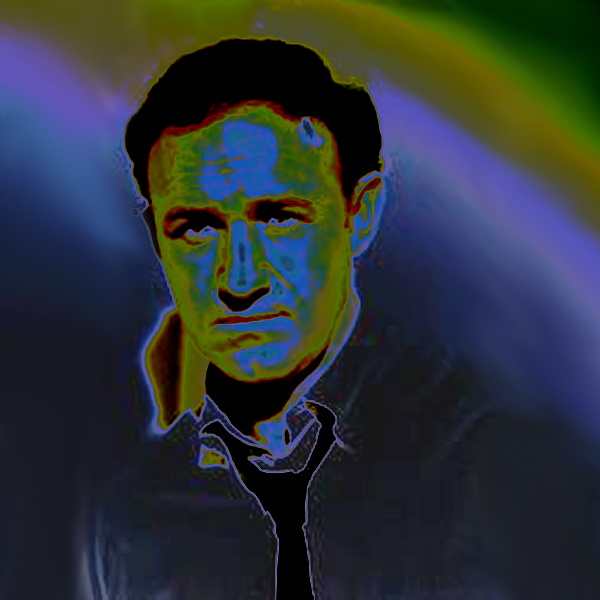 Well, it's a new year (and a new toad). 2017 was spent largely laying the groundwork for the coming year, with the Parallax Stax/BISON project providing the backbone for the whole next phase of Parallax Heights to come. As a result, there was less content posted here as the bulk of the work was clocked in elsewhere. Sure, there was the mega Megatop feature, along with a couple others, but it was a relatively quiet year here at Parallax Moves.
Not so with 2018. There are a whole brace of features coming around the bend, features that were half-finished and delayed over the course of last year, along with brand new material waiting in the wings. The first upcoming feature is The Parallax 200, picking up where the original The Parallax 100 left off with the next 100 records. It's a feature that was originally meant to be unveiled a year ago, but circumstances delayed its arrival.
All the better, as it gave me a chance to put on the finishing touches and jostle the contents into a rock hard 100 - mirroring the immutable essence of the original 100 - even if it meant that Woebot beat me to the punch with his excellent 101-200 list1 (which I'd still like to engage with here at some point in greater detail). At any rate, the next 100 will turn up here on the 8th, three years + three days on from the original 100... so you know what to do.
Beyond that, I hope you have a lovely 2018 and choose to spend a small slice of it with us here at Parallax Moves, where rhythm is life and life is rhythm.