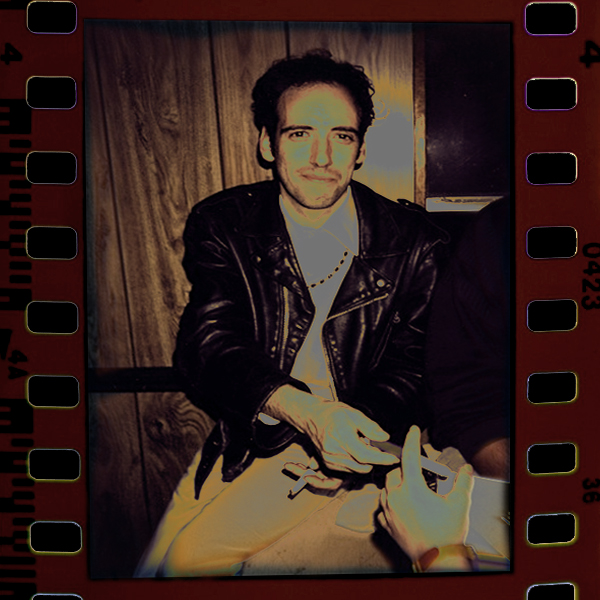 ...and became an informal emissary between the worlds of rock 'n roll and the dancefloor.
From The Clash to Big Audio Dynamite and beyond, there's a whole world of dancefloor mayhem to be found within the grooves of those records.
As the man once said, the hardcore life is where it's at.