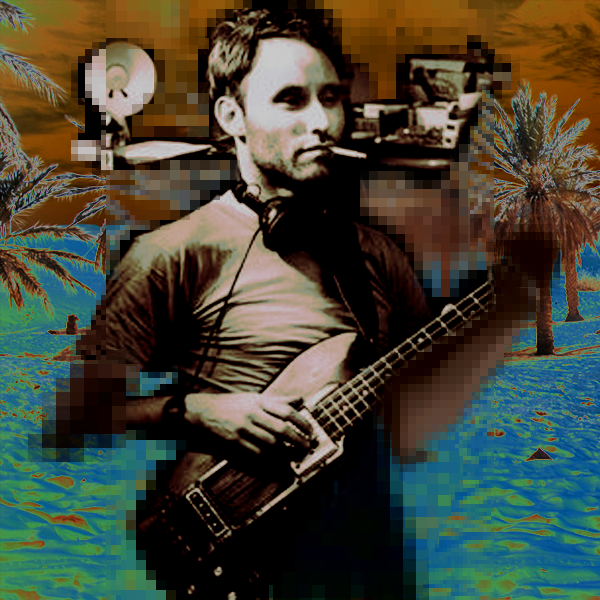 From PIL to Primal Scream. The Legend Lives On... Jah Wobble In "Betrayal".
Do you remember last night I sat down and you got up? I do.
Sessions with Holger Czukay and Jaki Liebezeit, some fraction of Can lose themselves inna haunted dancehall.
I think I'm Bogey... living in Casablanca!
Fly the Bomba Nonsonicus Maximus, sailing Higher Than The Sun A Sub Symphony In Two Parts... Weatherall and The Invaders Of The Heart grooving in the Blue Room with The Orb and Aisha as starships creep across the desert sky.
40 years pass by slowly, the bass still pulses on & on & on...