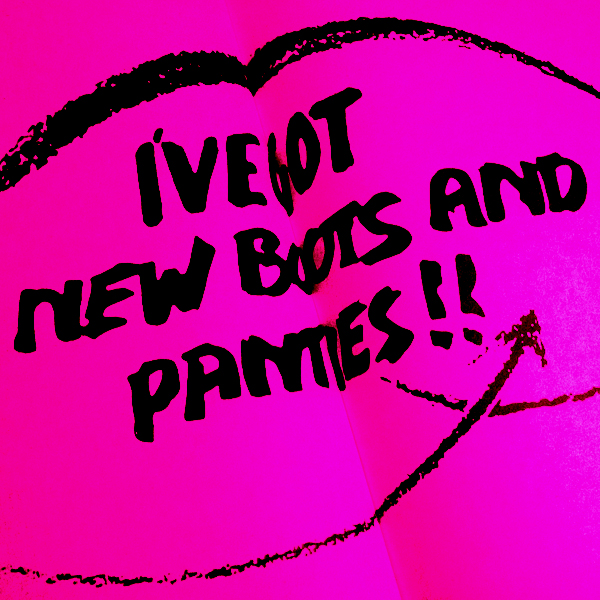 My birthday was last Friday and my wonderful sister-in-law Leah happened to be in town for the festivities. She gave me this excellent anthology of punk-era communiqué from various broadsheet publications, promotional materials, posters and the like. The above image is taken from a two-page spread near the middle of the book, which in a timely bit of synchronicity links up with the other day's post per its coverage of the late great Ian Dury. This reproduction of a 1977 promo sticker spun me around as I was flipping through the book and — since I couldn't find anything about it online — I figured I'd scan it up here (with just a splash of color) for your viewing pleasure.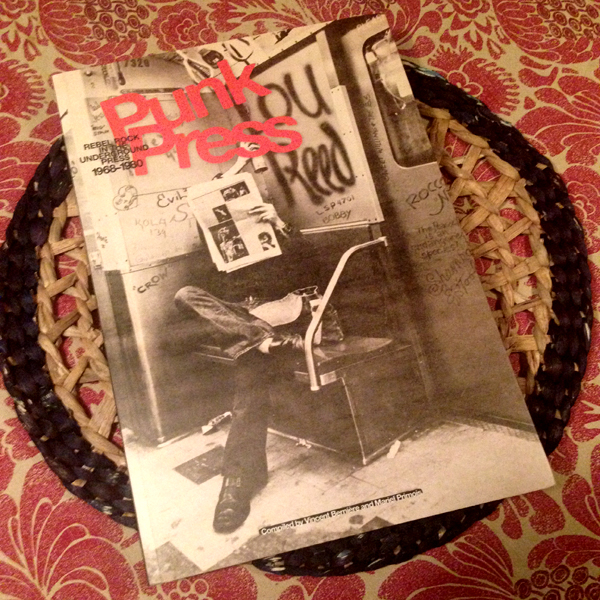 Which is a veritable treasure trove of proto-punk/punk/post-punk text and imagery — vibes for days — featuring figures ranging from The Knickerbockers and William Burroughs to The Clash and Iggy Pop to Suicide and Clock DVA, while publications like In The City, Zigzag, Sniffin' Glue, NME and Metal Hurlant. Like a said, a real treasure trove! Thanks again to Leah who — despite being tempted to keep the book for herself(!) — was kind enough to contribute it to the Parallax Library for posterity. Images from within will no doubt surface here from time to time as we continue this little post punk excursion in the months to come. In the meantime, Hit me with your rhythm stick and groove to some Ian Dury & The Blockheads.2
---
Right now, this old man's gotta take a breather...
Footnotes

1.

Bernière, Vincent and Mariel Primois. Punk Press: Rebel Rock In The Underground Press 1968-1980. New York: Abrams 2012. 70-71. Print.

2.

Dury, Ian. If I Was With A Woman. New Boots And Panties!!. Dury, Ian and Chas Jankel. Stiff, 1977. Vinyl.