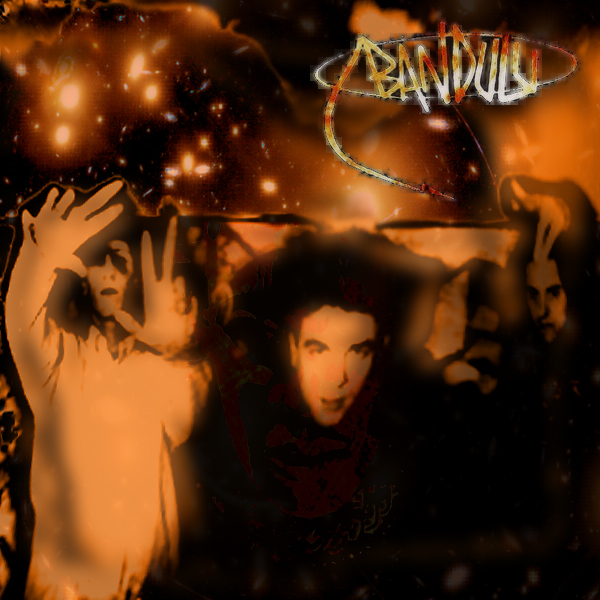 The gang who metamorphosed into a group,1 purveyors of dubbed-out techno come creeping out the caves, mystics in the firelight like Altered States. Deep space b-boys on the Black Ark tip.
Percussion rolling through High Rise Heaven dub sway in the rainstorm, clouds creep like blanket cross the sky and a Presence hangs in the air. Carl Craig's Innerzone Mix of Better Nation like deep space dancehall coming through the radio, electronics in the sand the Black Ark looms large in the rear-view mirror. Selah's dub hollowed out and scraping shards of metal as the microphone switches on, New Foundation the diamond-perfect fusion of dub and techno, raw rough edges at every corner and the street-level underbelly of Basic Channel's kosmische symphonies.
Were they The Clash?, I heard a voice wonder and deep down felt what they were saying. Original Scientist Infonet Bisness, seen. Thunderground and the Illegal Rush coursing through feet planted on concrete running like wires into structures and out into the world below. Graffiti say Fight The Apressers, turn Chapter 6 descend the staircase where Redemption Dub plays and two 7" tiles take flight, Jahquarius and Detention swirl slowly into the sky.
Sons Of The Subway and Space DJz sidewalking on the electro tip, hip hop beats, New York What Is Funky? All of these sounds make sense of the city, life in the Heights, the place where we dwell. Palm Grove against the moonlight, bass pressure knock you in the chest and decks tapped into the power grid. Now you're cooking with dynamite.
Footnotes

1.

Barr, Tim. Techno: The Rough Guide. London: Penguin, 2000. 32. Print.