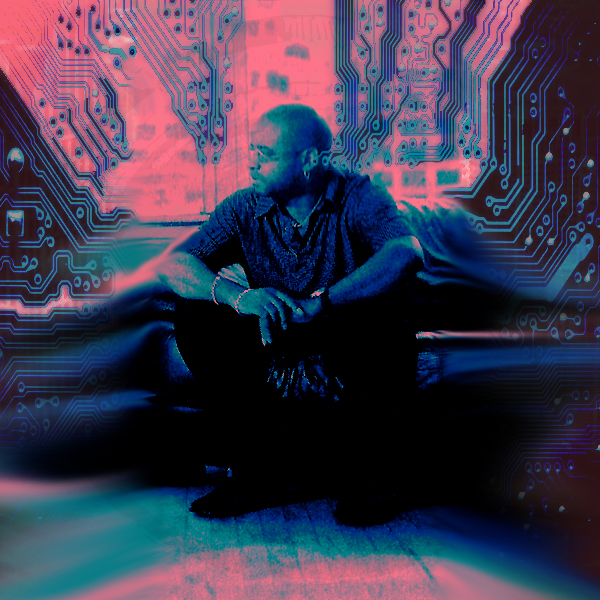 Not much to add to what I said here, but within the context of what we've got lined up in the August heat, it seemed high time to throw a little more love Magic Juan's way. Of course the Deep Space LP is machine soul's stone tablet, and early records like No UFO's and Night Drive were the crucial bridge between the electro space jams of the early 80s and the sleek austerity of 90s techno, but there's an awful lot going on in the spaces within the spaces that merits further investigation...
Take a record like The Future Sound EP (released under his own name), an utter one off on Underground Level Recordings that finds Juan Atkins gathering together a selection of tracks from Martin Bonds and Mike Huckaby (alongside his own track Interpret) that showcase the brittle Motor City sound of his Interface imprint, splitting the difference between the sleek futurism of the People Mover and the tactile reality of the freeway underpass. A track like Urban Tropics seems poised between the early Metroplex records and where Atkins would take things into the 90s.
This 90s sound came to be embodied in the Infiniti records and Atkins' fruitful collaborations with Basic Channel's Moritz von Oswald (see also Deep Space and their more recent Borderland records). Tunes like Flash Flood and Skyway set their sights on the infinite horizon, achieving trance states with an aerodynamic precision, while Never Tempt Me squared the circle between Atkins' micro-house innovations and his machine soul foundations.
Appropriately, the latter was explored to its fullest on 90s Model 500 records like The Flow, I Wanna Be There and large swathes of the Mind And Body album 1998. Tracks like Tipsy, Be Brave and Just Maybe ran parallel to Timbaland and The Neptunes' own post-Deep Space innovations, aligning itself with chrome-plated r&b futurism (with strong undercurrents of drum 'n bass) at the turn of the millennium. Of course, he'd already begun flirting with such sounds in 1989 with Visions' Other Side Of Life, a house-inflected machine soul hybrid shot through with Atkins' trademark synth mirage.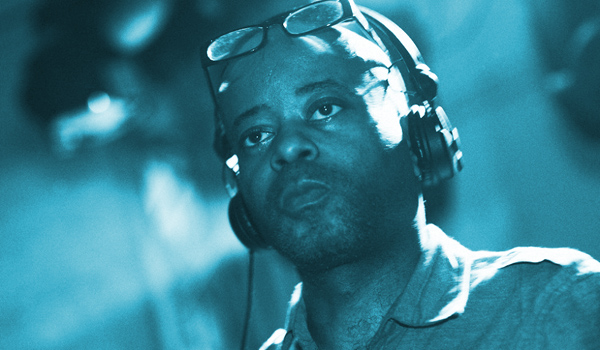 Indeed, one of Atkins' greatest gifts is his way with a synth, coaxing these great multi-faceted prisms of texture from his machines that sound like nothing so much as rays of light streaming through a raincloud. Infiniti's Impulse, Model 500's The Passage and Incredible all showcase that sound from various angles (and within strikingly different contexts). I've often thought that Timbaland's production for Aaliyah's Rock The Boat bore a striking resemblance to Atkins' synth architecture.
---
So beyond the obvious currents of innovation and influence that spread through dance and street music in the intervening years, it's fascinating to return to the man's music and hear the blueprints for the future, drawn up far in advance. In truth, it seems that even with the passage of time, decades in fact, we're all still catching up...