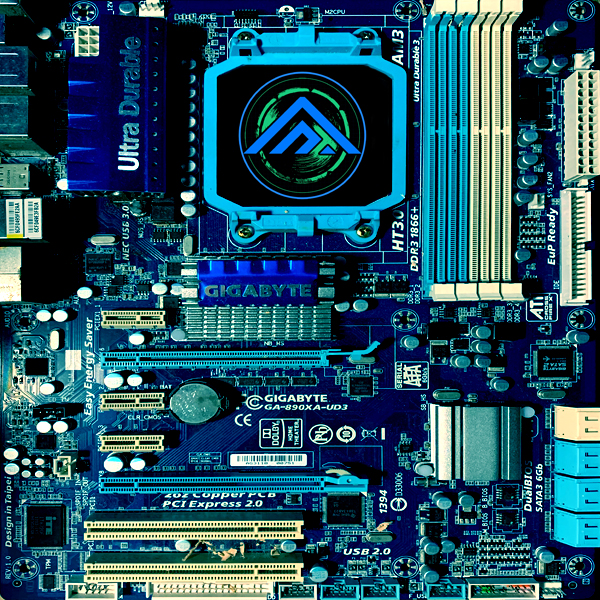 At the surface level, Parallax Moves has been inna dormant state for the last couple of weeks. Below the surface, however, it's been a different story. Alongside a number of cooler heads (prevailing), I've been slinging code toward a fresh wing of this whole Parallax thing, a set of innovations that'll serve to revamp the whole situation.
---
The plan is to roll out the big change in early August, assuming everything goes according to plan (when does it ever?), with the long-anticipated conclusion to the Terminal Vibration saga: the Terminal Vibration 100. It's been a long time coming, but I can assure you it'll be worth the wait... the perfect message for the brand new medium (upgraded and updated).
---
In the meantime, we've got a new top 25 feature coming up based on the latest music lover event with Sari and Kayli, along with the requisite Tile of the Month and Hall of Fame entries for June. After what have been a relatively lean couple of months, tings should return to business like usual next month — just in time for August to rewrite the rulebook once and for all.
Until then, hang tight...