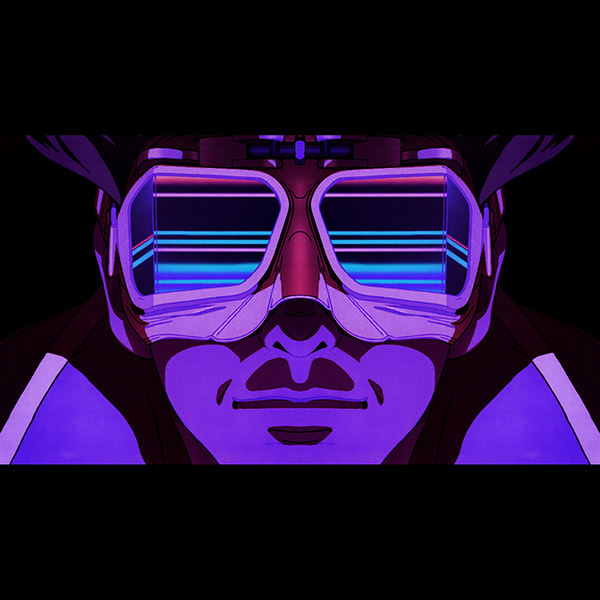 Synths scream like engines in overdrive, fast-forward and rewind. Speedway Theme From Fastlane Part 2 — or deeper still Blade Runner Main Titles — shades of Endless Season in slow motion. Tighten up and strip it down, down to the absolute essentials. Streamlined schematics for the future, rebuilt from the underground up... the prog era is over.
Locked and loaded, The Original Video Clash is now in full effect («Dance Mania» to coin a royal phrase). Onto the third level, more succint and frequent is the name of the game. Link up the conduit and download the flood of sound and vision, broadband-widescreen stereo-in-full-motion, day after day after day:
Everything gets to be sooner or later, man.