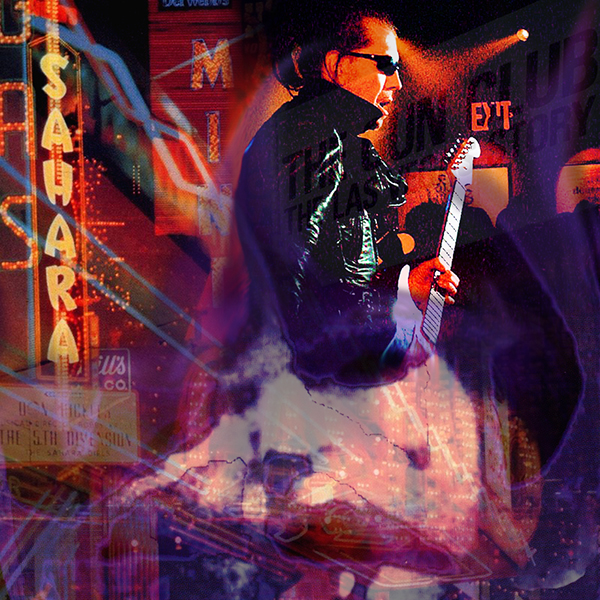 Down in the dust and the heat, the tremolo shakes like waves rising from the desert highway, a mirage of guitar melting in the blazing sun. Red Snapper records Reeled And Skinned and slipping across the sand, sidewinder tracks carved into the dunes as Thomas The Fib and Prince Blimey staggered off into the Vanishing Point (bring me that horizon) while Lucifer Sam, Syd and all the madmen wandered uptown to meet The Gun Club and Carry Home, Carry Home (its The Las Vegas Story).
Paradise Don't Come Cheap, that New Kingdom refrain hangs heavy in the air — the Primal Scream and The Special AKA lay down invisible soundtracks In The Studio, dusted Trainspotting grooves and Get Duffy, Alcohol and yet another Night On The Tiles. Weatherall grooving deep into the Purple Haze, from The Sabres Of Paradise all the way to Wrong Meetings, Two Lone Swordsmen walk the pale moonlight (think about the future). It's Fear And Loathing In Las Vegas time, the last ride of Wyatt Earp and his immortals.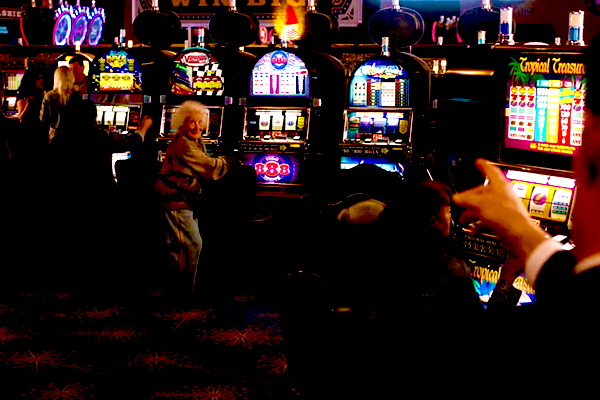 Ellington's vision lives on somewhere up above the Skies Of America, where Link Wray's guitar slashes across the Anza Borrego and Secret Treaties arranged in the shadows, Beefheart's blues roll endless 67's on the radio. The guitar hangs like ether in the half light — night in day, day in night — that Twin Peaks presence at the edge of your perception, the witch riding your back. Then it washes over your mind like a gentle tide, strings to synths to pads to keys, the lush Deep Arch of Underworld and all those Transmat dreams lived out in analogue heaven, Octave One's Nicolette in low orbit across the '97 sky.