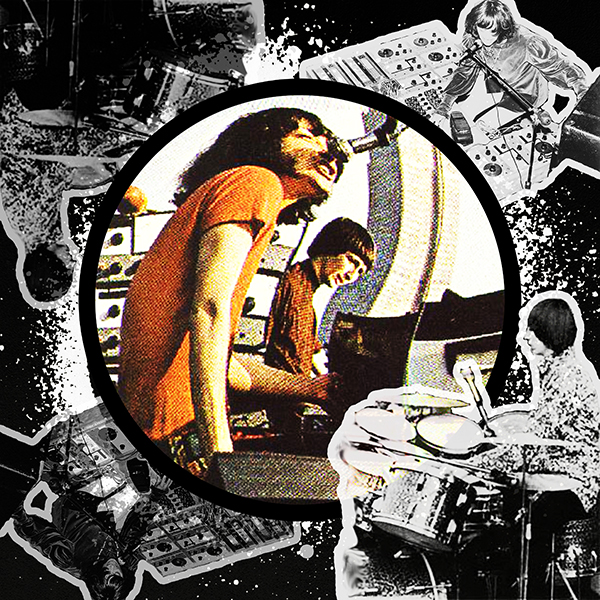 The original oscillator man Simeon Coxe died earlier this week, the man who was one half of legendary electronic duo Silver Apples, a duo that conjured up a working sketch of the future way back in the late 1960s. Their debut album appeared in 1968, its strange combination of Simeon Coxe's electronic bleeps and droning basslines1 with Danny Taylor's skittering breakbeats sounding wholly alien in its own era. At the time, the only real reference points were liturgical acid rock — underscored at by Simeon's plainchant vocals — on the order of David Axelrod's contemporary projects like Release Of An Oath, Morton Subotnick's groundbreaking electronic experiments like Silver Apples Of The Moon, and the droning minimalist excursions of La Monte Young and Terry Riley.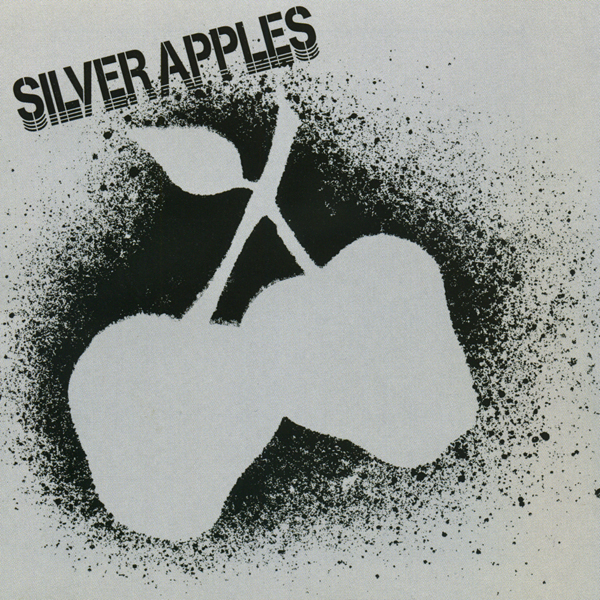 Their only real contemporary peers were groups like Fifty Foot Hose and The United States Of America, but neither of those crews caned the droning, repetitive rhythms quite like Silver Apples would, a tendency that brings to mind not only krautrock and even post punk, but the stranger precincts of the post-disco dancefloor, the rhythmic twists of odyshape techno, and post rock at its absolute wildest. Something like Gary Numan's synth pop, still backed by live drumming at its inception, springs immediately to mind, while the Can comparisons come almost too easy. Factor in Simeon of-the-moment acid stylings — not only in his vocals but the beat-friendly lyrics2 and even the occasional flute!3 — along with recurring tape inserts that get dropped right into the middle of songs in a double-take precursor to sampling,4 and the strangeness only intensifies (with flavor to spare!).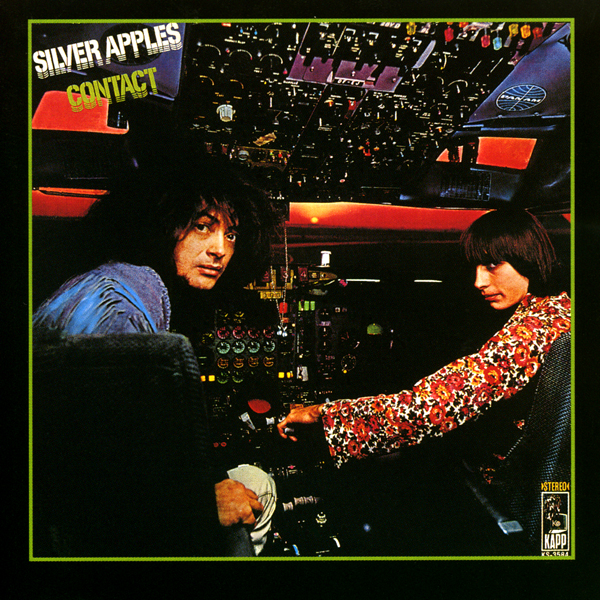 That aspect gets pushed to the fore on Contact, released just one year later, which adds Coxe's natty banjo picking to the duo's swirling sonic brew on a couple tracks... and things only get stranger from there. Back in the day, you'd hear people describe this as a disappointing, more conventional follow up, but I'm just not hearing it. Maybe they were blinded by the banjo? If anything, Contact is even further out there than the debut, from the more aggressively strange electronic turns to Simeon's increasingly unhinged delivery and Taylor's wildly varied loose-limbed rhythmic underpinning, it further mutates and stretches out the sound in writhing reptilian fashion.
In 1997, MCA put out a two fer that paired both albums on one CD, which is how I first heard all this stuff: it was a real no-brainer to pick up in light of their reputation (by then riding higher than ever), and as crucial a package for the up-and-coming nineties kid as Big Star's #1 Record // Radio City.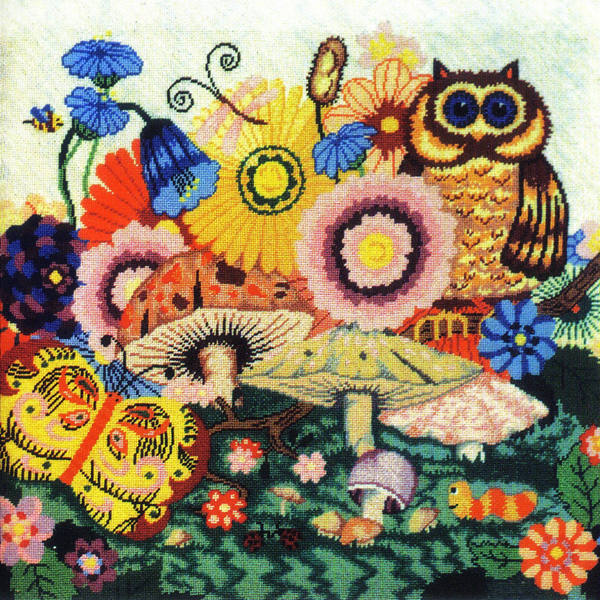 It was especially useful since Silver Apples wouldn't be heard from for thirty years after Contact. Not until that year, in fact. In 1997, Simeon Coxe returned amidst a flurry of new activity running parallel to the contemporary CD reissue, including two new albums in a space of a year and this compilation of unreleased recordings. The Garden combines the tracks intended for the duo's aborted third album with a set of noodles,, in which Coxe jams the electronics in the present day over Danny Taylor's freeform breakbeats that recorded around the same time as the vintage material.
Appropriately enough, it was reissued by the Bully imprint, its raw breakbeat apparitions a logical precursor to the label's rugged abstract hip hop sensibilities, where the duo's house mirror image of acid pop electronica fit in even better than it ever could have in its own time. It's a fitting coda to the duo's wild sonic forays way back when, finally placing their visionary music in its proper context decades after the fact, when they would finally get their due from a whole new generation of sonic descendants. It's yet another recurring echo of the immortal words of Marty McFly:
I guess you're not ready for that... but your kids are gonna love it.
Footnotes

All generated from a device of his own invention, which he dubbed The Simeon.

Contributed by Stanley Warren.

See also side two of Autobahn by Kraftwerk.

I always forget that I'm listening to a sixties record when the radio snatches drop into the middle the Program!