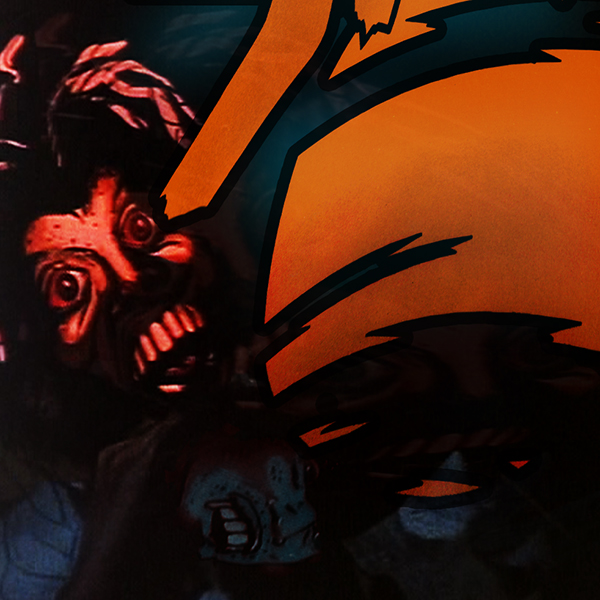 October's become something of a rock/new wave dub-disco month, what with last year's Japan/Ian Dury & The Blockheads entries and the recent discussion of Roxy Music's Love Is The Drug, which is no bad thing as far as I'm concerned. After all, the rolling dancefloor grooves of Suburban Love and Hit Me With Your Rhythm Stick are thee perfect soundtrack as the days grow shorter and the nights begin their long sprawl into winter, to say nothing of the colder strains of new wave boogie found in records like Real To Real Cacophony and Sandinista!.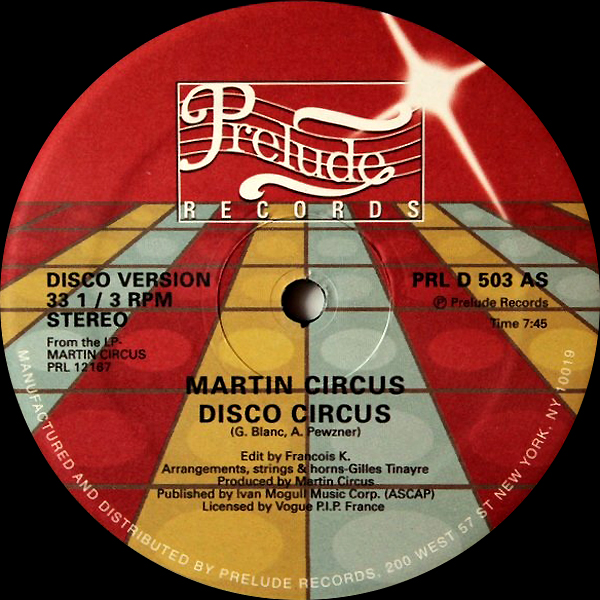 All of which flow quite naturally into the real deal disco of contemporary labels like Prelude, West End, and Salsoul. Records like Martin Circus' Disco Circus, Forrrce's Keep On Dancin', and Inner Life's Ain't No Mountain High Enough outline an entirely alternate history to the one lodged in the popular consciousness (although even that's been reshaped somewhat by the last four-plus decades of underground dance music), one that goes far beyond the glitz of Saturday Night Fever and Studio 54 into the crosstown traffic that gave us the gift of the future. You know the drill: Larry Levan, the Paradise Garage, Tony Humphries, Zanzibar, Frankie Knuckles... we're getting pretty good at this conversation.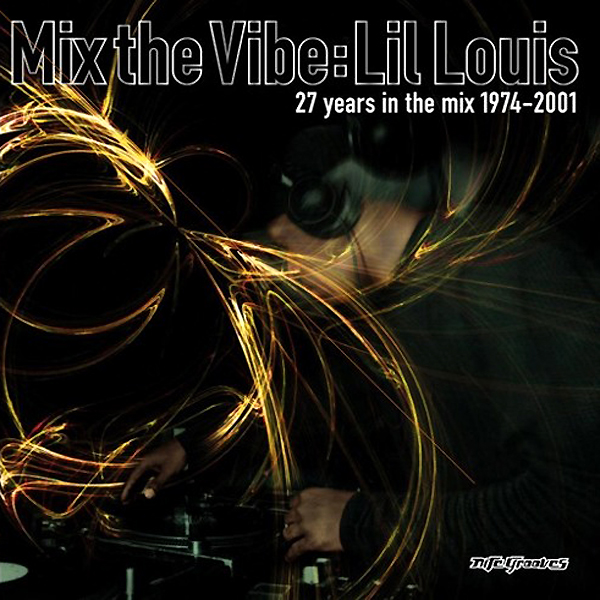 Of course, this also dovetails into the whole Lil Louis/French Kiss/Jamie Principle thing, which also has well-established Oktober roots here in the Heights as well. Rubberband house, odyshape rhythms paralleling those of loose-limbed disco like Padlock and Kid Creole And The Coconuts, not to mention the machine boogie of Jam & Lewis/Prince/Alexander O'Neal and Mtume/Kleeer on one hand, and Loose Ends/Keni Stevens' Night Moves (Ultra-Sensual Mix) on the other. You can feel the common thread running through it all like the ghost in the machine, William Gibson's loa speaking through the mists of cyberspace in Count Zero. Funk beamed onto the grid and transmitted across pirate waves in the dead of night, the sound of freaky machines in freeform motion coming through on your radio.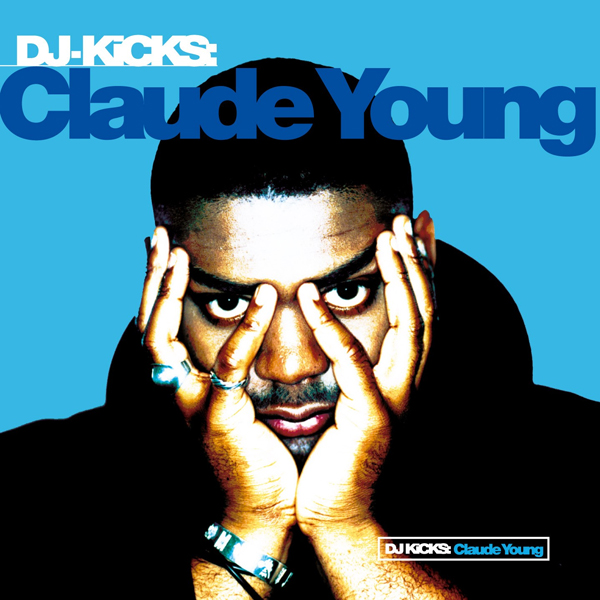 I've often though the most potent distillation of this whole impulse, the groove stripped to its bone and ectoplasm (by way of acid), was the sort of backstreet techno mixed by Claude Young on his absolutely stellar DJ-Kicks outing. The Skinless Brothers! Surgeon! Dirty House Crew! Both sides of the Man Made record!! Three traxx from Clark's Lofthouse!!! Not to mention his own DJ-Kicks (The Track), which closes the record on an understated climax — its smoked-out grooves the logical conclusion of all manner of dub-disco/acid/house/techno/boogie — sketching out its digital wildstyle on a moody, half-lit backstreet vision of the future/past locked in a feedback loop at the edge of possibility. Crafted by Claude out of fragments of his preceding mix — deconstructed and fed through his sampler and then sequenced into slinky perfection — it's an absolute masterpiece. I'll always cherish my beat up 12", purchased down in East Village way back when.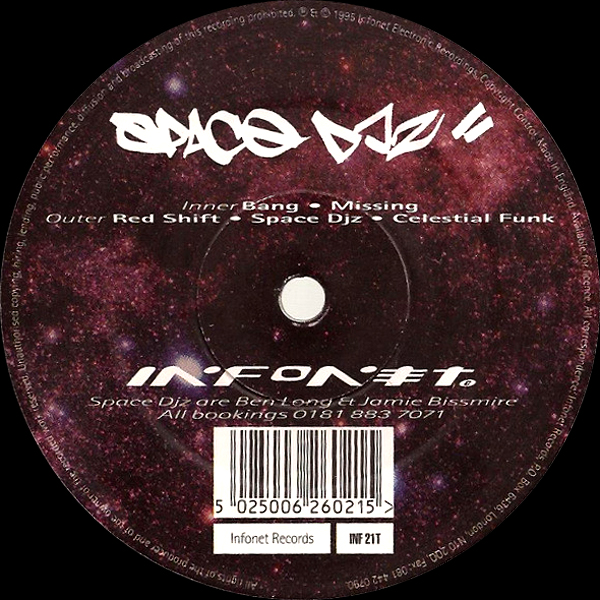 The dubbed-out corners of the sound make me flash on Hashim's moody electro symphonies — Primrose Path in particular, but Al-Naafiysh take a bow as well — and a very particular vision/hallucination of New York that's haunted me ever since I first heard it. It's a Sugar Hill type ting, from Grandmaster Flash & The Furious Five's Scorpio to Melle Mel & Duke Bootee's Message II (Survival), that Wild Style subway car ride through the city inna trans-Atlantic race with I Travel's bullet-train-through-old-Europe played out on the light cycle grid in backlit neon (RAM coming back as the wild avenger). Reflected through the fun house mirror, the way Space DJz's Celestial Funk always makes me flash on The Isley Brothers' Winner Takes All (and vice versa). Fast-forward and rewind, when you've been around long enough, you pick up on the vibration the second you touch down.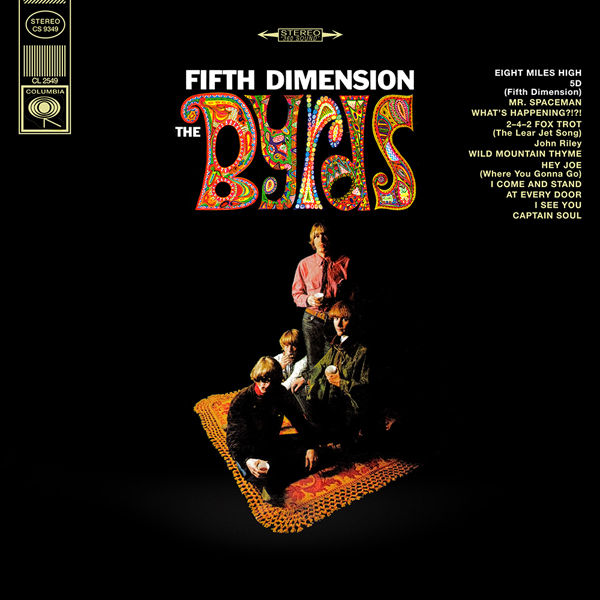 Catch me on the right day, and I'll tell you all about the secret roots reaching back into The Byrds' Fifth Dimension, the smoked-out acid-spiked grooves of I See You, Eight Miles High, and Psychodrama City (on the expanded version, bonus track, should-have-been-on-the-album tip), ramshackle rhythms inna splintered Subway Sect haze. You can trace all sorts of the good good back to this moment, from The Rolling Stones' Fingerprint File to ZZ Top's Master Of Sparks and even The Steve Miller Band's Macho City. It's Funkadelic, baby! Acid rock to the abstract blues, hard rock and metal, it's all of a piece.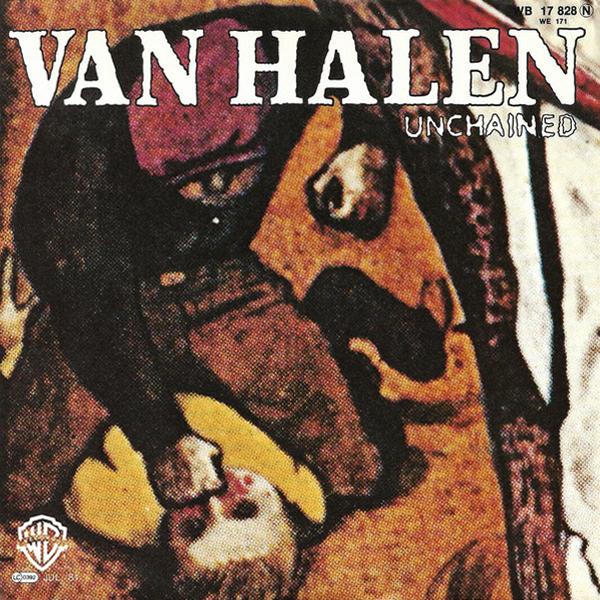 Which brings me to Van Halen. By way of Push Comes To Shove, of course. Slow-burning push-me-pull-you downbeat funk. David Lee Roth live one night only inna Lakeside discotheque. The point is, with a heavy heart, I need to level with you folks: in my extended tribute to the band, I completely forgot to mention my absolute favorite Van Halen track of all. I'm talking about Unchained... how could I forget!? Their greatest turbo-charged MC5 moment! Floor it on the freeway onna Saturday night, flip this on your system and you're good to go. Change... nothing stays the same, unchained... yeah you hit the ground running! That's how great this band was: in cataloging all their brilliant moments, I missed the greatest one of all.