In the early days of Planet E, anything was possible. Carl Craig and Damon Booker had just shuttered their short-lived (but legendary) Retroactive imprint, and the young C2 was determined to strike out on his own. He'd already recorded his Psyche/BFC trilogy for Derrick May's twin imprints (Transmat and Fragile) and Kirk Degiorgio's ART, carving out an utterly unique sound defined by pulsating, multifaceted synths and deft rhythmic programming, a sound he explored further still on records like No More Words and Paperclip People's Oscillator. As Craig began to put together his own label, the sounds unleashed on these 12"s would form the blueprint for the Planet E vision.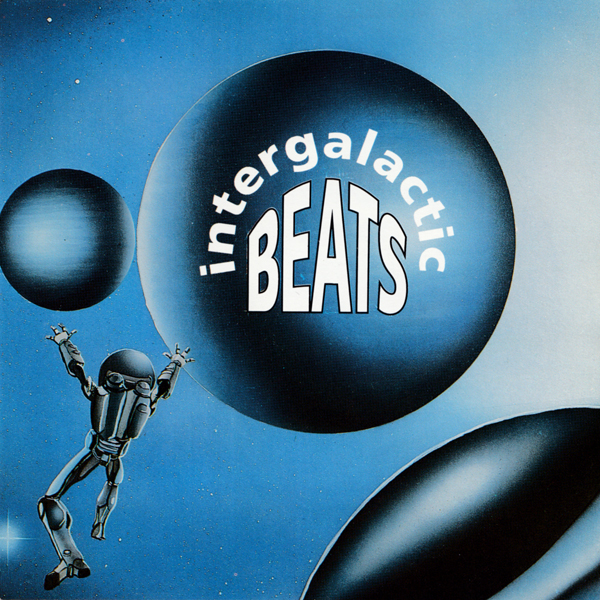 The earliest records on Planet E were Craig's own, records like 69's 4 Jazz Funk Classics and Innerzone Orchestra's Bug In The Bass Bin, spiked with limited edition releases from like-minded Europeans like Balil (aka Plaid), Kirk Degiorgio, Stefan Robbers, and Wladimir M. Selections from these early 12"s were captured on the Intergalactic Beats compilation, an indispensable CD that proved absolutely crucial in my own early explorations of Detroit techno (and beyond). Opening with the one-two punch of 69's Ladies & Gentlemen and My Machines, it finds Detroit slates like Dark Comedy's War Of The Worlds and Shop's Nitwit rubbing shoulders with interstellar confections like Balil's Nort Route and Florence's A Touch Of Heaven, all blended together in a swirling galactic cocktail of dazzling deep space sonic perfection. And right at the heart of it all is Piece's Free Your Mind.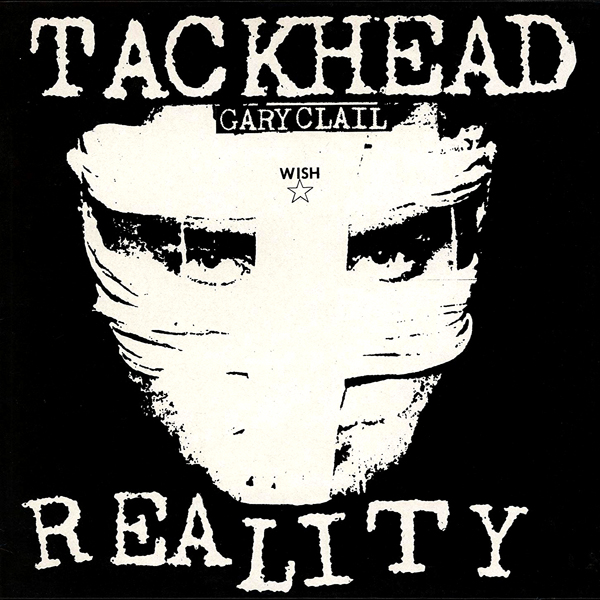 The track originates on the lone 12" Carl Craig ever released under the Piece pseudonym, where it has the full title Free Your Mind (Past). The curtain opens on a rising synthetic choir, fifteen seconds passing before a simple bass drum drops into the mix. Then, the drum beat kicks into gear, setting off a downbeat hip hop punctuated by crashing Tackhead-style beats laced across its rhythms. The bassline strolls across the pavement with a rude boy swagger, the sound resolutely optimistic, as if the past were reflected in the bright future gleam of the man-machine's winking eye.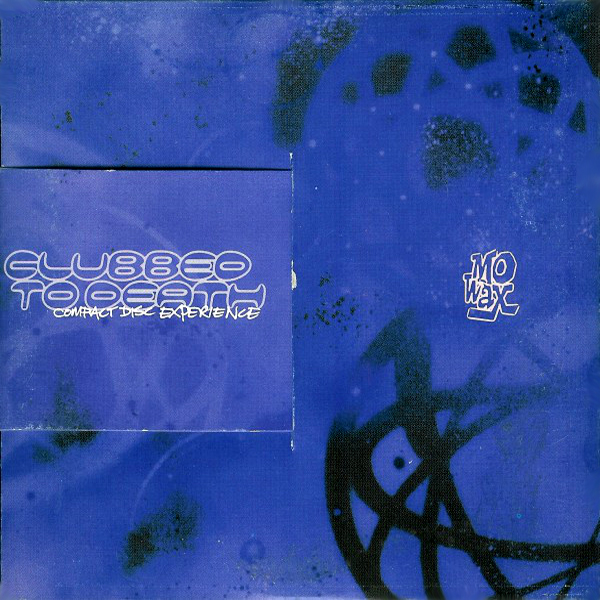 Then, at the midpoint the major progression slides ever so subtly into minor key dread, as if the track were turning on its axis to veer off into the underworld. The beat drops out altogether, leaving nothing but the cold sweep of the Detroit skyline against slate grey skies, before kicking back into gear with a deconstructed funk line and a streetwise swagger. If it came out on Mo Wax three years later, we'd all be calling it trip hop. In fact, it plays like a blueprint for Rob Dougan's Clubbed To Death (Kurayamino Variation),1 a particularly moody trip hop number that later cropped up in The Matrix during the memorable 'human traffic' scene.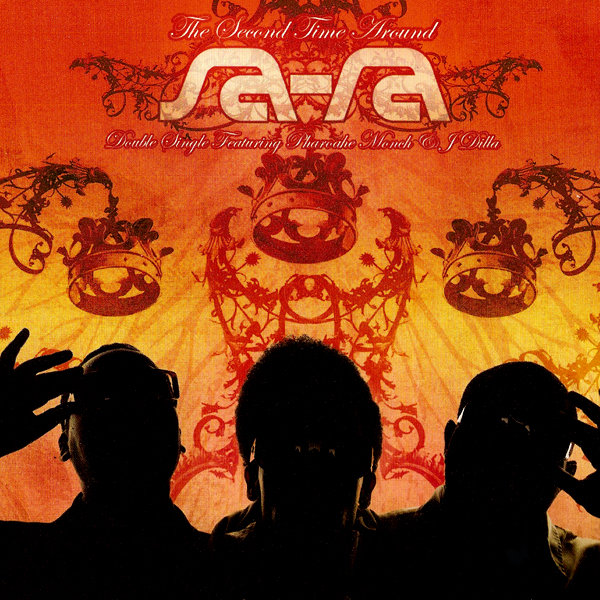 There was once a time when — in the mix — I'd even slip a sample of Morpheus' 'free your mind' speech into Free Your Mind's protracted intro, just before the beat kicks in (you can get away with that sort of thing when you're young). At any rate, you'd be hard-pressed to find a more perfect collision of hip hop and techno until SA-RA came along a decade later. A record like The Second Time Around plays like a J Dilla-damaged continuation of the Free Your Mind vision. But then theirs was a decidedly digital funk, all decked out in computer blue, and — like J Dilla's Donuts — this record's strictly analogue bizzness.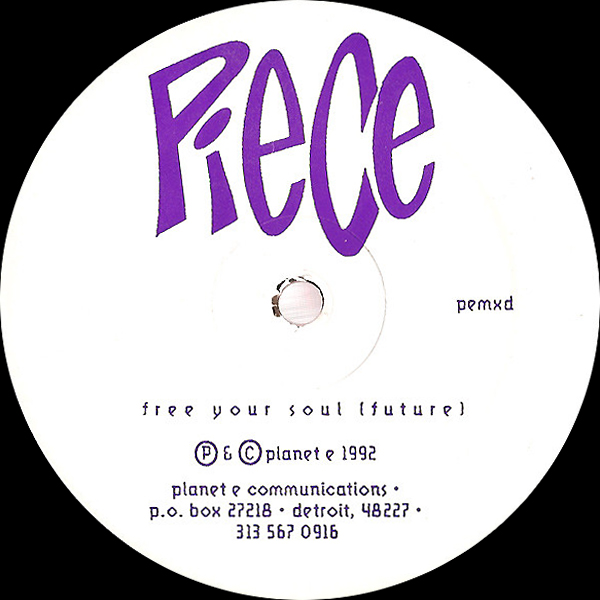 Which is borne out equally on the b-side, with the ragged machine boogie of Free Your Soul (Future). Appropriately enough — since it followed the record by a matter of months — this punk-edged post-disco is probably the closest thing Craig's done to 69's awesome 4 Jazz Funk Classics... even more so than the later 69 records that followed in its wake. The track comes into focus on a snatch of the vocal sting from Duran Duran's The Reflex, hovering three feet above the ground as shuffling rhythms begin unfolding beneath. There's the slightest hint of new jack swing to the tumbling snares, but then an alarm clock breaks in to cut off the beat for a bar before the beat kicks in for good.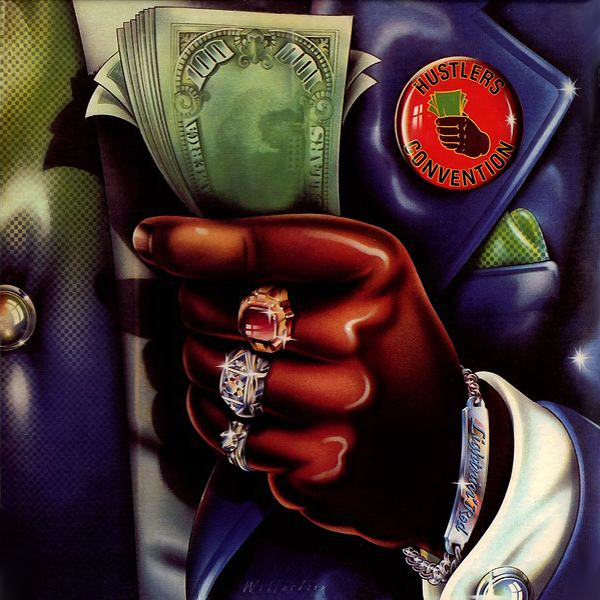 The rhythm itself is exactly the sort of multi-jointed machine soul magic that he'd already made his calling card, blurring the line between breakbeat and four-to-the-floor, and that's before the massive bassline (swiped from Lightnin' Rod's Sport) drops into the picture. Kool & The Gang in a locked groove with the new romantics, banging up against a rubberband bassline in electric blue... that's just a bit of progressive Detroit you're hearing, lingering long in the afterglow. If you can sense it, there's a definite Shut Up And Dance thing going on here as well, and this could almost be a prime contender for Paperclip People but for the portentous string section sneaking in from the flipside. Clear And Present, you say? Well then, you may have a point there, especially when the hook from Oscillator enters the fray, along with the kitchen sink. It's ragged machine disco as only Craig could do it, a gift that would continue to pay dividends across records like 69's Lite Music and Paperclip People's Floor in the years to come.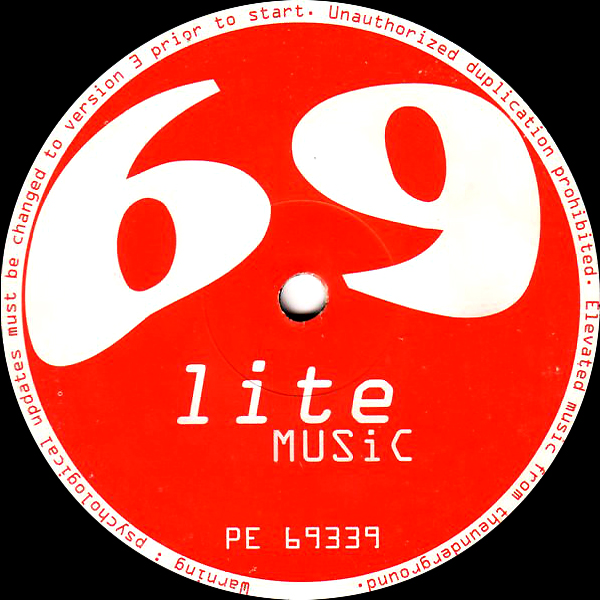 Likewise, the technoid downtempo hip hop of Free Your Mind (Past) would find further elaboration in Desire's rolling downbeats tangling with Gothic strings and wild malfunktioning electronics. Still, there's something incredibly vibey about Craig's earliest records that set them apart in a world all their own, with Planet E's lingering sense of Retroactive's towering 'old world' atmosphere. There's traces of everything from Harmonia to My Mine and even Kleeer in these wide-open grooves, the ghosts in the machine still in contact with the waking world. With an aching in the synths and a tightened-up ramshackle funk to the beats, it's a sound that remains deeply special. At any rate, it was a great way to kick off a new label!
---
Taking both sides of the coin at face value — Future and the Past — it's sound evidence that disco's twin offspring house and hip hop were never that far apart after all. With an open mind, all things eventually become apparent, and by now it's clear that there were all manner of intersecting points laid out in the circuitry... and none more hotly traveled than that of techno itself. All you've gotta do is pick up on the frequency, and it's there for the taking. Like the man once said, 'Free your mind... and your ass will follow.'
Footnotes

Strangely enough, Craig provided a remix of this track (Clubbed To Death (Spoon Mix by Carl Craig)) for Mo Wax.