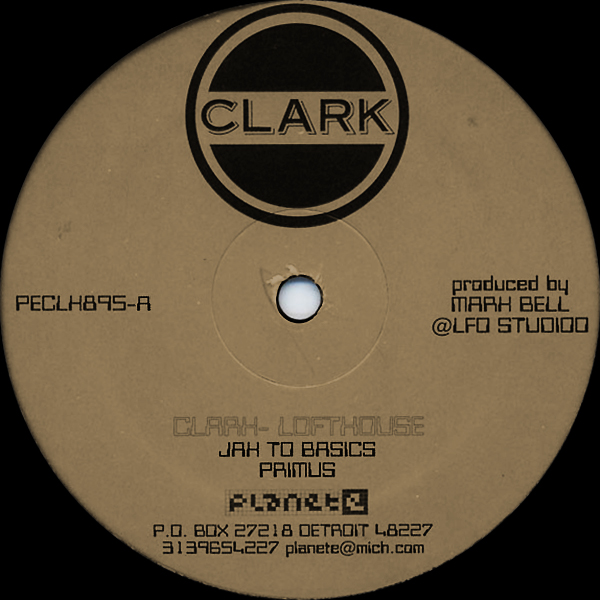 The further the mid-nineties get to be in the proverbial rear view mirror, the more it seems like a golden era for a particular type of techno record, a type of record tucked away in a certain corner of the genre, a corner that's quite possibly my absolute favorite sliver of the genre. Typically melding no-nonsense dancefloor moves with absorbing atmospherics and a wild sonic palette in a way that manages to maintain some of the rough edges found in all the great records from the dawning years of the genre.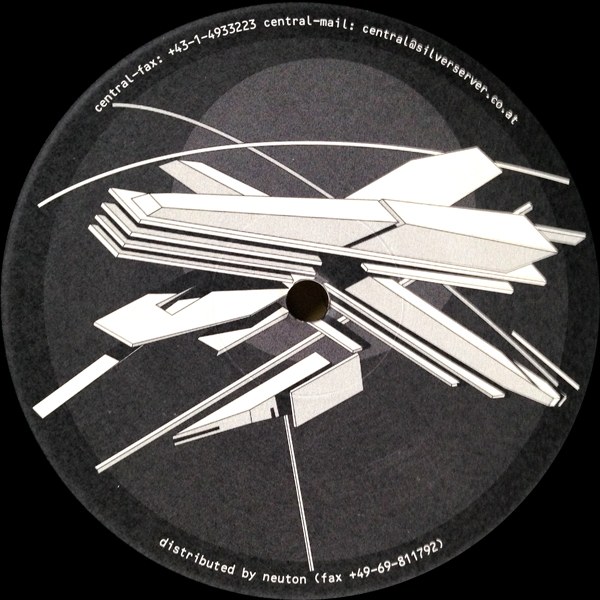 Remarkably, most of the stuff in this vein only sounds better with every passing year (like Here, My Dear or Ian Dury & The Blockheads). To hit you with a handful of specifics, I'm talking about records like DJ Skull's "The Graveyard Orchestra", Kosmic Messenger's "Death March", The Skinless Brothers' "Backyard", Octave One's "Siege", and Shake's "Breathe Deeper". Perfect music, in other words. Taking place a few years after the initial burst of brilliance, but just before minimalism swooped in to dampen the mood (in retrospect), this era is where it's at.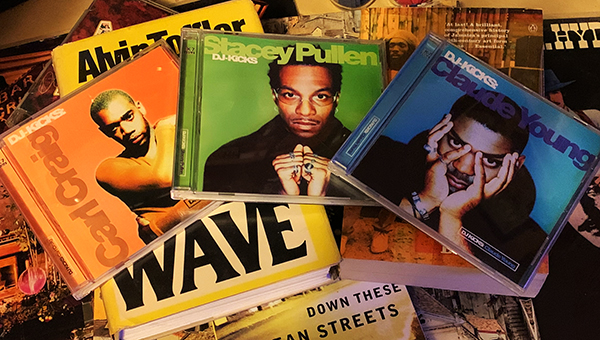 The most concentrated example I can think of is the early DJ-Kicks "Detroit trilogy" that Studio !K7 unleashed in 1996, mixes that found Carl Craig, Claude Young, and Stacey Pullen cutting it up live on the decks with an impeccable selection of contemporary techno, a selection that brilliantly captures this particular corner of the techno underworld. Pullen dropped you right into the deep end with a selection of pulsing digital boogie, pure mathematics and widescreen grandeur (less Steven Spielberg, more Michael Mann), while Claude Young unleashed a set of the most kinetic, wild and raw street-level techno you could ask for (you can practically feel the steam rising from the rain-slicked 2a.m. terminal junction). And Carl Craig hit you from the left and then the right with a brace of rough cut gems, Designer Music chopped, cut and filtered to abstraction, spiked with mad flavor and dancing on the razor's edge betwixt abrasive, funky and the epic.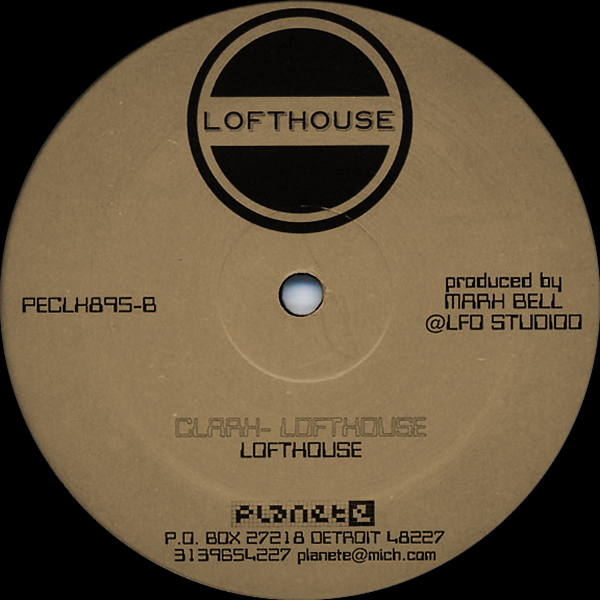 If there's one record that epitomizes this whole mid-decade phenomenon, it's surely Lofthouse. After all, half the music on this massive double-EP happens to crop up on those two Claude Young and Carl Craig mixes — a grand total of four tracks altogether — and Young alone drops three of them! Heard in its entirety, this 2x12" twin slabs of wax really nail the whole metaphor shut with a little red bow on top, touching on nearly every base on this diamond sound in the process, from computerized chaos to rough cut digital funk, techno soul serenity, and everything in between... just because it can.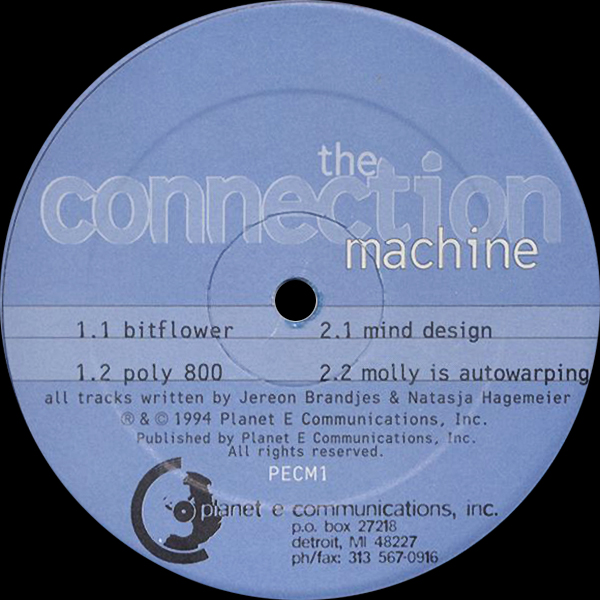 Lofthouse emerged mysteriously on Carl Craig's Planet E imprint at a time when the label was at its most globally inclined, with figures like the enigmatic Dutch techno duo The Connection Machine, Chicago house don Gemini, Op-ART refugees The 4th Wave, and even the great Basic Channel (as Quadrant) all putting out records on the label. Credited simply to "Clark", a closer inspection of the Lofthouse labels reveals the legend "Produced by Mark Bell" in stark computer age type.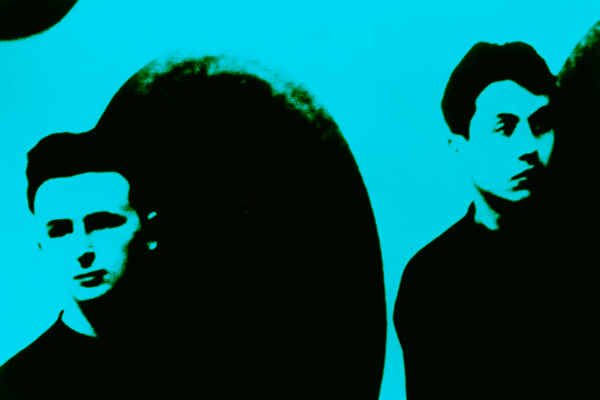 This is the selfsame Mark Bell who'd already built up a fearsome reputation as one half of the Sheffield techno unit LFO (with partner in crime Gez Varley), who were part of the city's turn-of-the-decade "bleep 'n bass" phenomenon. Alongside crews like Unique 3, Forgemasters, Nightmares On Wax, and Ital Rockers, they unleashed a series of records that rewrote the rulebook and birthed what was arguably the first truly homegrown form of British techno music, setting off a chain of events that would eventually culminate in ardkore and jungle all the way up through U.K. garage, grime, and dubstep.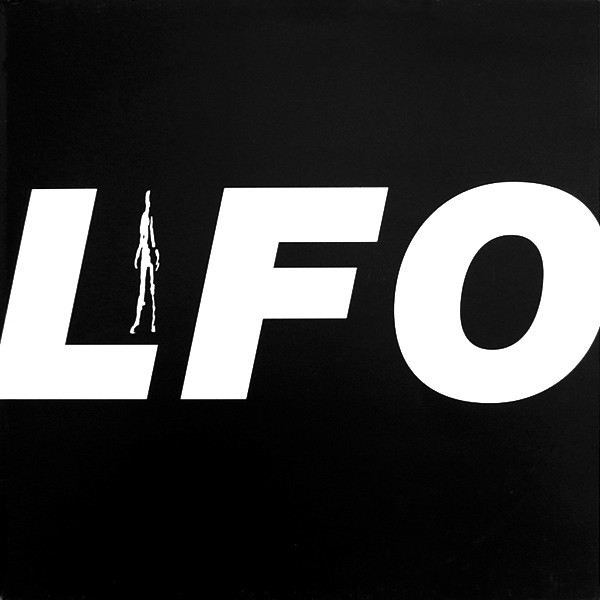 Spread across a brace of killer 12"s, early tracks like "LFO (The Leeds Warehouse Mix)", "Nurture", and "Syndrome", were soaring dancefloor missives that translated the futurist austerity of Kraftwerk's brittle electropop sound to the madhouse dancefloors of the rave era, and went a long way in cementing Warp Records' status as a label to watch for in the process. There was just something about the LFO sound that remains undeniably singular, with electronic timbres that sounded unlike anything else around (although check out Depeche Mode's Mark Bell-produced album Exciter from ten years later, which features a surprise reprise of some quintessentially LFO sonix... just check "Comatose").
It all culminated in the epochal Frequencies album in 1991, which was not only the very first full-length album to emerge from the Warp camp — paving the way for the whole Artificial Intelligence phenomenon and beyond — but one of the absolute key records of the decade. The duo went on to collaborate with Richie Hawtin on LFO vs. Fuse's Loop (another stone cold 12" classic) and confounded expectations with their "difficult" second album Advance in 1996, cementing their status as rave's elder statesmen. But somewhere in between, there was Lofthouse...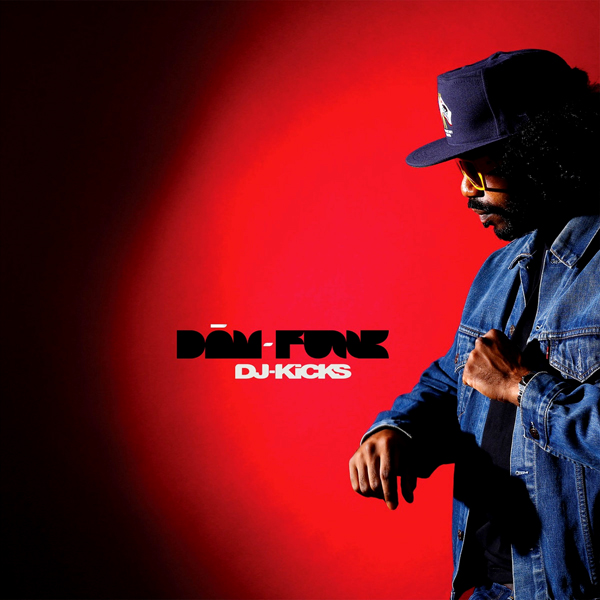 In contrast to the sleek, austere shapes of LFO's peak-era recordings, Lofthouse comes at you from the deepest, darkest corners of the dancefloor, firmly locked onto the pulse of raw Chicago jack and Detroit's unruly street-level electronics. It's only a pair of tracks that open and close the second 12" that offer any respite from the pressure, but when they finally do come it's all the sweeter for it. Running parallel to early LFO's most crystalline moments, they're also shot through with a fractured machine soul sensibility that wouldn't sound out of place on a Dâm-Funk record some twenty years later. The bottom line is that once you drop the needle onto this record, you're in for seriously wild ride through the crosstown traffic and streetwise corridors of these seven moody dancefloor burners.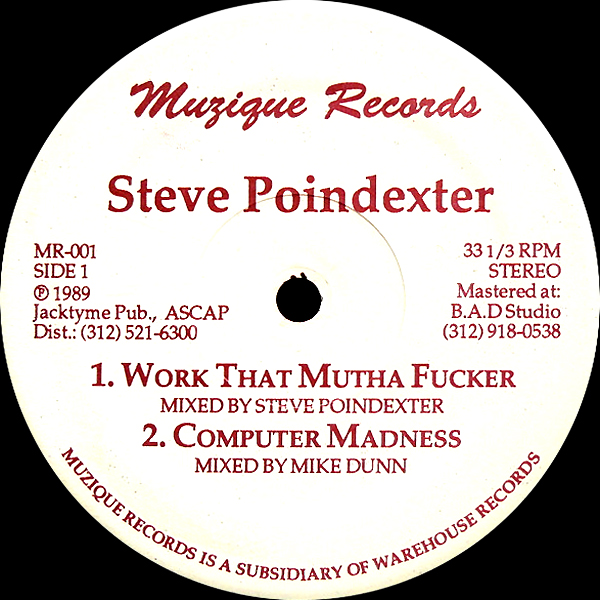 The whole affair kicks off with the immortal "Jak To Basics", a raw-like-sushi slab of hard-jacking techno built on the wireframe geometry of a cycling bleep-bass pattern and mad shuffle-funk drum programming that practically defines the word "frenetic." If you want to call it a pop song, it's one of the catchiest of all time... at least when you take into account that mindlessly looping "jak, jak, jak, jak" refrain. Maybe at first glance it's all a bit overwhelming to the uninitiated (think Steve Poindexter in "Computer Madness" mode), but I promise that upon third listen it'll be going 'round inside your head for days ("it's something I feel... it's something unreal!").
But I digress.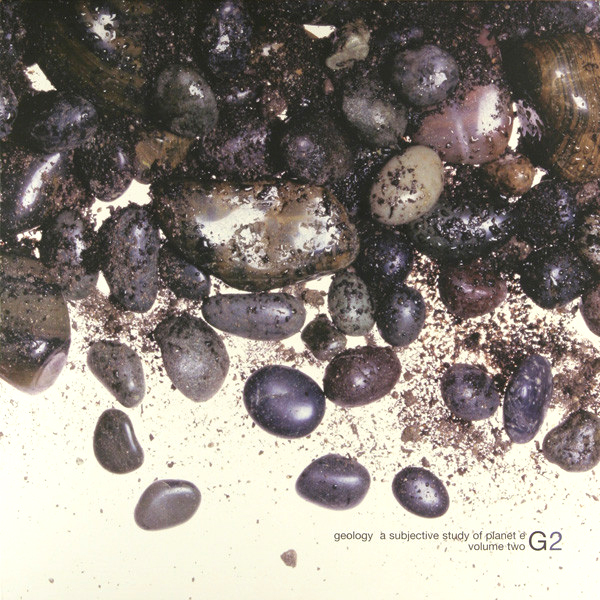 At any rate, it crops up rather memorably on the Geology: A Subjective History Of Planet E, Volume Two compilation five years later, when Mike Clark/Agent-X closes the set on an unexpectedly savage note after the preceding nine-track survey of the label's jazz-inflected renaissance period. Here in its place of origin, it's a brilliant opening salvo, a message to the hardcore techno heads that you're in good hands: Uncle Mark's got you in his pocket and he's just getting started.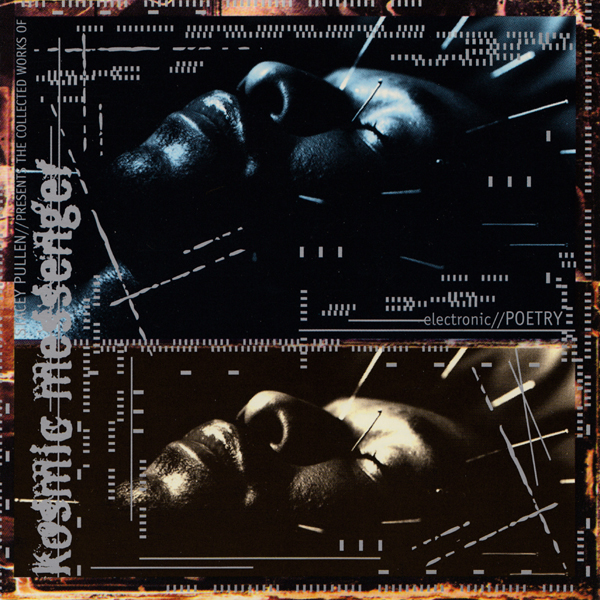 Similarly, "Primus" is built around another cycle-looped structure, only this time it's base materials are a cluch of rubber room synths submerged in an isolation tank's worth of churning saltwater (Altered States indeed). Synths get pitched up toward bleep territory, cascading and rolling down the sides, and the beats kick in with a serious bounce as hihats tap out a trebly funk that would make Kosmic Messenger proud. It all melts into a slipstream of slow-motion submarine synthwork before collapsing back into a simple 4/4 drum loop and then pure ambience, fading into the cool green glow of the serious moonlight. Anywhere else and it would be an absolute highlight, an ear-catching slamdance that walks the tightrope between rambunctious and hyptonic, but in the rarefied company of Lofthouse, it just might be the worst thing here.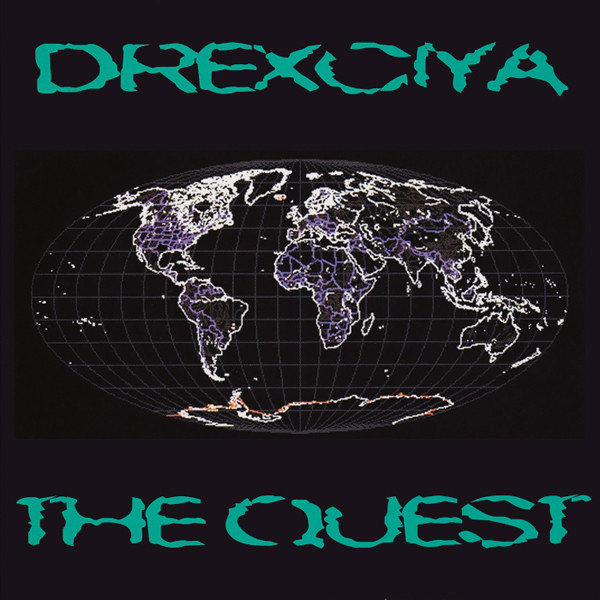 Still, that's not saying much when it's sharing space with a track like "Dial", which commences with a synth sweep searing across the empty soundstage — vaguely resembling something Drexciya might have cooked up around the same time — before the cold steel clanking of a blunted bassdrum (of sorts) starts to poing across the surface of the track, ultimately leaning into an uncomplicated 4/4 beat as it slowly begins to fade into focus. Ever so gradually, synth fragments and machine parts start to ricochet around the rhythm — seeming to draw that restless hihat pattern out of the woodwork in the process — and then you blink to find the whole thing's gone over the top, overwhelming your senses and rolling along like some out-of-control machine on the assembly line, taking on a life of its own while you try and keep up.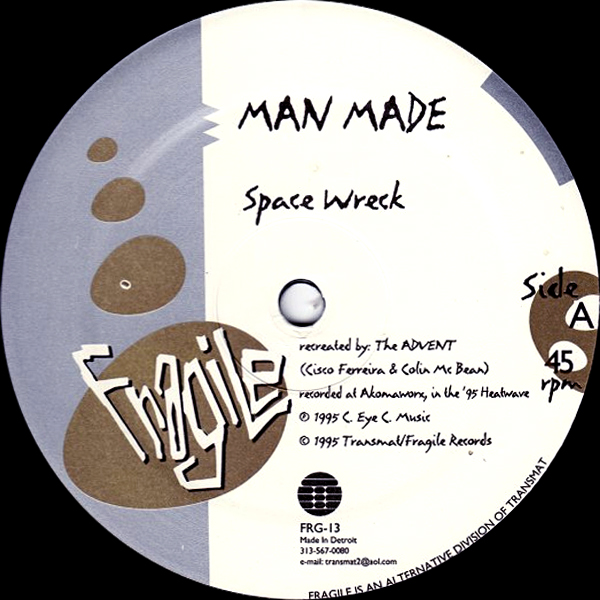 The malfunktioning clockwork found in "Dial"'s wild, mechanical techno always makes me flash on Man Made's Space Wreck/Industry, and not just because it trades shots with both sides of that particular "Advent by any other name" 12" within the riotous grooves of Claude Young's DJ-Kicks. It's got that same sense of of industrial-strength information overload, the clanking sonix and rapid-fire drum programming roughly approximating the rush of fin de siècle anxiety and excitement as technology entered every corner of our lives. As if in a momentary lapse of control, a swift sleight of hand, and a strange twist of fate, chaos theory goes virtual/viral and sneaks its way into the machine for good ("my birth cry will be the sound of every phone on this planet ringing in unison").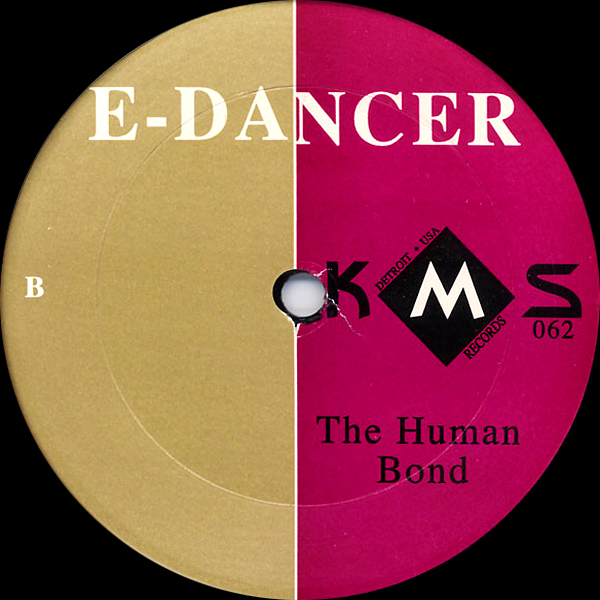 These wild technoid trips have a natural flipside in the record's slinky house numbers, led by the awesome title track. There's that killer drum programming again, carving out a rude solo groove that shakes and shudders over a Designer Music bounce, with a fastforward-rewind almost-vocal loop — pitched midway between a snatch of disco diva wailing and the sound of a racecar rushing by — nagging at you from the center of the track without mercy. Upon closer inspection, it's probably not even a (human) vocal at all, but a sly mnemonic trick of the senses like on all those classic E-Dancer records.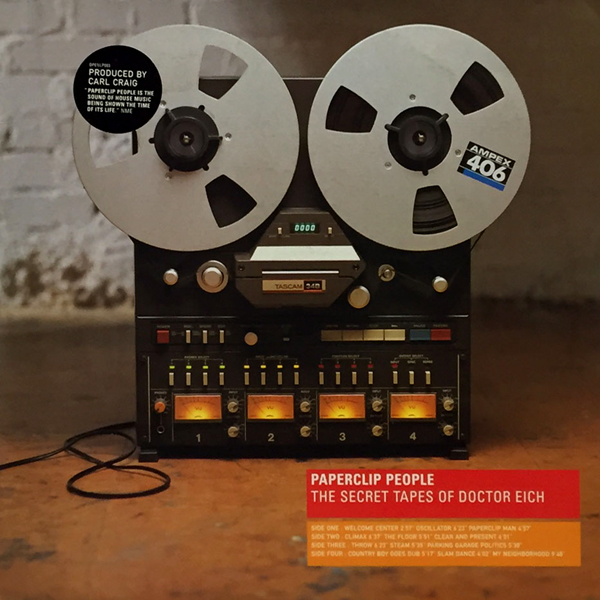 If I had to place it's sound in context, it'd be somewhere between Carl Craig contemporary Paperclip People records (in fact, it's très Designer Music) and peak-era René et Gaston, with even the faintest glimmer of Daft Punk locked away somewhere behind its demented eyes. It makes perfect sense that Craig would drop it in his DJ-Kicks set, where its rough cut disco melts in perfectly with the raw, percussive — dare i say banging — trip in evidence throughout.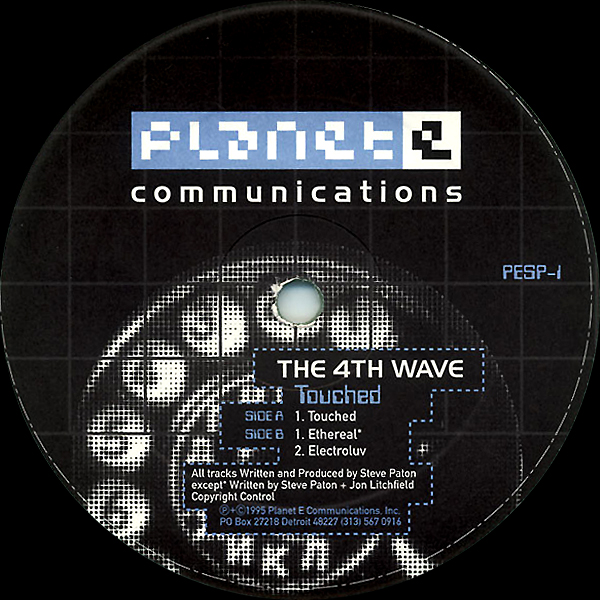 The absolutely fabulous juke joint techno of "Clip" hovers somewhere in between those twin poles, slotting into that (possibly imagined) technoid interzone where spectral traces of the 1970s hang in the ether like voices from another age, conjuring up atmospheres shifting in parallel to the decade's sun-glazed imagery, the lush twisted sounds of its film soundtracks, and the looming urban haze of the era, even if there's nothing particularly retro about it at all. I'm thinking of things like The 4th Wave's awesome "Electroluv", Reload's remix of Nav Katze's "Crazy Dream", and Kenny Larkin's soaring "Q", all great tunes that happen to conjure up a half-recalled memories of the era... at least for a guy who wasn't even born yet!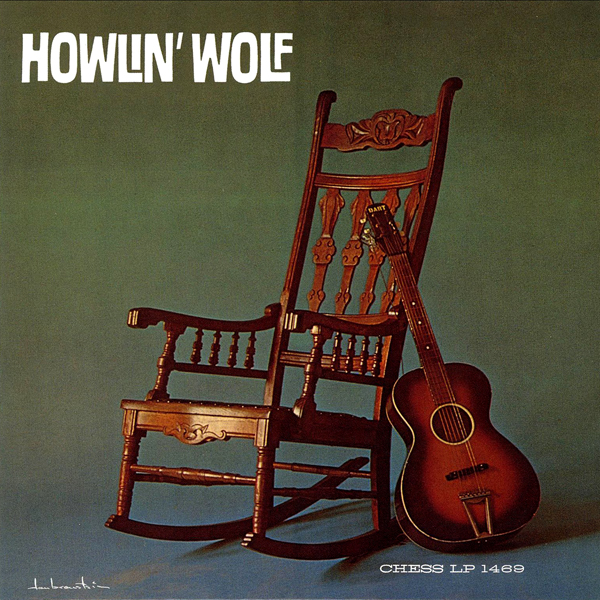 "Clip"'s got that raw jack, that pugilistic swagger, a heavyweight fancy footwork to its post-disco streetcorner rhythms, but then there's those chiming synths — barely even there — rising out of the mix ever so subtly before hanging above it all like a sunset-glazed horizon in the waning days of summer. Fizzing jetstream textures drift in and out of view, cloaking the whole affair in dusk's creeping half-light and its swaying surreal shadows, drawing down the day into evening... and drawing us into the strange subtle beauty of the record's other side. Derrick May once remarked that techno was really just a high tech form of the blues, and a tune like "Clip" makes perfect sense in that light.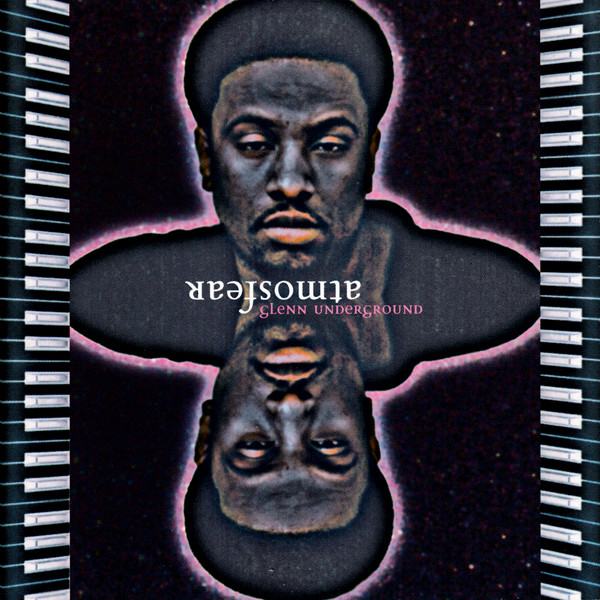 As does "Knowledge", which swings into focus on the half-lit bedroom disco tip, its rubberband bassline coming on like acid's long lost (and rather mysterious) cousin. Handclaps and hihats spar in the foreground while fragments of electric organ cascade across the top, kicking up a moonlit mirror image of "Clip"'s spectral '70s grooves with some Night Moves of its own. There's already shades of everyone from Glenn Underground and Moodymann to Morgan Geist and Titonton Duvanté, and we're only getting started (hell, those guys were pretty much just getting started in 1995).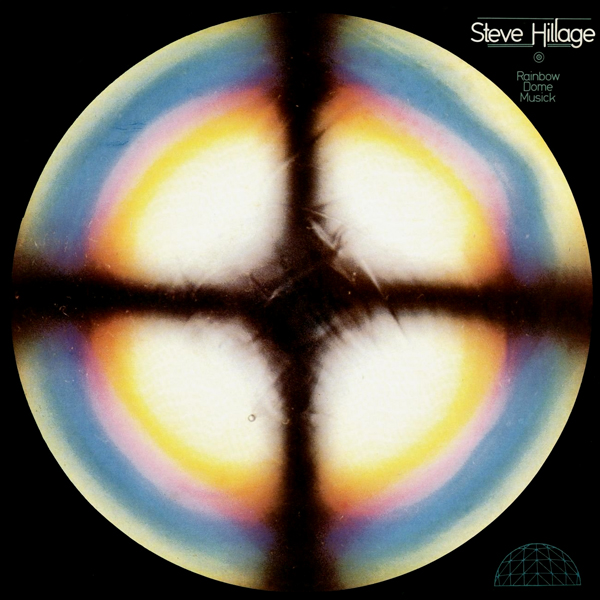 That bassline gyrates 'round that down-and-dirty shuffle-funk beat matrix, before the most crystalline synths you've ever heard come skating across the top, as if François Kevorkian had cut a special disco remix of Steve Hillage's Rainbow Dome Musick for Prelude way back when (now there's a sentence you don't get to write every day!). One could imagine it slipping in perfectly with things a figure like Daniele Baldelli or DJ Harvey might play, deep house at the bleeding edge of disco, a delicate machine funk sound melting into the whole cosmic boogie trip.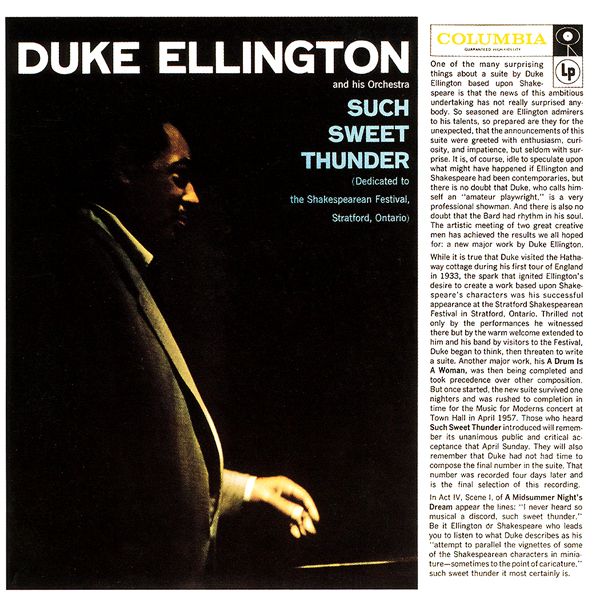 And then there's "Christo", the record's lushest moment of all. From the dawning blush of those haunting synths and the android breaths that rise and fall in the moonlight, you can tell you're in for something special. And then the beats come in, swinging like Ellington gone disco, hihats and shakers twisting in a loose-limbed dance as the bassline locks down the beat in a quantized digital boogie. Turning cartwheels at the axis where house and techno intersect, like Psyche and Virgo Four it's the perfect fusion of the two, dancing so close to the borderline that it ceases to exist altogether.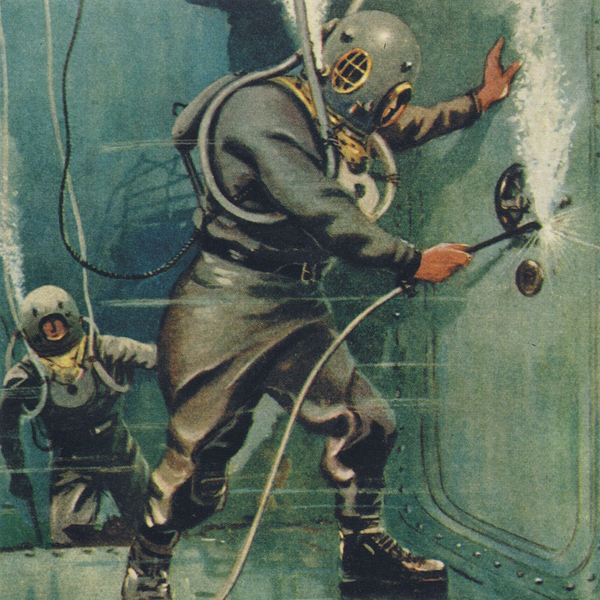 I'm reminded of everything from Two Lone Swordsmen's "No Red Stopping" and Baby Ford's "Dead Eye" to R-Tyme's "R-Theme" and Carl Craig's "As Time Goes By (Sitting Under A Tree)", with that same creeping sense of some half-remembered dream haunting you as the moments turn ("have I been here before?"). Then, there's this loping quasi-bleep pattern that locks into the groove, looping for a spell before exploding into a heart-tugging melody for the chorus, as full of longing as Derrick May in his prime. Coming on like LFO's "LFO" in aqueous slow-motion, it's an absolutely gorgeous piece of techno soul, and the perfect way to end our voyage into the world of Clark's Lofthouse.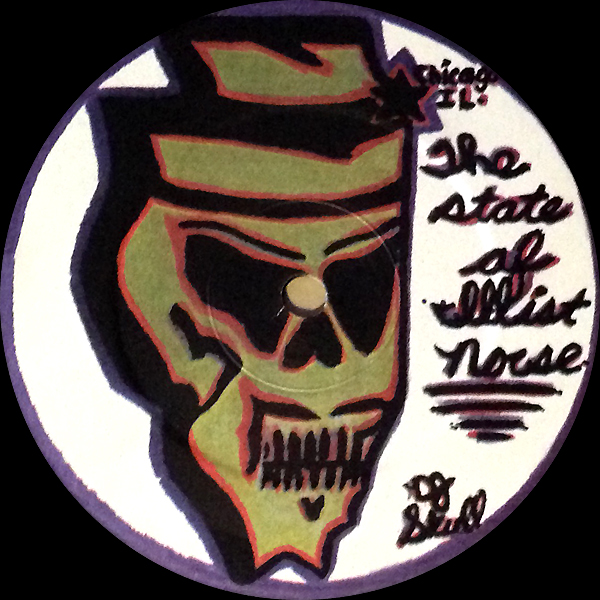 Taken as an album-length experience in old money — clocking in as it does at 45 minutes — this is one of the great techno full-lengths ever laid down. From the lushest corners of "Christo" to the title track's discoid pulse and the unruly techno of "Jak To Basics", it's all of a piece, sound evidence of the music's ability to cross boundaries and haunt the subconscious. A glorious merger of mind, body, and soul, it squares the circle between the heavenly futurism and rawest streetcorner sounds that define the form, working out the genre's inherent contradictions like it were the most natural thing in the world. As it should be, and as it ever was. In the popular imagination, Lofthouse may be but a footnote to the man's work with LFO, but here at Parallax Moves, I'd counter that it's every bit as good as Frequencies.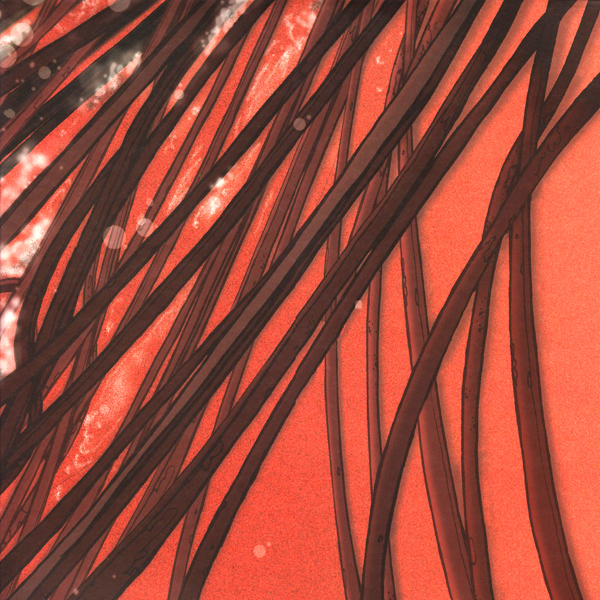 In a sense, one could argue that Lofthouse kicked off the turn-of-the-century renaissance of Planet E — alongside Gemini's A Moment Of Insanity, The 4th Wave's Touched and Carl Craig's Paperclip People output — serving as a spiritual precursor to the sounds cooked up by figures like Moodymann, Recloose, and Common Factor (not to mention Innerzone Orchestra in 12" mode). But taking all that historical context out of the equation, dropping the seminal props for a moment, it's simply a phenomenal techno record. Some of the greatest ever laid down, in fact, and a testament to the transformative power of techno in the hands of someone who knows how to use it. And te late, great Mark Bell certainly did. He touched the sky with this one, leaving us with two phenomenal 12"s of... not future music, but music in the here and now.