The native terrain of funk is undoubtedly the 7" single. Now don't get me wrong, there are stacks of great funk LPs out there, albums by original dons like James Brown and The Meters through seventies purveyors like Parliament, Cymande and The Beginning Of The End, and running right up through Zapp and Mtume in the 1980s to City Boy Players and the great Dâm-Funk in the 21st century. But what about all the great artists who never got to make an album, artists who were either content or constrained to showcase their moves within the sharp concision of the 7" format?
For instance, my all time favorite funk record is Back From The Dead by Bobby Byrd, which pairs the bracing fanfare and nimble proto-"Fame" groove of the a-side with the shambolic downbeat funk burner "The Way To Get Down", rounding out a conceptually perfect 7" single that packs more in six minutes than most full-length albums have to offer. Bobby Byrd was a legend: the founder of The Famous Flames, who ultimately served as James Brown's mentor and right-hand man, co-founding People Records with the funk icon, but only got a chance to release a studio album of his own much later — in 1988 — sadly long after attention had moved elsewhere. Now multiply that story across the entire funk '70s landscape, and you get an idea of the sheer amount of great music that only ever made its way onto those little 7" discs.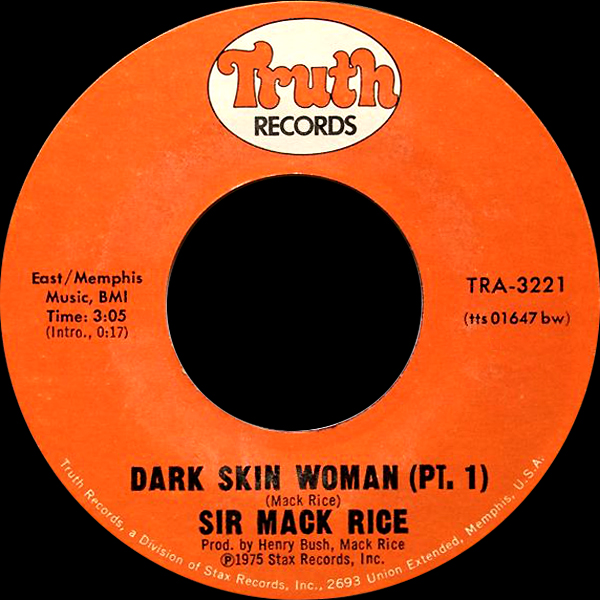 Take this record, for example: Dark Skin Woman by Sir Mack Rice, which finds the underrated soul man picking it up and doing his own thing again after a four year stretch writing songs for other people. Perhaps some context is in order: Mack Rice started out as a soul singer in his own right, relocating from his native Clarksdale, Mississippi to the bright lights of Detroit, where he cut his teeth as a member of vocal group The Falcons alongside a young Wilson Pickett. After the group parted ways, he wrote and performed songs like "Baby I'm Coming Home" and "Mustang Sally" for labels like Lu Pine and Blue Rock, great records that nevertheless didn't manage the elusive trick of catching fire and burn their way up the charts.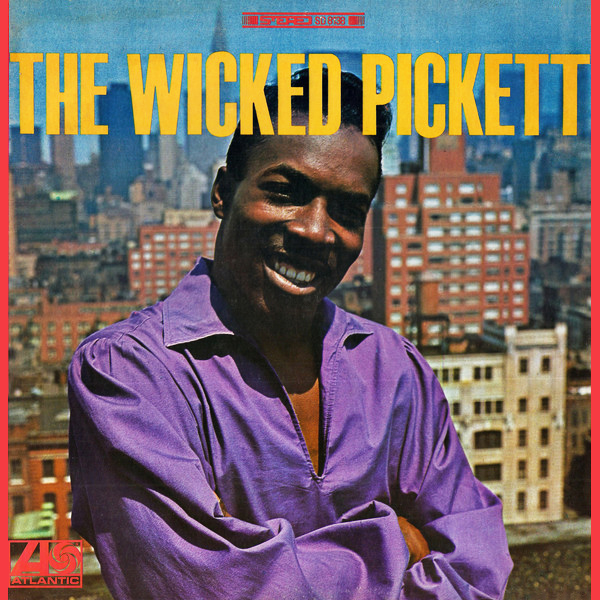 Of course, that all changed when former bandmate Wilson Pickett covered "Mustang Sally" in 1966, turning it into one of the biggest soul songs of the era, after which point Rice wound up finding a home with Pickett's label, Stax Records. Over the course of the late-sixties, he cut a handful of great 7"s for the label, records like Coal Man and Mini-Skirt Minnie (actually on ATCO), none of which were nearly as commercially successful as Pickett's, but nevertheless remain undeniable gems of no-nonsense soul music. But then, Sir Mack Rice's style couldn't have been more different than Wilson Pickett's: where Pickett the quintessential southern soul shouter, hitting you again and again over four-square beats with blasts of raw power, Rice was considerably more slinky and nimble, skating across the tune as he slips from soulful growl into a near-falsetto (at times even reminding me of northern soul king Major Lance).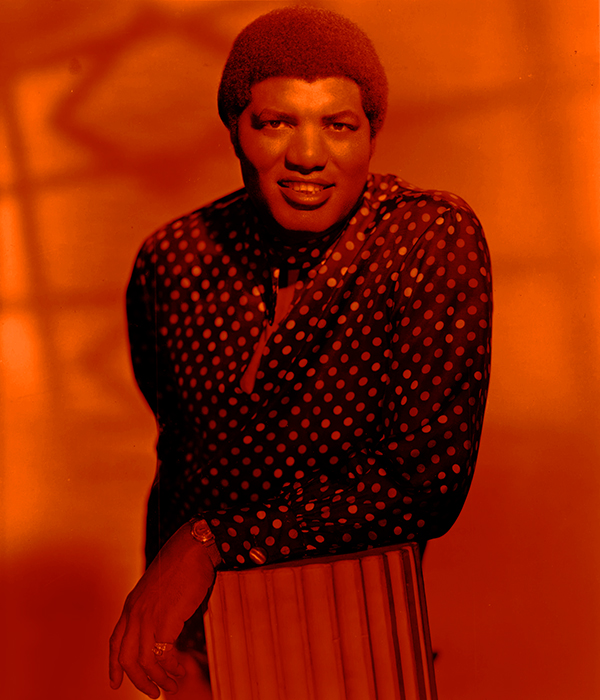 Now that will become important a bit later, but at this point he would ultimately find his niche within the label as a songwriter, penning tunes like "Respect Yourself" for The Staple Singers, "Cheaper To Keep Her" for Johnnie Taylor, and "Do The Funky Penguin" for Rufus Thomas, all of which saw phenomenal success in the hands of other performers. But then, in 1974 he got a chance to release another record of his own — the 7" "Bump Meat" b/w "Nobody Wins Till The Game Is Over" — and by then the sound had changed considerably, mutating from the slinky soul of his early Stax sides to the outright funk hinted at by "Do The Funky Penguin". However, there was a phased-out, almost cinematic sheen to the whole affair that put it in another class entirely. And then he took it one step further still with the burning proto-boogie of Dark Skin Woman.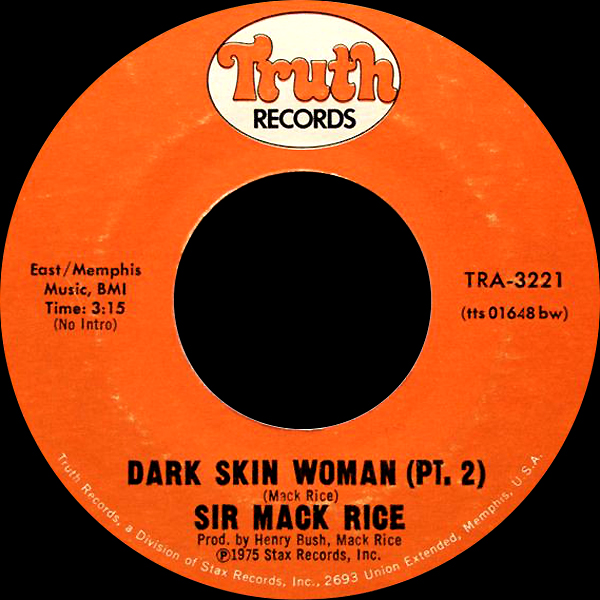 Coming out on Stax's Truth subsidiary emblazoned with deep orange labels — quintessentially seventies that, just like The Isley Brothers' T-Neck design — Dark Skin Woman offers a remarkably sun-glazed and nimble take on James Brown's Hell-era hard funk template. With rolling-Clavinets threading the needle through ultra-crisp breakbeats and throbbing bass, the track has this phased, machine-like propulsion running through the verses that gives the whole trip a rubberband sex machine quality that hints at disco's nascent man-machine dalliances even as it remains absolutely human to its core.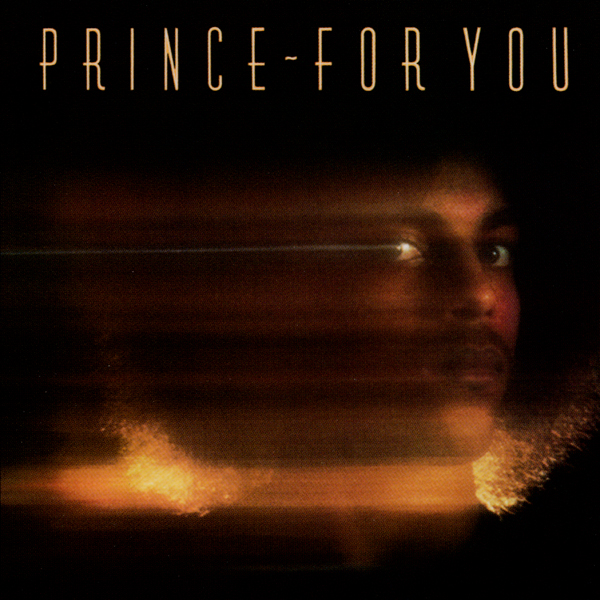 In fact, Rice's delivery throughout is exceptionally carnal throughout, with sound verses like the following making their intentions clear:
Dark skin woman, girl I like your style.
But your love it could drive me wild.
I can't eat girl, I can't sleep,
Too busy thinking about your sweet black meat on your bone.
Shake it on your own.
I got to keep slim and trim so I can ball every time you call
Now that's no joke, and the vibe I'm picking up here is midway between early Prince and mid-decade James Brown. Sir Mack Rice's vision may not be as totally-realized and all-encompassing as Prince's would later be, but coming as it does at 1975 it's a remarkably early warning shot off the bow (indeed, one wonders if the whole thing might have been just a little too direct for mid-1970s radio).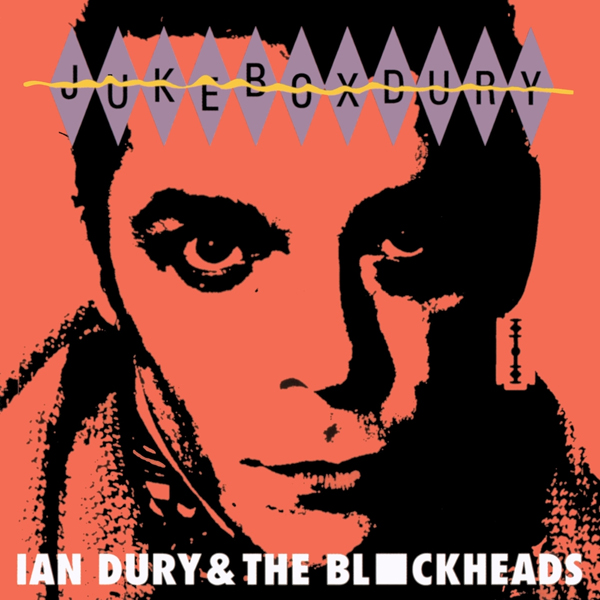 Not only is the tensile, aerodynamic tautness in evidence throughout is about as close as you can get to straight up boogie without crossing over into Funkadelic territory, but there's even shades of the coming new wave/funk soundclash in its whole trip, best exemplified by things like Ian Dury & The Blockheads' "Hit Me With Your Rhythm Stick", Warren Zevon's "Nighttime In The Switching Yard" (a fact underlined by that "do-do do-do do-do" chorus, replete with female backing singers), and even Japan's Adolescent Sex LP. By 1980, it would all culminate in things like Remain In Light and The Magnificent Seven, which makes this record Terminal Vibration avant la lettre almost by default. Not bad for an all-but-forgotten record from 1975...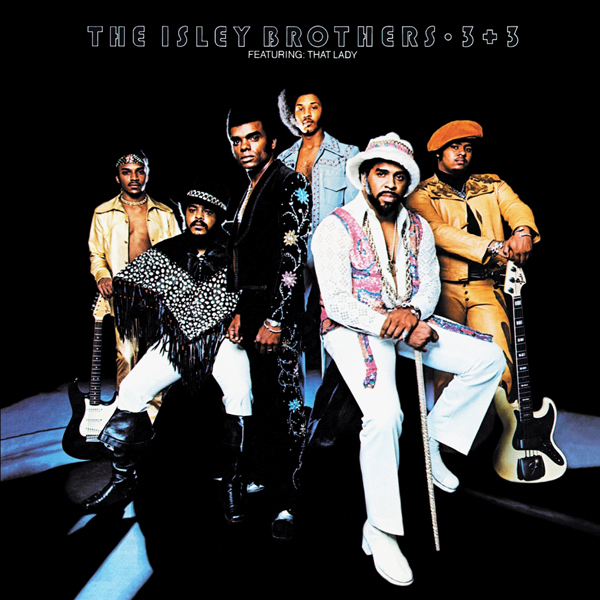 In terms of its immediate surroundings, the most apt comparisons that spring to mind are things like 3 + 3-era Isleys, Gwen McCrae's self-titled Miami soul debut, and Syl Johnson's awesome "Annie Got Hot Pants Power", all records defined by their malleable relationship with sound itself, beveling all the edges into a sun-glazed haze. The whole thing's just so perfectly stripped-down to its essentials, twisting and turning like a well-oiled machine, which is appropriate enough for Mack Rice, who remained a Detroit man til the day he died. And this could be my imagination, but with the faintest hint of rock attack in Rice's vocals, I even get the sense of Patrick Simmons and mid-period Doobies (in your funk?) hanging around in there too. So there's all sorts of things to grab ahold of in there, just take your pick.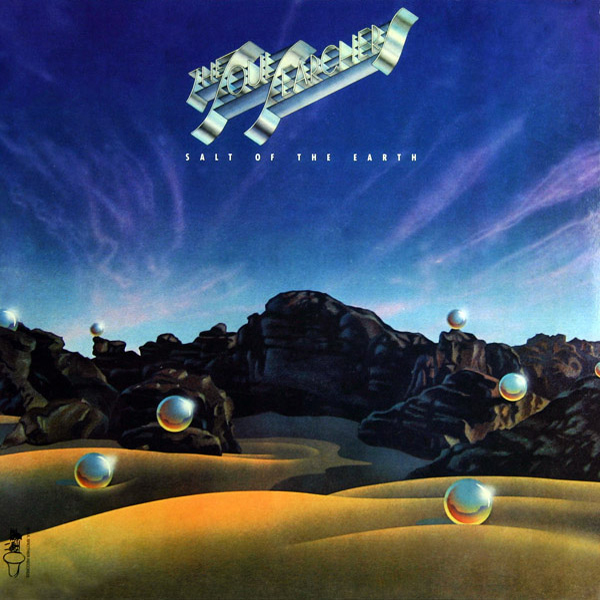 Like the tune's real lead instrument — a flute of all things — which only comes in about two-thirds of the way through the tune, soaring into a "Whistle Stop"-style solo as the bass and drums work out their own internal logic for the remainder of the tune. It slots in with a whole tradition of great flute-led funk burners, from vintage seventies classics like S.O.U.L.'s "Burning Spear" and "Ashley's Roachclip" by The Soul Searchers to latter-day revivals like The Prodigy's "3 Kilos". Of course, "Dark Skin Woman" is the only tune in the bunch to also feature vocals, with Mack Rice dropping "burn baby burn" into the mix again and again, before he vamps his way into the tune's fade.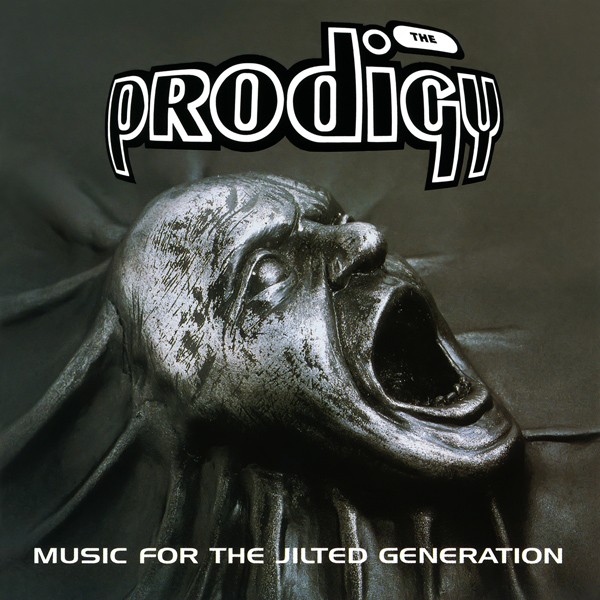 With the benefit of modern listening equipment, the flipside fades right back into focus, running directly into "Part 2". From now on, it's all about the rhythm: the whole thing's pure motion, slipping and sliding across itself, doing its monolithic thing as the backing singers loop in repetition. For his part, Sir Mack Rice daubs his ad libs and asides across the top of the thing, shadowboxing with the chorus and repeating "Fire!" and "Burn!" as a down home harmonica comes into play, ultimately settling on a freeform scat that weaves in and out of the chorus, going so far as to imitate the flute solo from the other side. And then at just before the three minute mark, it all deconstructs itself down to just bass and that funky Clavinet as the vocals go on into the night.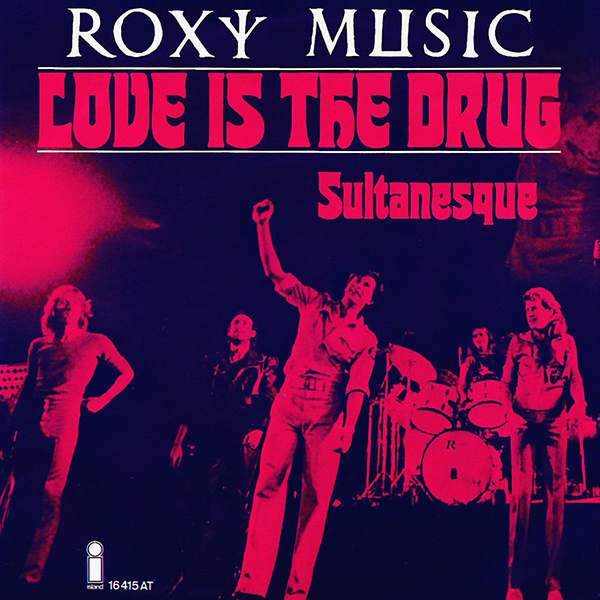 It's all so precise and perfectly-formed that its tempting to think you could punch it all up on a computer, but then you'd only be halfway there: the magic, as always, is in the bits between the bits, the gaps and the double-taps and all the shakeups in between. You look up from the whole trip and it's 1975, the tune's hovering there like a mirage at the axis of the decade, just as everything was about to change. It's as unique a record as Roxy Music's Love Is The Drug, and just like Roxy augurs it futures from the same tools everyone else was using, with Sir Mack Rice in particular emerging as a one-of-a-kind vocal presence that still sounds like a lost future superstar-in-the-making.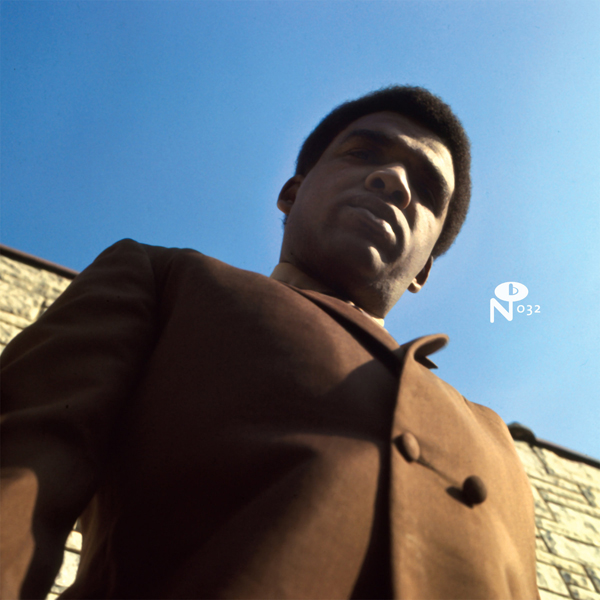 Now what we need is a killer single-disc collection of the man's 7" output (a reissue of his lone 1977 album wouldn't hurt either), because there's gem after gem tucked away in his discography and it's a damn shame to think most people will never get to hear them. From his earliest Detroit records to the Stax-era output, it's all rock solid soul music that would appeal to the same crowd that ate up Numero's lovingly-compiled Complete Mythology of Syl Johnson (speaking as a member of said crowd). Somebody make it happen! It's enough to make you want to start your own reissue label...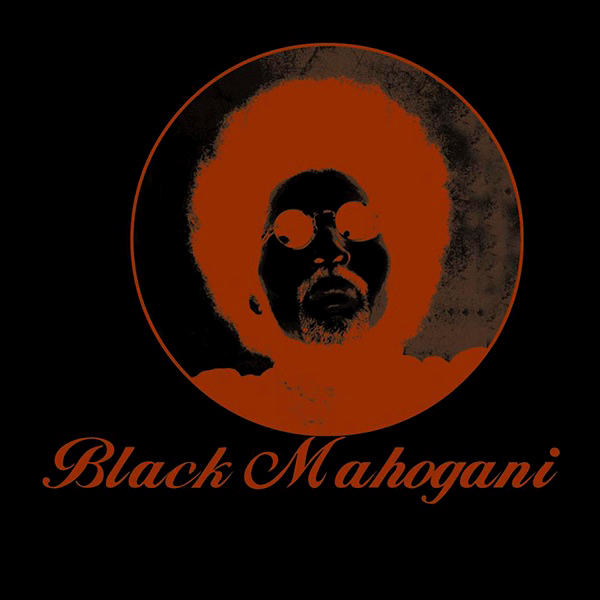 And if his body of work is great, then Dark Skin Woman is sensational. It's got that Black Mahogani thing going on in spades, coarsing through its veins, that funkadelic melting of man and machine that's the homegrown, down home flipside to Kraftwerk's cold, calculating Teutonic visions. It sits comfortably alongside everything from Thomas Leer's 4 Movements and Jimi Tenor's Can't Stay With You Baby to Prince's Dirty Mind and Moodymann's Freeki Mutha F cker, and all of that in the burnt sienna haze of 1975, without the benefit of machines in the first place! Just an outsider cutting it up real smooth in the pre-punk doldrums, when everyone was looking around for something to do, Sir Mack Rice was doing it. A friendly reminder that at the end of the day it's all in where you go looking for trouble... and with Dark Skin Woman, you'll find a whole lot more than you bargained for.