I've long been fascinated by a certain type of record, where a very particular confluence of sounds and factors intersect to produce an unlikely minor masterpiece that sounds like little else around. Typically, there's some collision of the synthetic and organic involved... although sometimes one side fills in for the other. The rhythm might be warped somehow — or at least pitched a little bit askew — shaping up in such a way that doesn't quite align with any one genre or classification. It's a shifting, ill-defined patch of sonic possibility that very few figures reside in full time. More often, they'll simply pass through, leaving behind a strange artifact or two on their way to somewhere else. However, there are exceptions...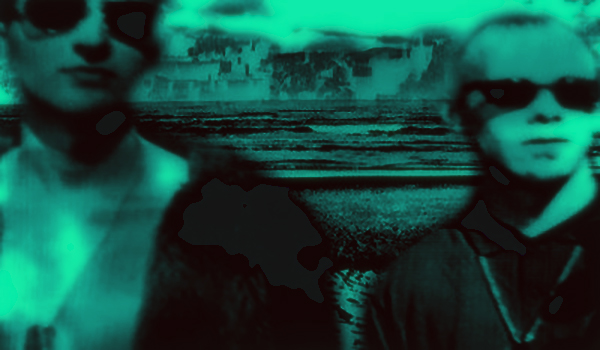 For all the stick that The Future Sound Of London got in certain quarters back in the day (with critics often pegging them as indulgent and overblown in equal measure), I've grown to think that this strange point of intersection was actually their home terrain. After all, even their earliest records hovered at that interzone between techno, house, and rave — with a dash of early ardkore slipped into the mix — so it's little surprise that their later output would be similarly difficult to pin down. Not quite ambient/house, not quite IDM, nor trip hop, industrial, or even techno, their post-Accelerator output was practically an anti-genre all its own.1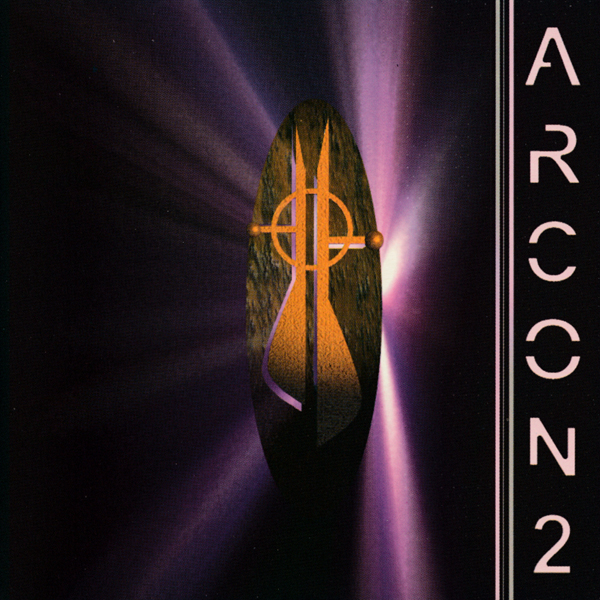 However, today's focus isn't on FSOL proper, but a record that emerged from their Electronic Brain Violence imprint (one of only two records by outside artists to do so) in the very particular climate fostered by the duo's mid-1990s movements and transmissions. Oil's Slight Of Hand was the work of one Leon Mar, a figure who'd been knee deep in rave culture for the better part of the decade, releasing house and ardkore records under names like Trilogy and Prohibition, before hooking up with 4 Hero's Reinforced imprint. Quickly becoming a mainstay of the label, he recorded a brace of jazz-inflected ambient jungle slates as Arcon 2 and Leon Mar, before gradually moving in a darker, more machine-inflected direction, culminating in the 1997 self-titled Arcon 2 full-length.
It's around this time that he linked up with FSOL,2 providing not one, nor two, but three remixes for their We Have Explosive single, which turned out to be both the last single from the duo's Dead Cities LP and their final release of the decade, before returning as starry-eyed purveyors of 21st century psychedelia four years later. Leon Mar's first contribution was the "Part 2" version (labeled "Remixed by Leon Mar") a backsliding breakbeat tumbler with a touch of Arcon 2 about it — with wild time-stretching and precision mathematics in full effect — even if it rolled along at a dusted, sub-drum 'n bass tempo.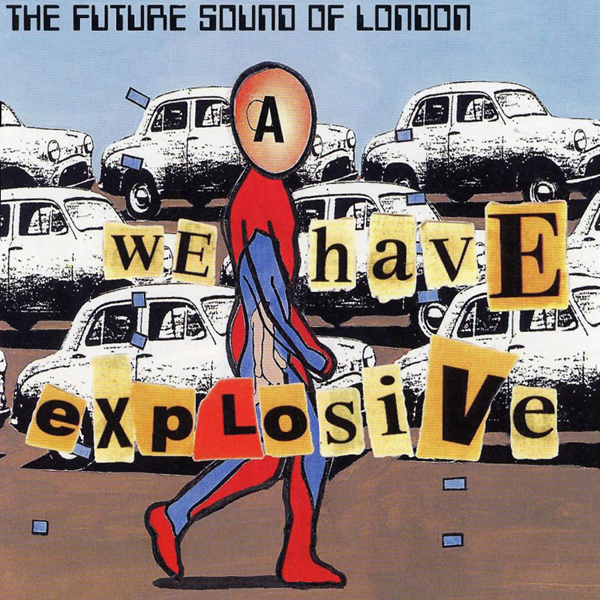 The other two mixes were credited to Oil, and both of them provide a useful glimpse at what we might expect from Slight Of Hand. The "Oil Dub" mashes up the dance with the original version's manic android stabs in collision with midtempo stop-start Amens, wild feedback, and rolling bassline paranoia, before collapsing into a lo-fi downbeat rumination — replete with muted electric Miles trumpet straight out of Get Up With It — and back again. The "Oil Funk Remix" does what it says on the tin, reworking the tune against a hard funk bassline and dusted hip hop beats, all spiked with a feedback-drenched paranoia that occasionally recalls Primal Scream's Vanishing Point.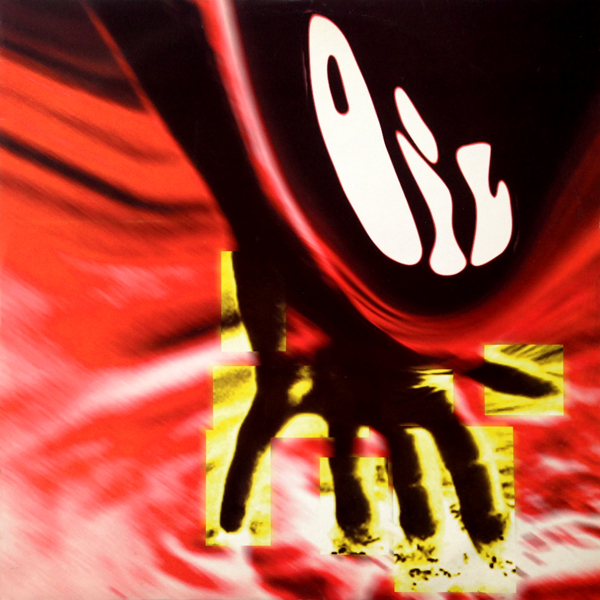 When it came time for Oil to unveil its lone 12", it seemed the future lay in the fertile terrain mapped out between those twin mixes. With sleeve art that recalled Buggy G. Riphead's classic 8-bit imagery for FSOL's early output (particularly Mental Cube's Chile Of The Bass Generation), the beats within would've also sounded right at home on Jumpin' & Pumpin', with that same sense of shoot-from-the-hip futurism and rough-hewn glamour you'd find on records like Yage's Fuzzy Logic EP, Stakker Humanoid, the Pulse EPs, and the Earthbeat compilation.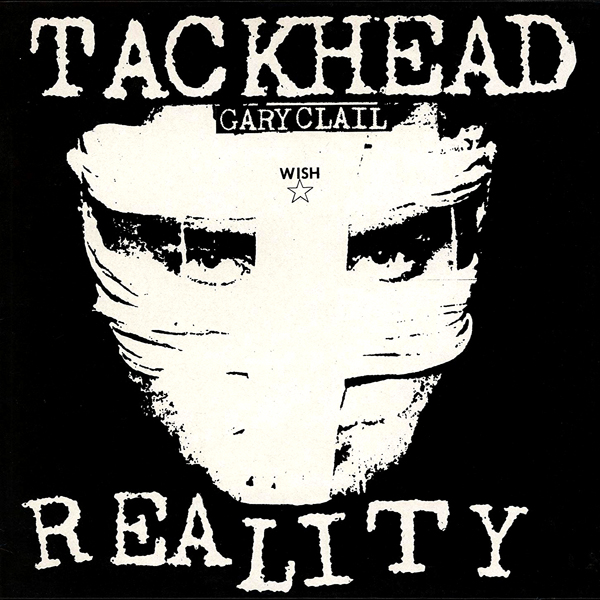 "Slight Of Hand" kicks off the record with portentous, sickly strings and guitar stabs rolling in on a bed of tension, before that throbbing bassline swaggers into focus and a smoldering midtempo beat knocks the whole thing into shape. Splitting the difference between neolithic 4/4 house and stiff arm hip hop, its rhythms seems to draw on Tackhead's monolithic piston-funk stomp more than anything else. Electronics flare like sunspots across the track's surface as wailing alien vocals swirl off into the horizon, pitched midway between Morricone and The Levant.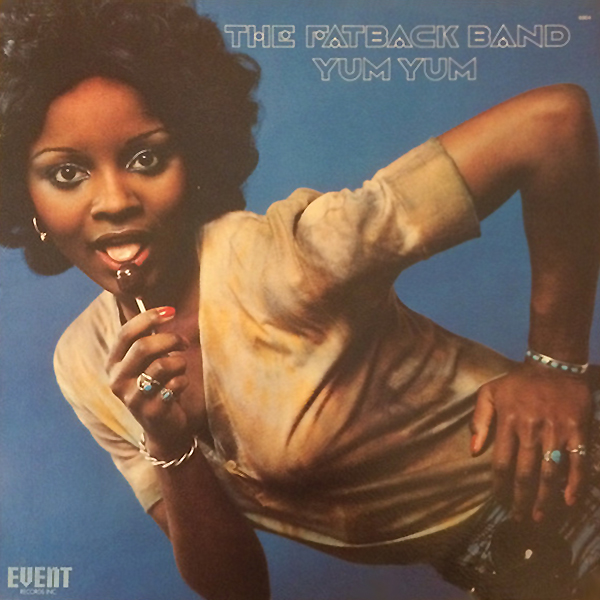 Then, it all cuts back to bass and drums, as the most strangled, atonal guitar riff this side of "Games Without Frontiers" criss-crosses the beat at right angles in an outworld approximation of funk, with even the occasional "Brooklyn Bounce" synth zapping on the beat for maximum dislocation. Almost comically, it switches gears without warning into cartoon Fatback-style '70s funk, grooving with a Trouble Man strut before collapsing into the dubbed-out breakdown, only to wheel back into focus again for the final assault. About as Terminal Vibration as it gets, this is two-of-a-kind with the slow-motion 1980s Wild Style of "We Have Explosive (Part 3)" and picks up where the "Oil Funk Remix" left off.
In contrast, "Psychocrab" rocks that uptempo electroid breakbeat range, closest in spirit to the other two We Have Explosive mixes. Riding in on an undercarriage of booming bass bombs and skittering breaks, it comes at you something like if Jon Saul Kane fused Depth Charge and The Octagon Man into one record, but with all the detuned Terminal Vibration feedback intact from "Slight Of Hand" and that same sun-baked desert sway lingering in all the spaces in between. It's interesting to note that both tunes cropped up on more than one of FSOL's contemporary ISDN transmissions, lodged in among tunes like FSOL's "Slider", "My Kingdom", and "Her Face Forms In Summertime".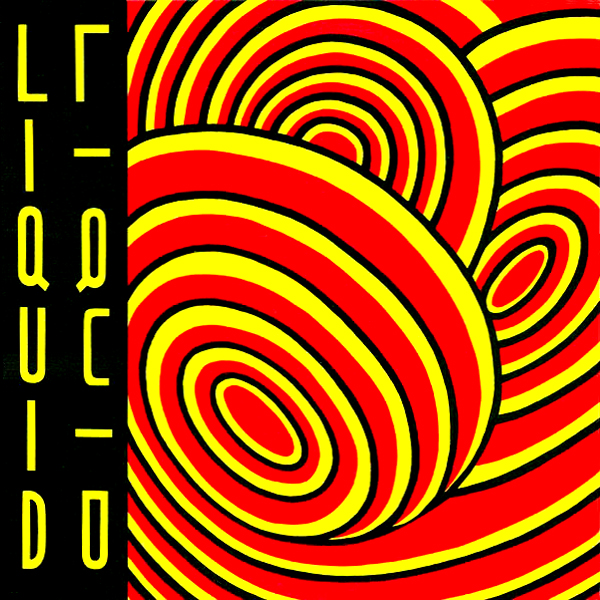 However, "Incubus" — the record's final track — was nowhere to be found in those same transmissions. In fact, as far as I know, this is the only place you can find it. If "Slight Of Hand" was the record's rolling midtempo hip hop burner and "Psychocrab" its block rockin' big beat workout, then "Incubus" is its lo-fi downbeat stomp, mashing up the breaks with acid basslines,"Echo Location" bleeps, distended guitar stabs, and snake-eyed electronics, time-stretching it all into oblivion in the process. The whole effect reminds me of nothing so much as "Out" by Liquid Liquid (off the Optimo EP), with that same slow-motion/fast-forward sensation appearing to drill its way deep into the earth.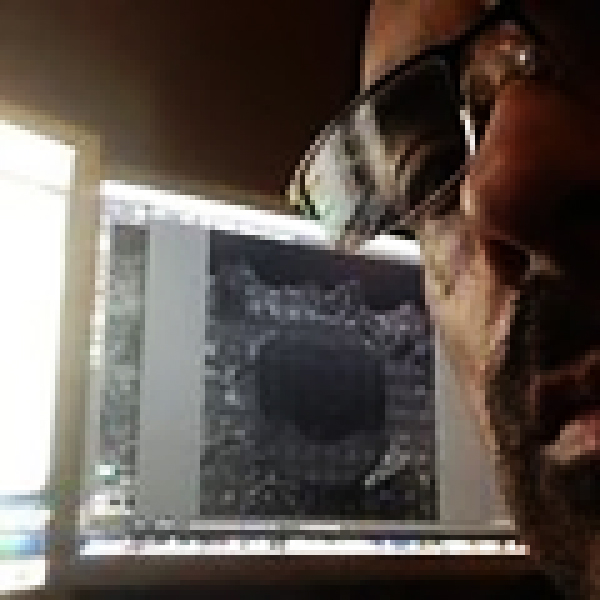 It's the perfect ending this gem of a record, standing as it does like an island in the slipstream of late-nineties post-everything dance, when all manner of eddies and undercurrents were alternately whirling into entropy or accelerating at a feverish pace. Miles away from his Arcon 2 output, one senses that with Oil, Leon Mar cut his big beat old skool hip hop record, conjuring up a sound as wild and warped as anything to emerge from the land of "Block Rockin' Beats". More than that, it's a post-octal Terminal Vibration tour de force, shot through with cyberpunk angles and a post-post punk sense of the strange.
---
In truth, it's almost as if the record emerged fully-formed from some transitory scene hallucinated into existence by FSOL's post-Lifeforms records, their cutting edge ISDN transmissions, and most especially their post punk damaged BBC Radio 1 Essential Mix 2, sounding as if the great mid-decade post-rave flameout were infected by post punk's strange shapes (and vice-versa). Slight Of Hand's mutant b-boy sounds come at you from some trapdoor popping up in left field, sounding like they emerged from some Automat Jukebox tucked away deep underground, serving up a twisted vision of the post-hip hop landscape cooked up by a backroom breakbeat builder operating at the peak of his powers.
Footnotes

Given the fact that they'd shifted gears almost entirely by the turn of the century — delving into post-acid prog psychedelia

It's interesting to note that the respective studios of FSOL and 4 Hero were located in the same building up on Dollis Hill.