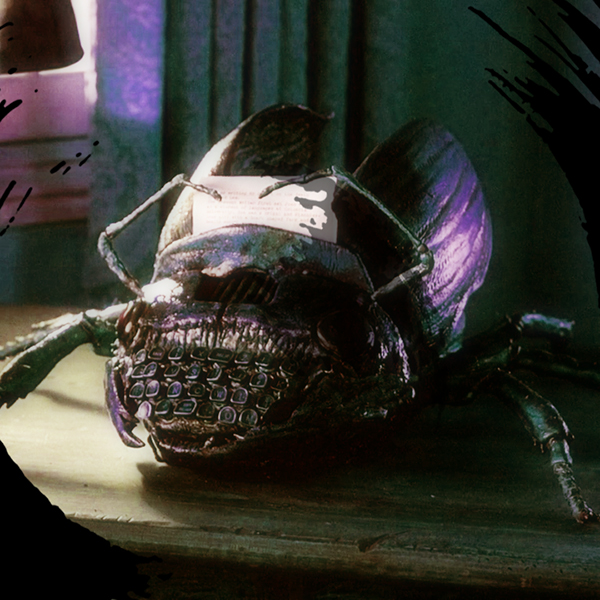 Writing about the great Ghédalia Tazartés got me thinking about figures will creep in and out of the peripheries, casually doing their thing, making waves that are ultimately (sometimes after the passage of decades) felt in the "mainstream" (insofar as a mainstream even exists anymore). Transmissions from the Interzone, bounced by satellite into the rolling hills of the suburbs, onto Top 40 radio and beyond. I can vividly remember picking up on those transmissions for the first time in my youth, and the sense that a door had been opened... all you had to do was peer in (or walk on through).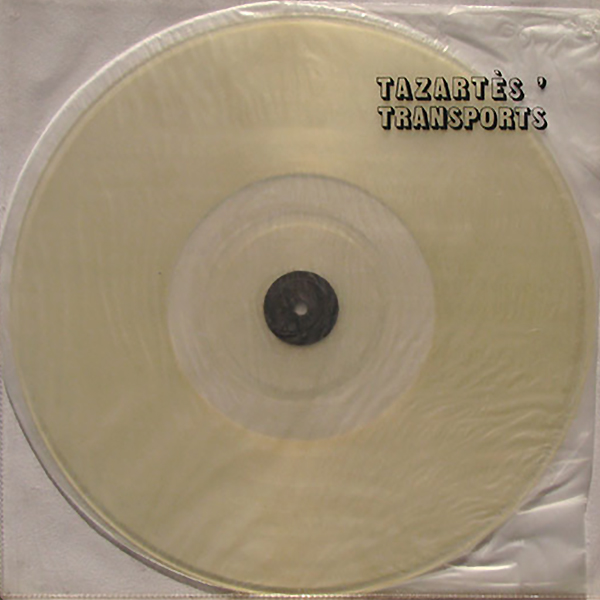 In my discussion of Tazartés, I could've gone further still into the unreleased material included as bonus tracks with the CD versions of those albums, tracks that I've often gotten as much out of as the music from the original albums themselves. Take something like the loping rhythm box/brass section pile up "Transports 2", which sounds like something off Faust IV. These bonus selections fit in quite well with the preexisting material, which already often had the feeling of tapes recovered and reconstructed after the fact.
Lately, I've spent more time than usual listening to just this sort of archival material. Cabaret Voltaire's Methodology '74 / '78. Attic Tapes; is one such anthology of unreleased gems, recordings that predate their debut splash Extended Play in 1978. Similarly, the three volumes of Zeebox recordings that document Brian Dougans' earliest sonic excursions offer a tantalizing view of this world between worlds, while the Live ISDN Transmissions made available by The Future Sound Of London by now a decade ago (how did I sleep on this for so long?!) offer documentation of the BBC Radio 1 Essential Mix 2/Fuct Up Soup-era boomerang's return.
I suppose I read this whole delta of material as a ferry that takes you across the divide between the post punk of the late seventies (or further still, back into Krautrock and even The Airplane) and the watershed of 1988, as exemplified by a record like 808 State's Newbuild (with Graham Massey's post punk roots in Biting Tongues and Gerald Simpson's attic tapes of his own) on into things like Renegade Soundwave, Meat Beat Manifesto, and The Sabres Of Paradise. Loop those back into the whole Tackhead/Maffia/Fats Comet and On-U Sound/Adrian Sherwood thing, and it's an airtight system (perpetual motion in full effect).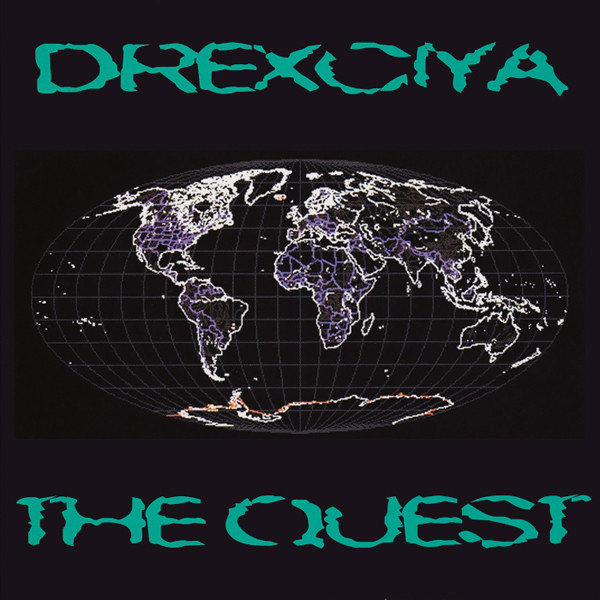 You see, around these parts the OSTs, ancient records, and sound-dust carry equal weight with the names-in-lights, the canon... it's all of a piece. Over the past year or so, we've been particularly focused on what might now be termed "old music", but that's a temporary condition too, based on a particular set of Drexciya-esque circumstances. It makes me cast my mind back to hearing Drexciya's The Quest for the first time, upon arriving on mail order from Submerge — that lifeline to Detroit that kept a brother going in those doldrums known as high school — and setting circuitry in place tracing from Metroplex to UR, and serving up a primer for Tiny Reminders, Schematic, Phoenecia and beyond.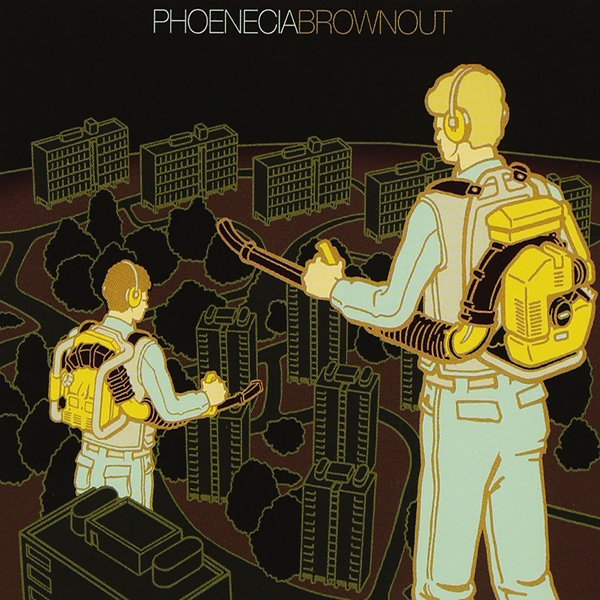 In that sense, the present's not so alien after all. in truth, the new music's always been there — read in between the lines — waiting to be discovered, interwoven with all this older stuff... after all, the only separation is often on the timeline itself: taken on their own terms, a record that came out yesterday might overlap perfectly with one from forty years ago, occupying the same space in time. Much like electro through techno feeds into IDM, dubstep and juke, it all branches down the cascading tributaries and permutations, folding back upon itself only to splice off into left field once again. Where you reroute, where you detour, and where you land, is up to you...