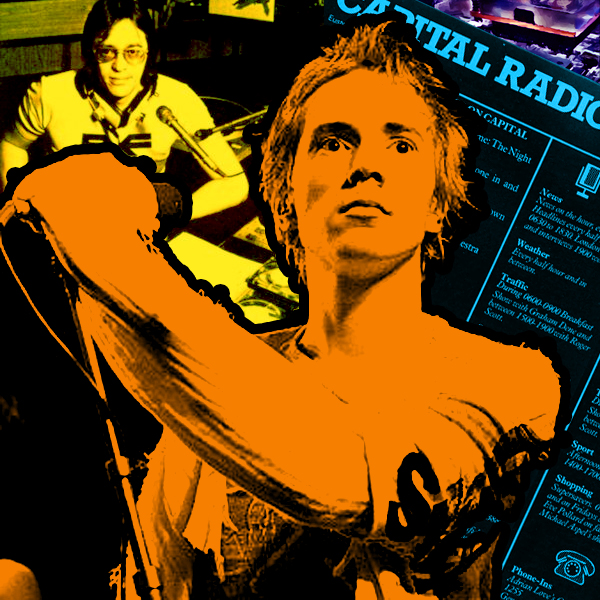 It was a strange historical twist of fate that found Johnny Rotten on Tommy Vance's Capital Radio show at the height of his notoriety in The Sex Pistols.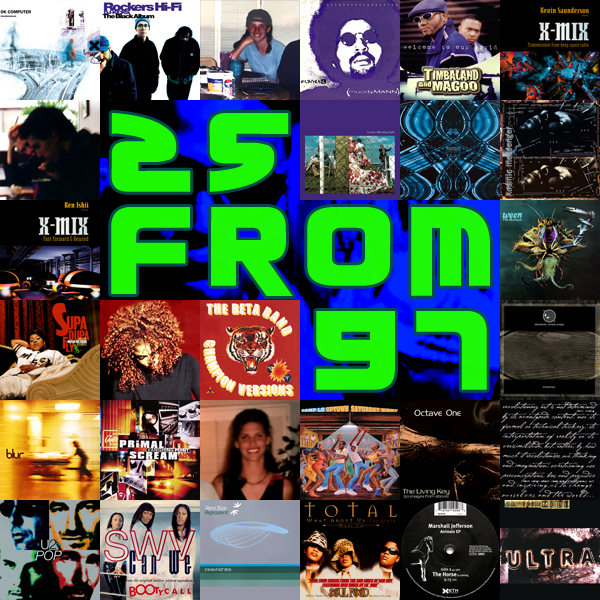 1997 was without a doubt my favorite year in memory, and its music more than lived up to the times, remaining potent today over twenty years on.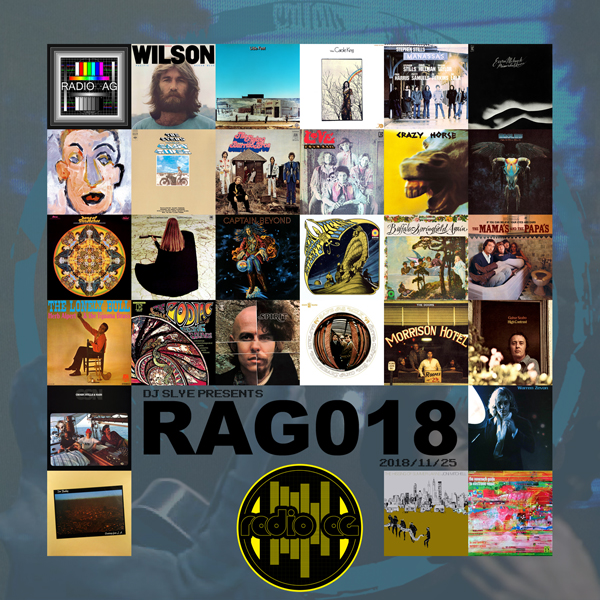 Knee deep in the canyon, we pick up where we left off with the Autumn 2018 episode of Radio AG. Strap yourselves in for an excursion into L.A.'s desert origins.