If there's one record that stands at the portal to the world of Terminal Vibration, it is without a doubt Public Image Ltd.'s mighty Metal Box.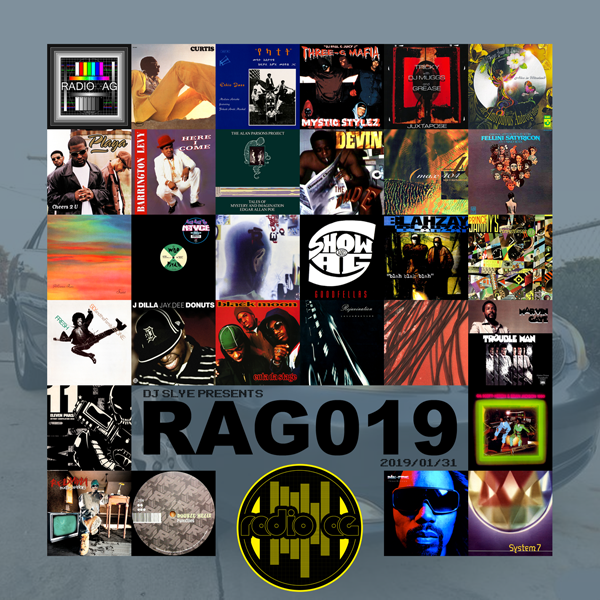 This is the sound of cloud-covered days and rain-slicked streets, half-lit street corners and errant rhythm boxes spooling out the Chiba City blues.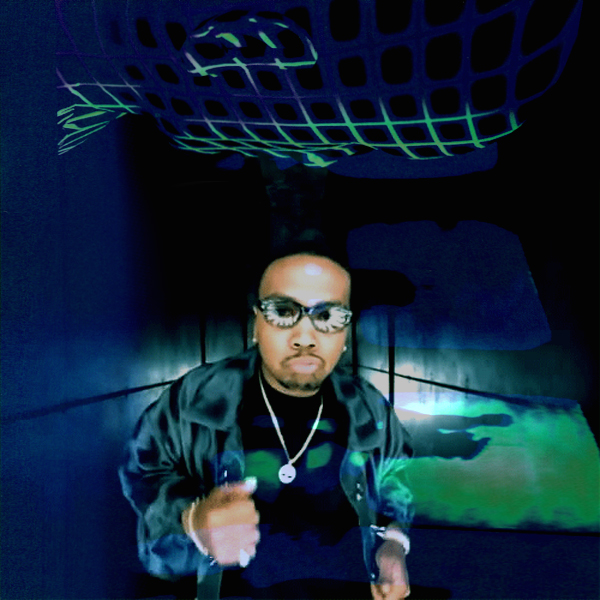 If we're talking machine soul, there's absolutely no getting around the man. There's r&b before Timbaland and r&b after, with a seismic shift in between that hinges on the axis of his vision.