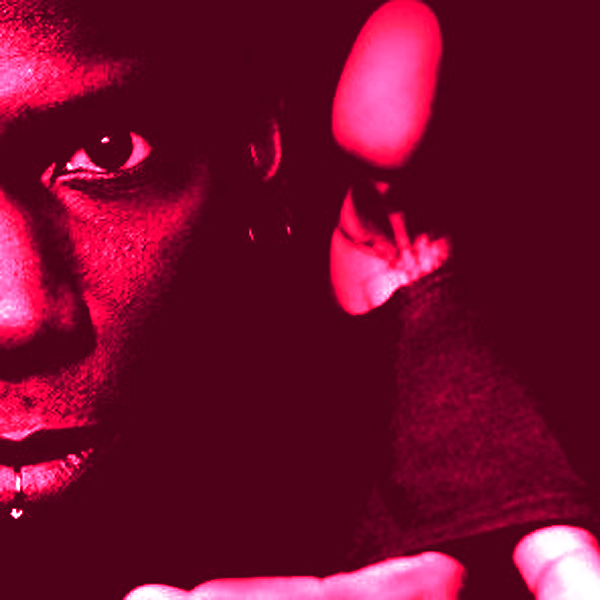 If there's one figure who stands above all else as house music's singular visionary iconoclast from year one, then it must be Jamie Principle.
Every now and then one stumbles upon an utterly beguiling record that somehow sounds both intimately of-its-era and utterly out of time. This is one of those records.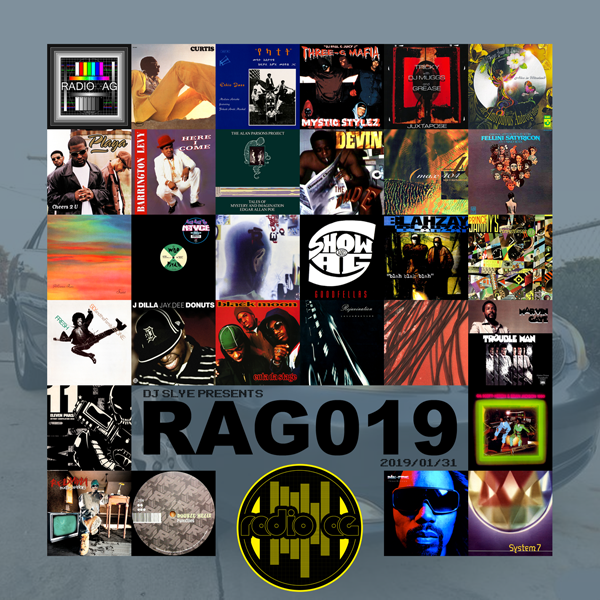 This is the sound of cloud-covered days and rain-slicked streets, half-lit street corners and errant rhythm boxes spooling out the Chiba City blues.