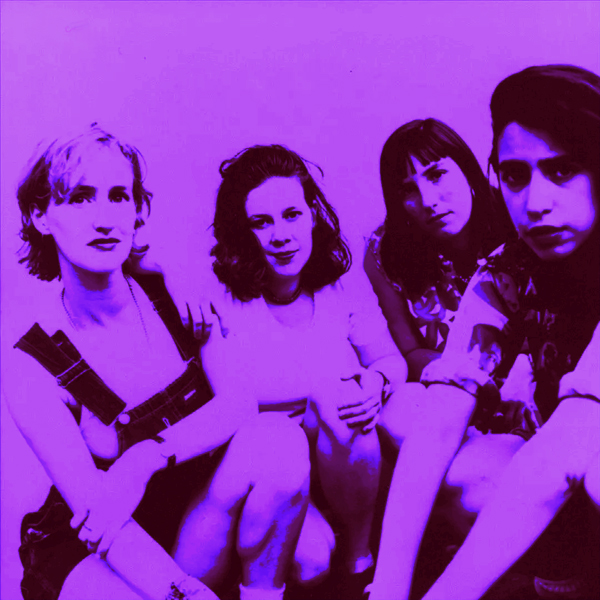 The classic Luscious Jackson sound was a loose-limbed amalgam of sampladelic collage and live instrumentation that seemed to contain the ghosts of ESG and The Slits even as it paralleled the sonics of contemporary hip hop.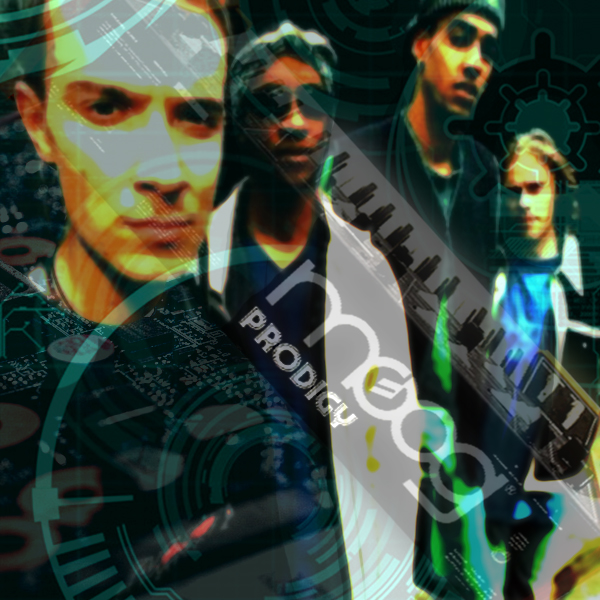 Raw power and pure excitement rolled up inna virtuoso soundclash right there on the edge of madness, The Prodigy were the original techno punks.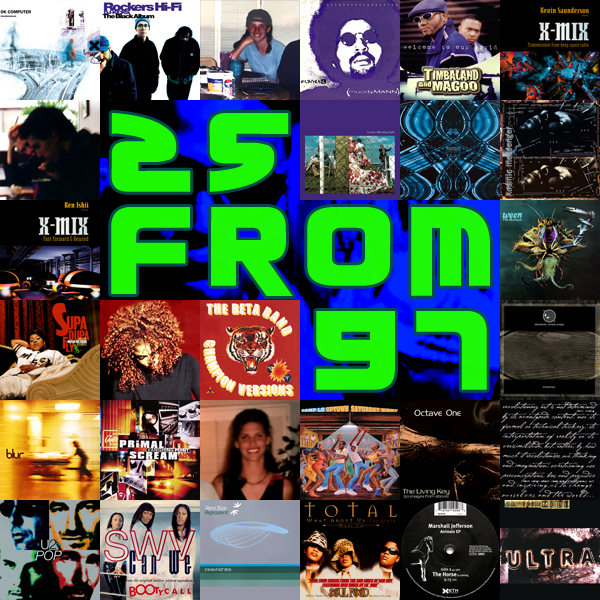 1997 was without a doubt my favorite year in memory, and its music more than lived up to the times, remaining potent today over twenty years on.