Nestled at the very center of the band's five album run, The Colour Of Spring is the axis at which their sound hinges, blending indelible hooks with abstract ambience in perfect harmony.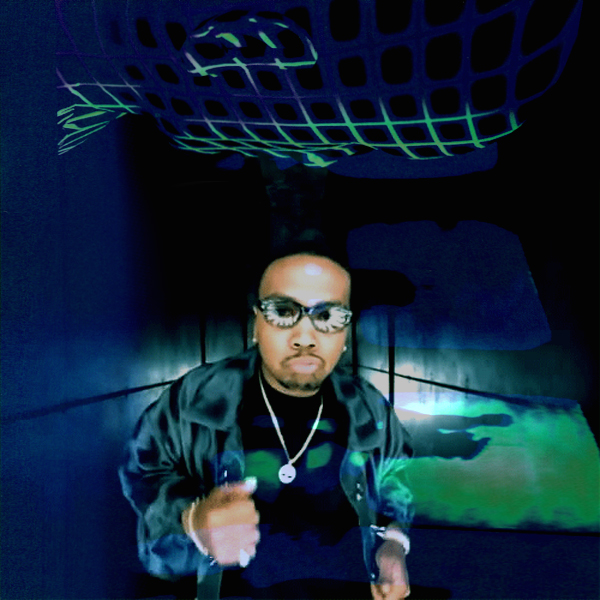 If we're talking machine soul, there's absolutely no getting around the man. There's r&b before Timbaland and r&b after, with a seismic shift in between that hinges on the axis of his vision.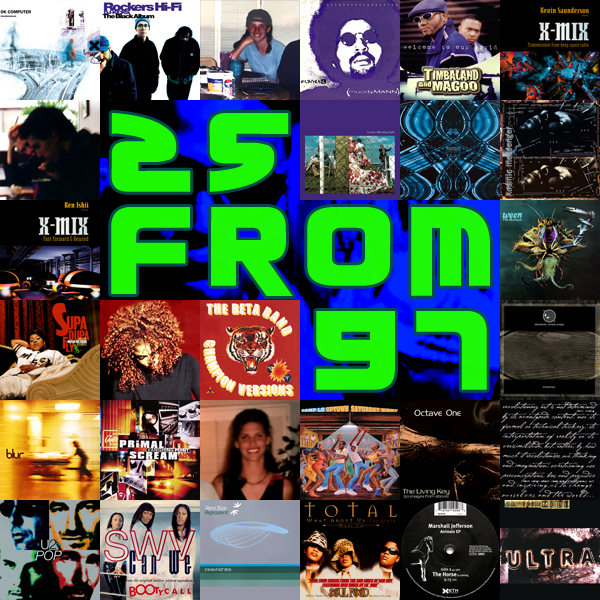 1997 was without a doubt my favorite year in memory, and its music more than lived up to the times, remaining potent today over twenty years on.