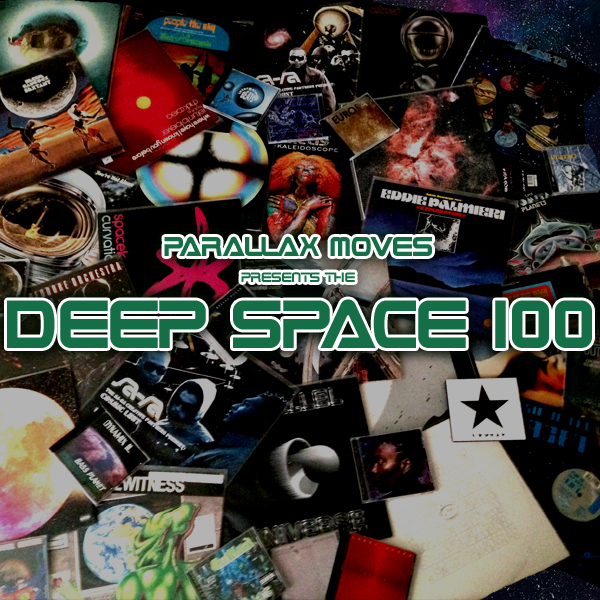 Each of these records is a chapter in the story of music's dalliance with the cosmos, tracing a fascination with the stars through the 20th and beyond.
2016 is here! Hope it brings you nothing but the best.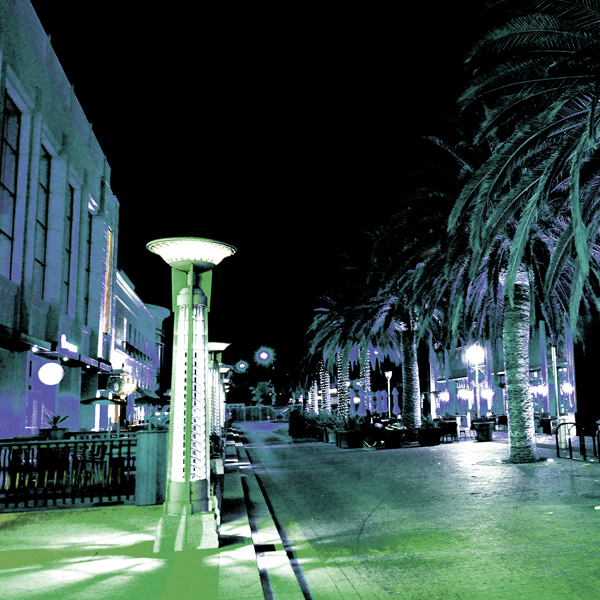 2015 was an interesting year. It didn't start out as such, but then I didn't yet know my life would change by its closure. But more about that later...