After a couple months of playing catch up, we're finally right at home in the present again here at Parallax Moves. Hopefully we can "Get The Balance Right"...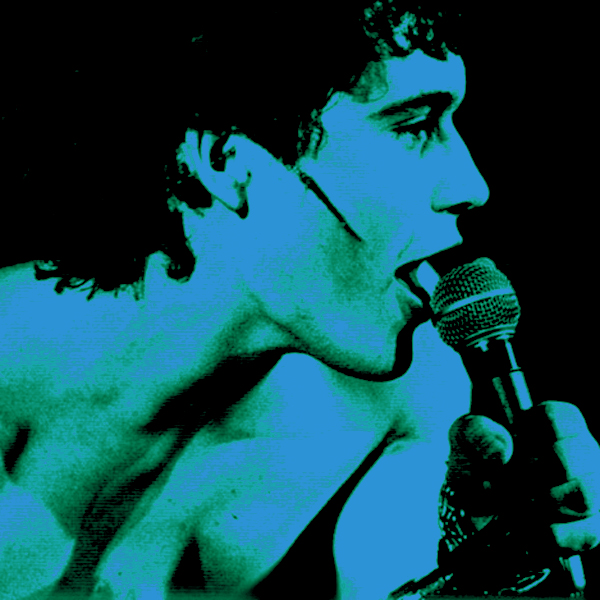 The man, the myth, the legend: Adam Ant was the reason I got into music in the first place. You've heard that one before? Well, hear it again.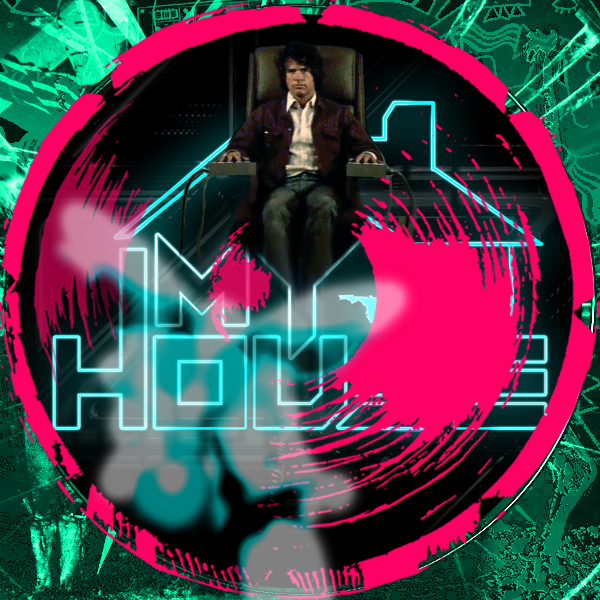 The song creeps onto the dancefloor, slow-motion beats twist and turn as the refrain gets chanted over and over, a sick sax loop slithers across booming 808s...