I think it's time to discuss the philosophy of hip hop blues as it relates to Terminal Vibration. Prime trip hop, in other words.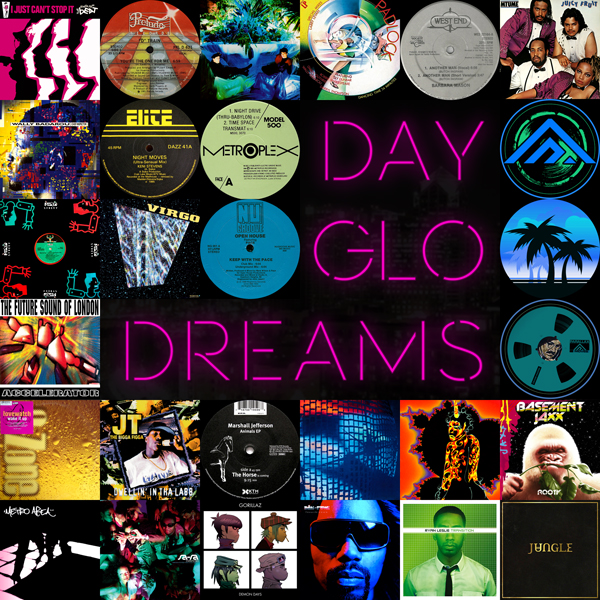 There exists a particular sound that seems to leap out the speakers in vivid colors, engulfing its surroundings and drawing you into its world.
This is a Paradise Garage type thing, liquid textures in sound glowing, twisting in psychedelic rhythm. Larry Levan behind the decks, pumping bass manoeuvres.