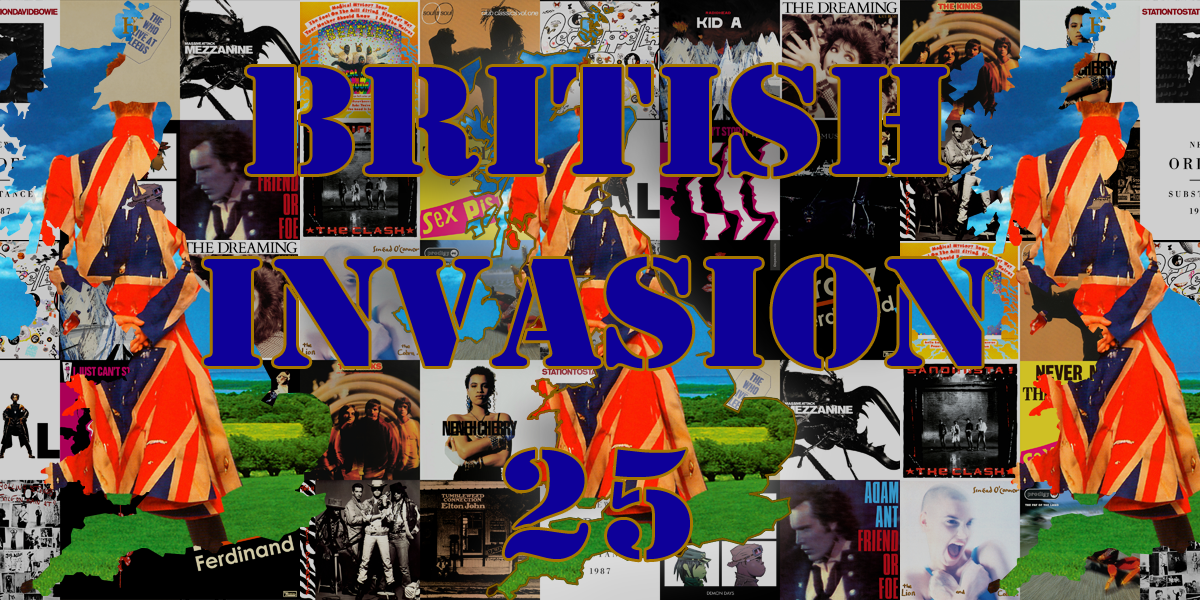 An honest assessment of my absolute favorite records and artists from the U.K. that managed to crack the code and storm the shores of mainstream America.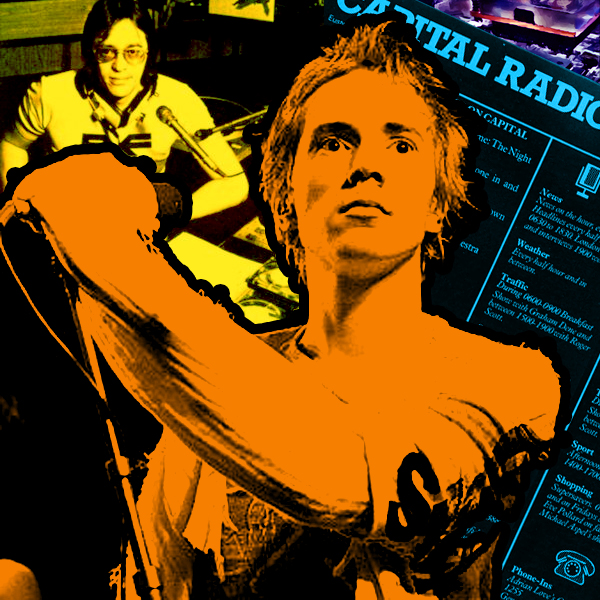 It was a strange historical twist of fate that found Johnny Rotten on Tommy Vance's Capital Radio show at the height of his notoriety in The Sex Pistols.
This is summertime music, pure and simple, post-disco music with gulf stream tendencies (linking New York to the Caribbean and the Black Ark to the Paradise Garage).