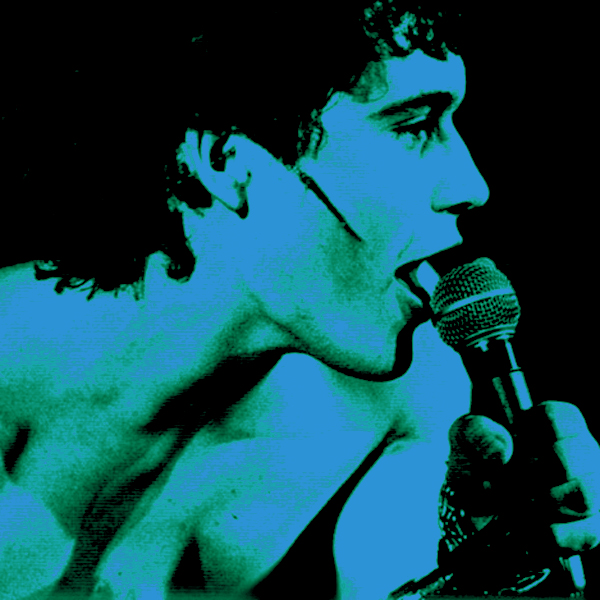 The man, the myth, the legend: Adam Ant was the reason I got into music in the first place. You've heard that one before? Well, hear it again.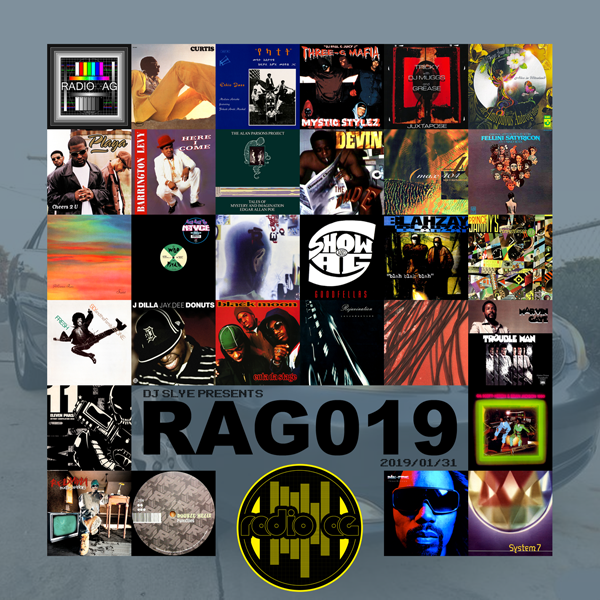 This is the sound of cloud-covered days and rain-slicked streets, half-lit street corners and errant rhythm boxes spooling out the Chiba City blues.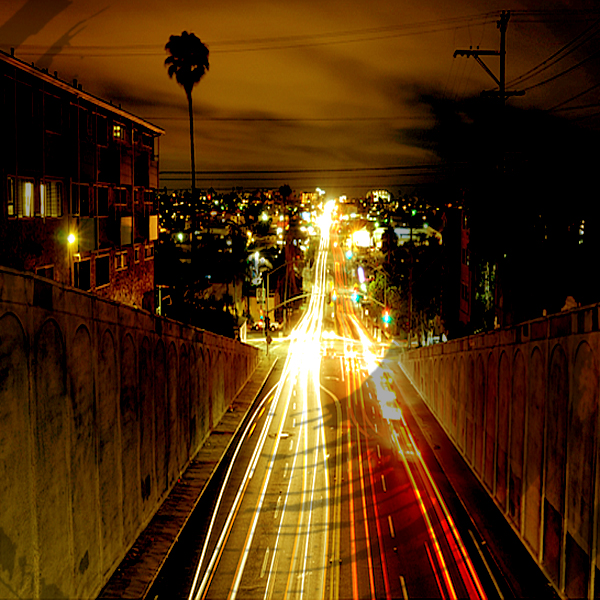 Looking down from the Georgia St. bridge, into North Park and the places where it all went down, the memories of the early days of Radio AG come flooding back.