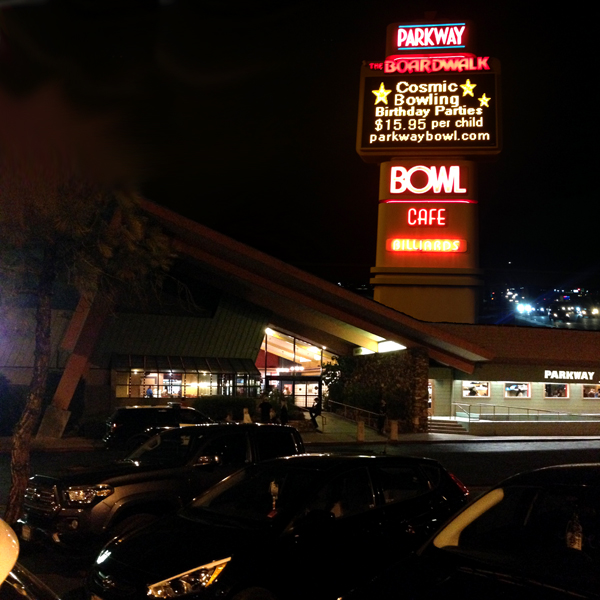 This is a 2018 disco mix filled with music that's lived well past its era to fuel decades of dance and still sounds cutting edge some 33 years on.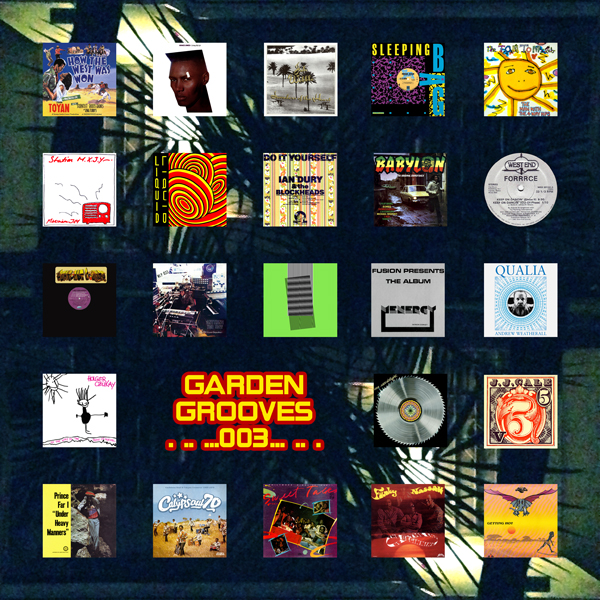 With Spring beginning to take flight, it was high time for the crew to get involved in some horticultural escapades at the Parallax Gardens.
This is one of those records that seems to come out of nowhere like a complete bolt for the blue, preempting the decade to come with dread trip hop vibes.