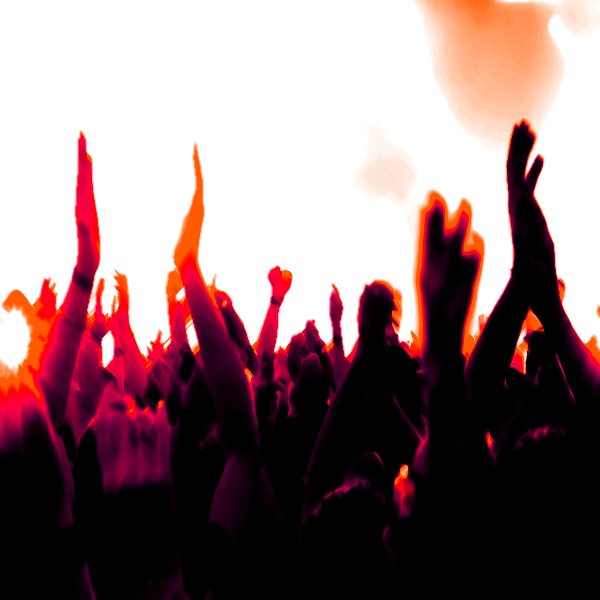 The resistance started in folk and the blues, chronicling the ills of their day with a resolute spirit that vowed to one day reach the mountaintop.
The Jungle record came out a year ago today. It's crept up on me in a big way over the course of that year. Then Sari took me to see them live...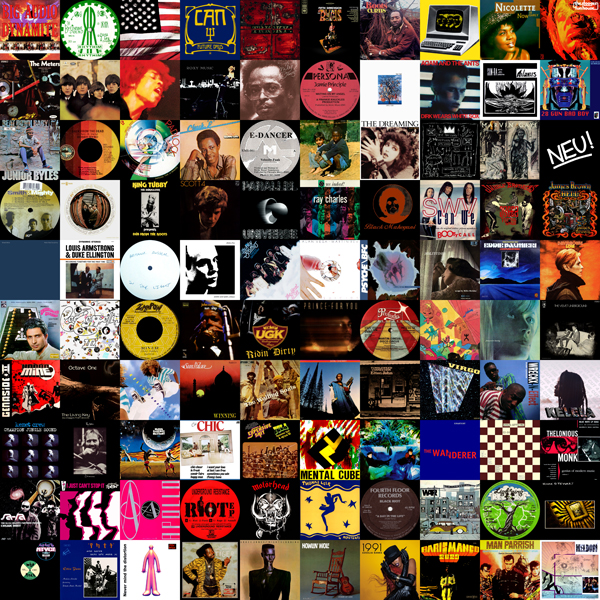 This list represents my absolute favorite 100 records of all-time.