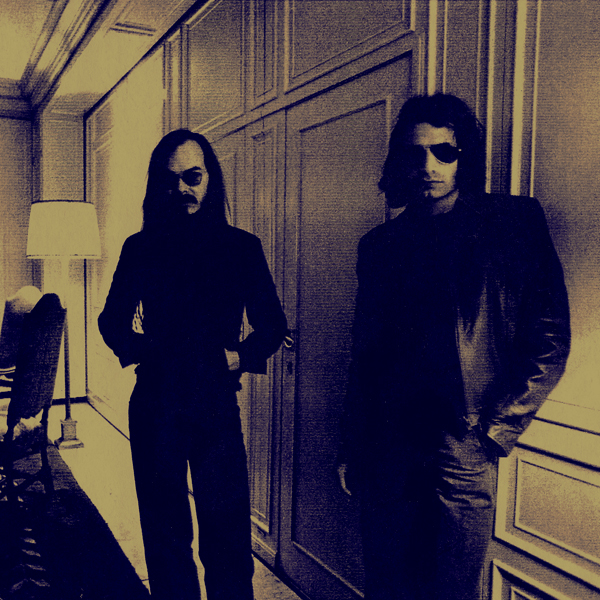 A selection of random access memories of those beatnik denizens residing comfortably at the interface of rock and jazz in singular fashion.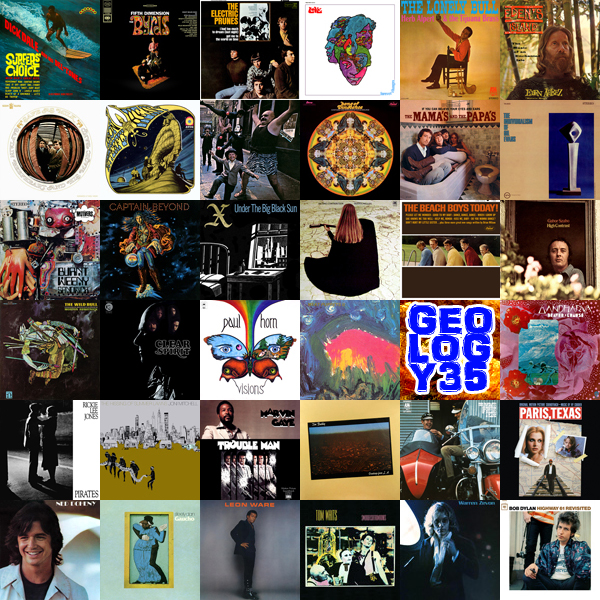 Now we venture beyond the cozy climes of Laurel Canyon and assorted outposts into the realm of the metaphysical, the music that lies at the fringes of canyon proper.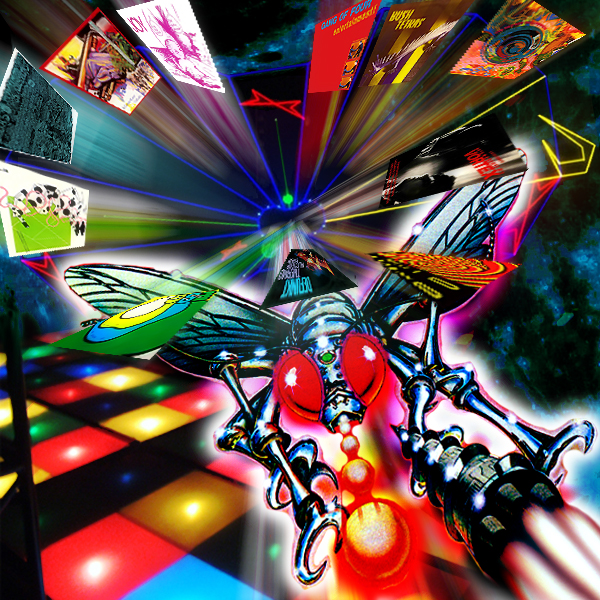 The Spartan minimalistic funk turned out by crews hailing from places like Manchester, Leeds and (especially) New York. Punk funk, in other words.