It's long been my contention that Becoming X is the Revolver of the 90s. A bold pronouncement, perhaps, but one that a dive into the record ultimately bears out.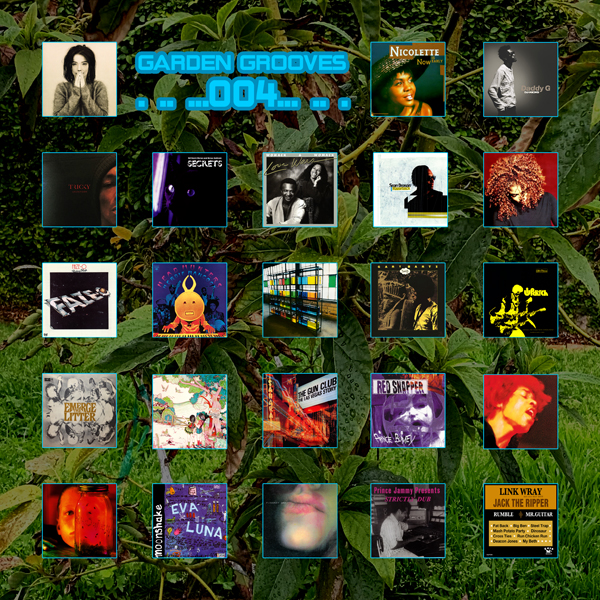 In the final crisp days of winter, we descended upon the weeds that had begun to take over the Gardens, encroaching on anything and everything the way only winter weeds can do.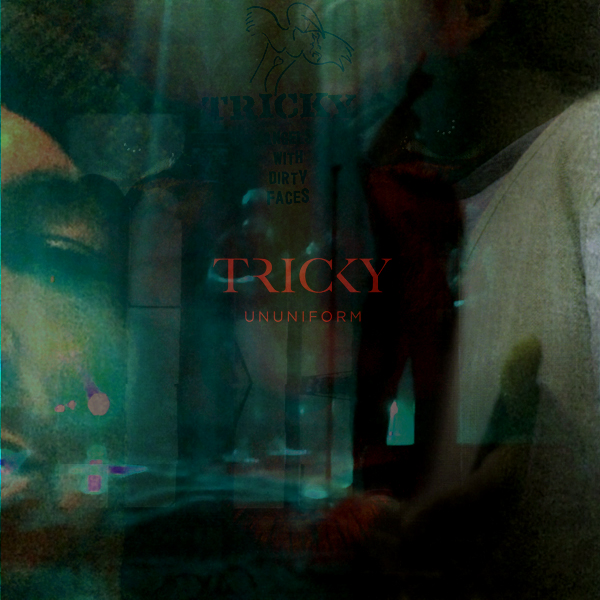 Where I'm coming from, it simply does not get much better than Tricky: he's something like David Bowie, Rakim and Howlin' Wolf all rolled into one.