I think it's time to discuss the philosophy of hip hop blues as it relates to Terminal Vibration. Prime trip hop, in other words.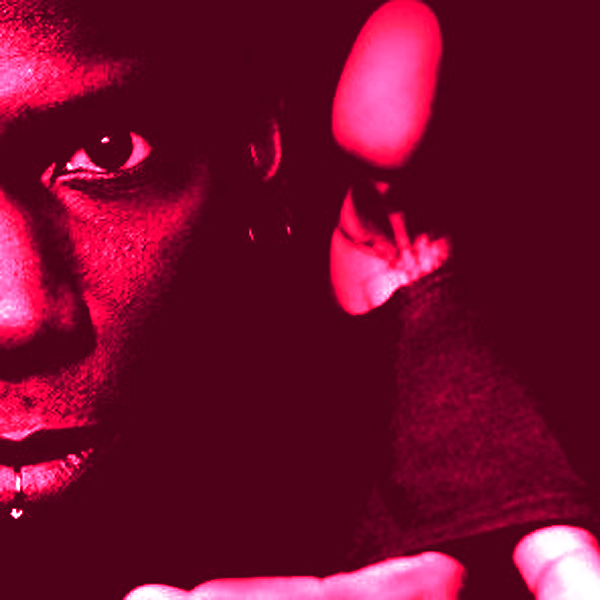 If there's one figure who stands above all else as house music's singular visionary iconoclast from year one, then it must be Jamie Principle.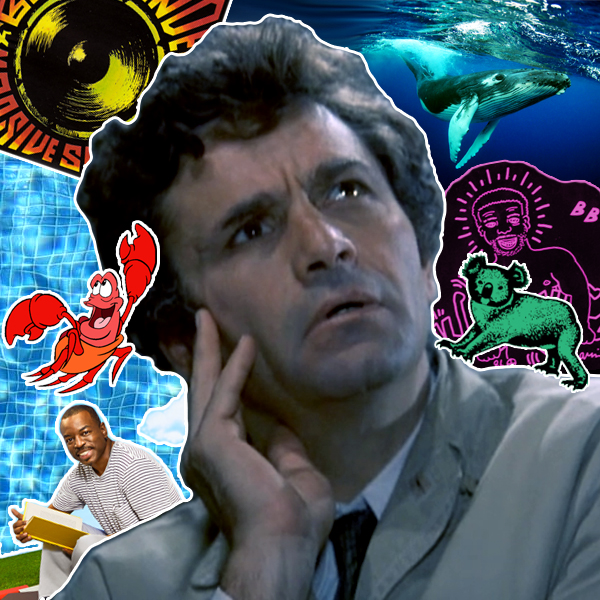 "Once we get out of the 80s, the 90s are gonna make the 60s look like the 50s." There was a sense that the table had been set for the coming decade.