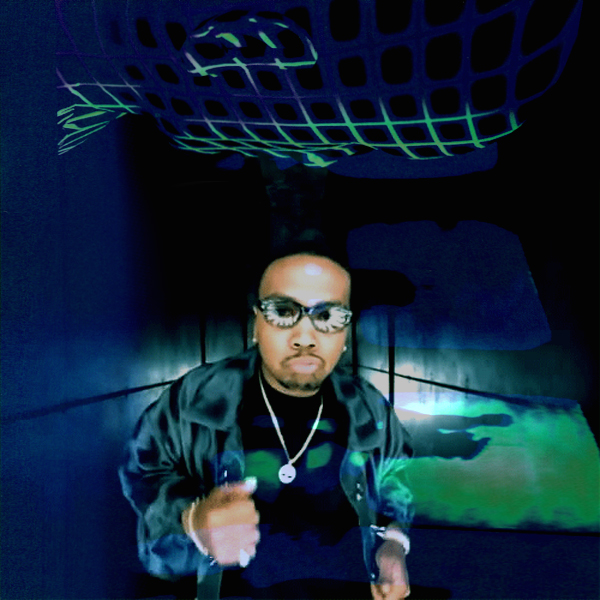 If we're talking machine soul, there's absolutely no getting around the man. There's r&b before Timbaland and r&b after, with a seismic shift in between that hinges on the axis of his vision.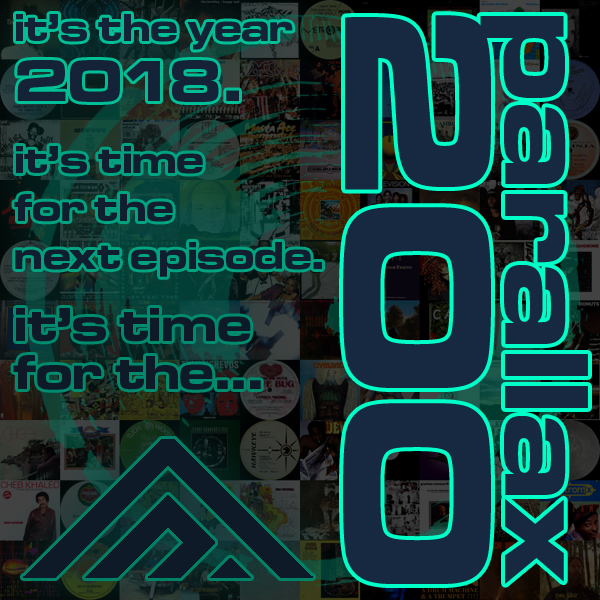 Picking up where the original Parallax 100 left off, this list represents the next hundred entries in my top 200 records of all time.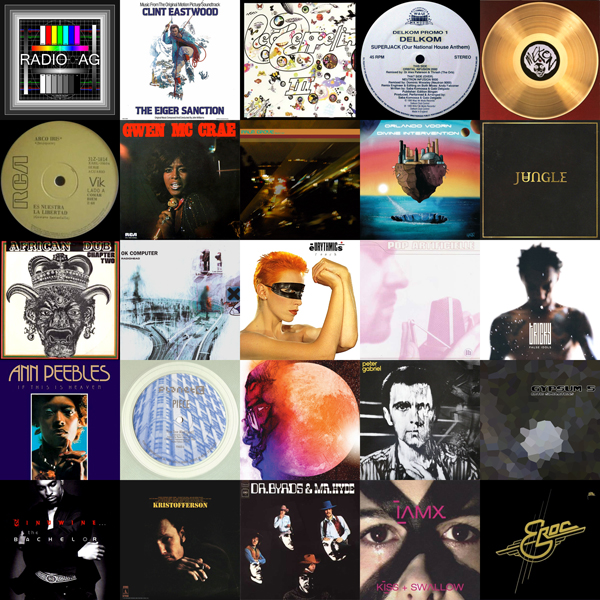 It's been five years since I last did a Radio AG mixtape. This one is from a couple weeks back. The idea is an aural representation of winter.