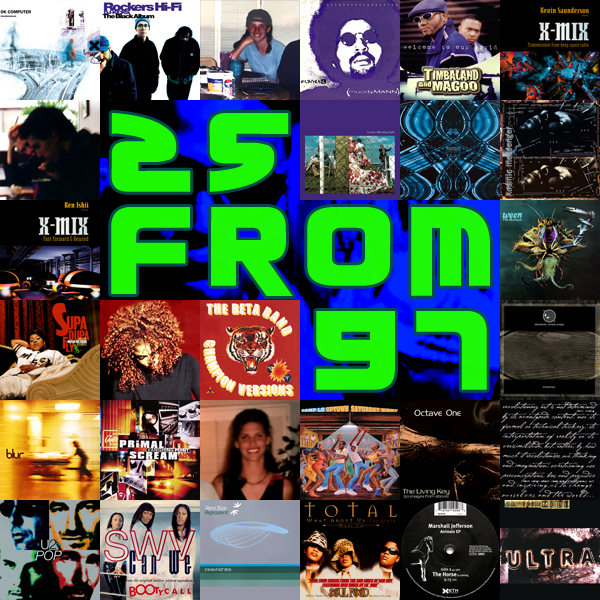 1997 was without a doubt my favorite year in memory, and its music more than lived up to the times, remaining potent today over twenty years on.
With Deep Space, his debut album, Juan Atkins lays the blueprint for the chrome-plated sounds of machine soul: the art form of the 21st century.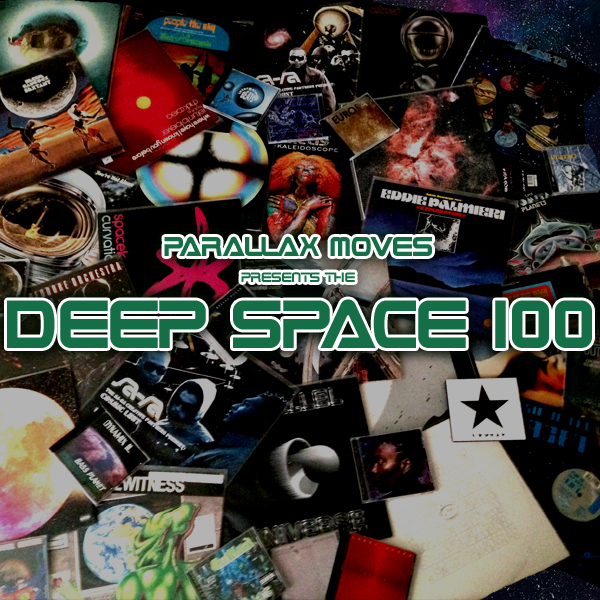 Each of these records is a chapter in the story of music's dalliance with the cosmos, tracing a fascination with the stars through the 20th and beyond.