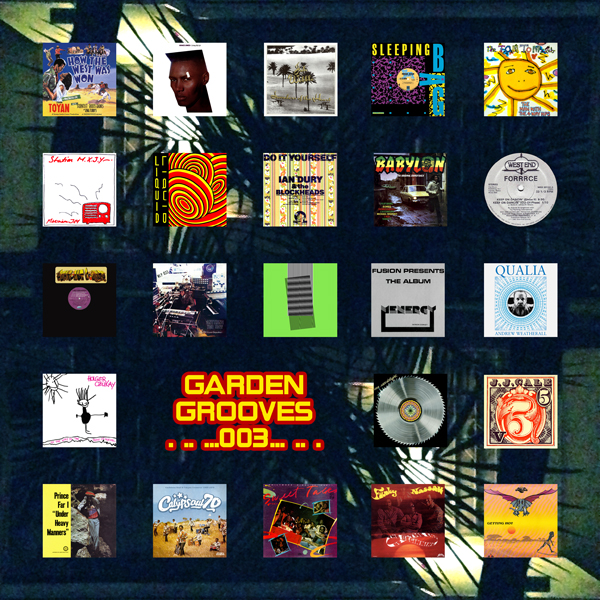 With Spring beginning to take flight, it was high time for the crew to get involved in some horticultural escapades at the Parallax Gardens.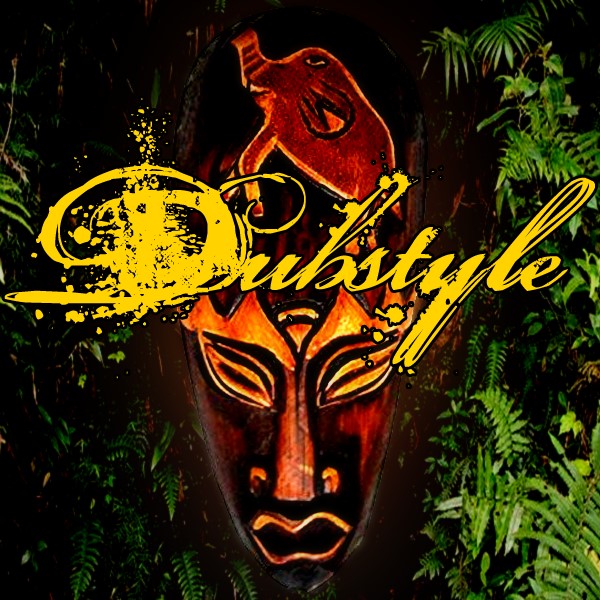 Dub was born on the b-side of the reggae 7" single, where the instrumental version would be pressed so that deejays could chat over the top at the soundsystem.
I once said that I could write a whole book about this record, so how about a lengthy post to start the ball rolling?