On Four Sail, Love strike a perfect balance between spontaneous jamming and mapped-out arrangement, never getting bogged down in interminable solos even as they remain thoroughly unpredictable throughout.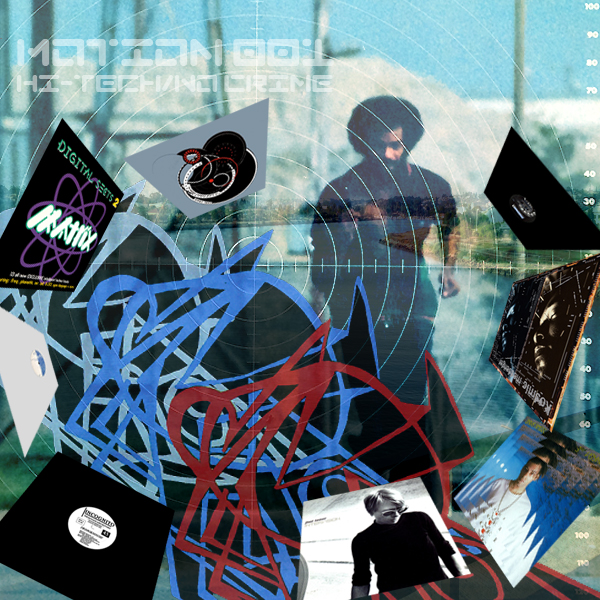 Seeing as we've moved into the dog days of summer, the moment seems right to bring back the Motion series. This selection happens to include some of my all-time favorite techno music.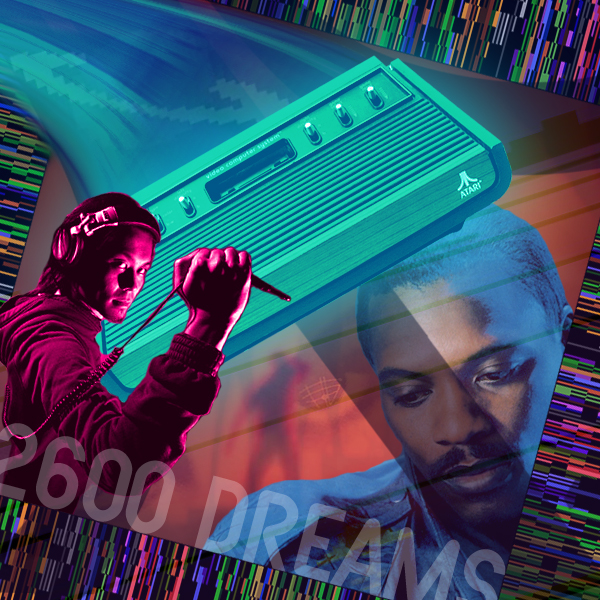 Remember when summer vacation would stretch deep into the heart of August, those long, hot days when steam would rise from the asphalt and intermix with the urban haze?