Cut 4 Me is a sketch of everything of-the-moment RnB should aspire to. Transcending its rugged origins even as it uses them to its benefit, what began life...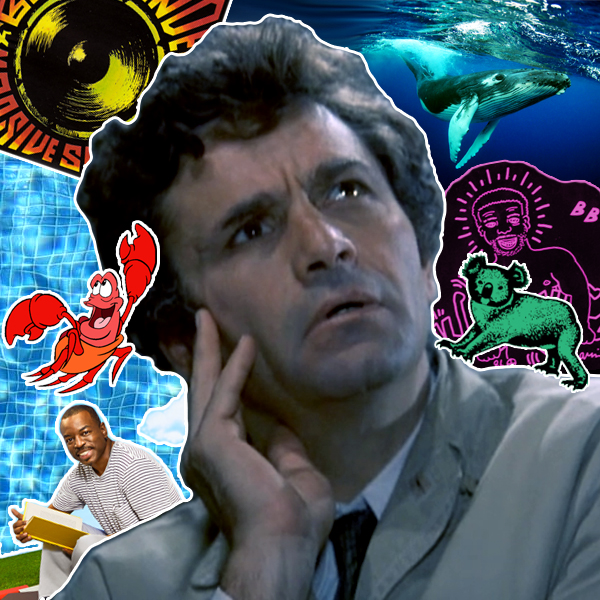 "Once we get out of the 80s, the 90s are gonna make the 60s look like the 50s." There was a sense that the table had been set for the coming decade.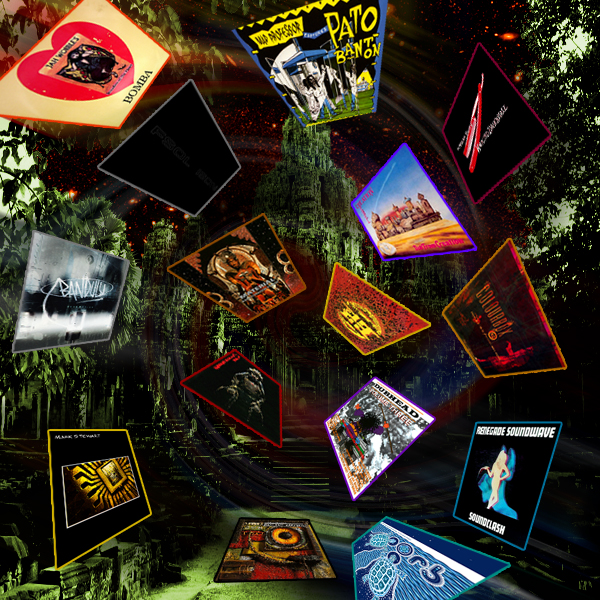 Into the 90s, where the aftershocks of dubbed out post punk were continuing to live large. Right off the bat, Mark Stewart was the strange attractor.