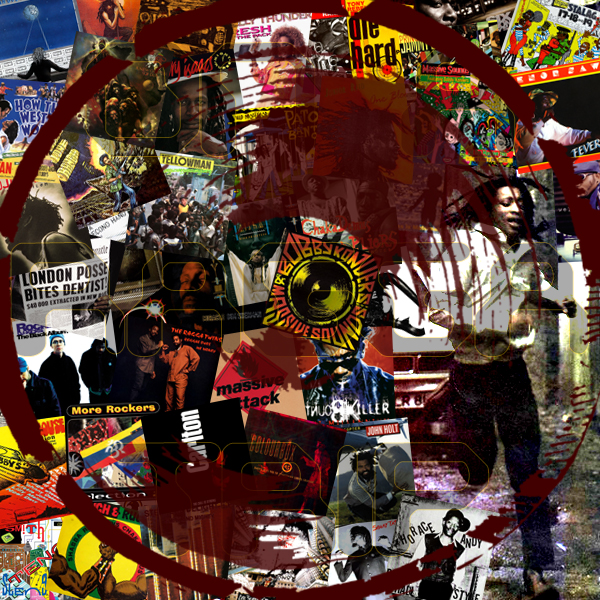 The focus here is reggae, specifically its routes into dub, dancehall and trip hop as the decade unwinds toward the nineties and beyond.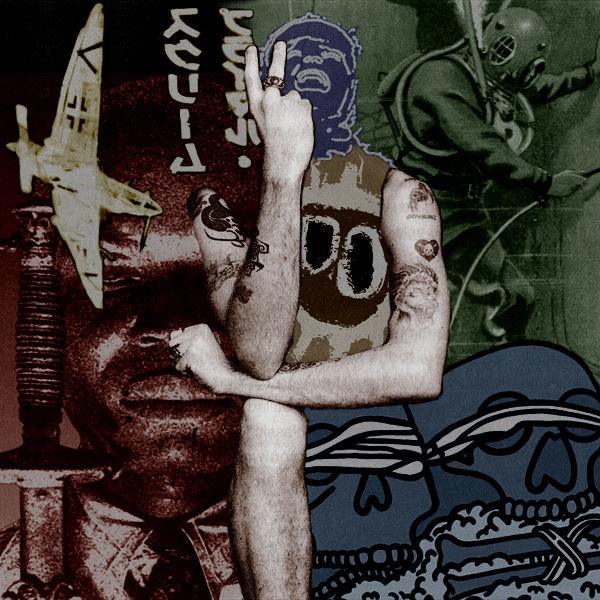 The legacy of Andrew Weatherall looms large over dance music's history. What follows is a semi-historical narrative woven around 30 of his records.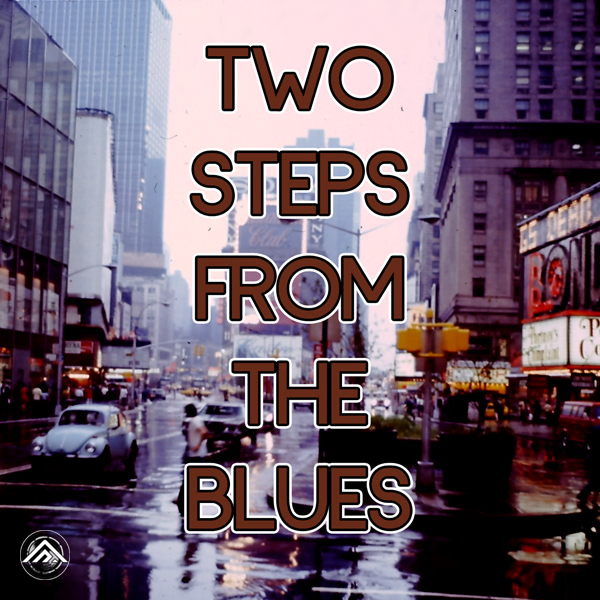 I recently came across this mix by Woebot that he terms "this grungey, mutated R'n'B-derived sound." In truth, it's a place where I dwell much of the time.