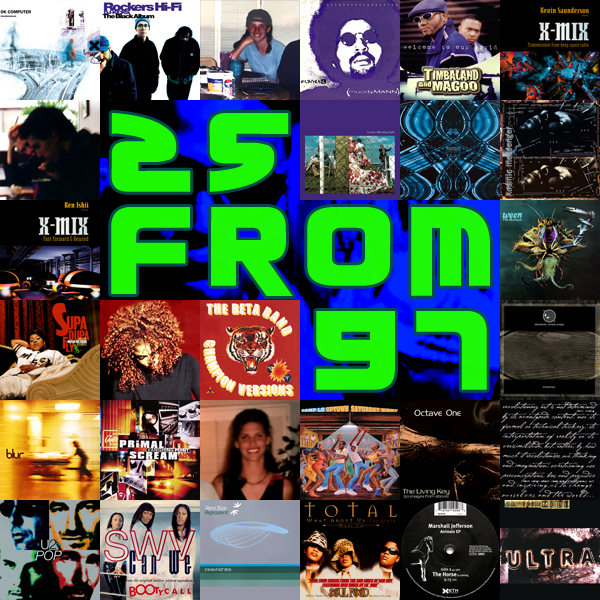 1997 was without a doubt my favorite year in memory, and its music more than lived up to the times, remaining potent today over twenty years on.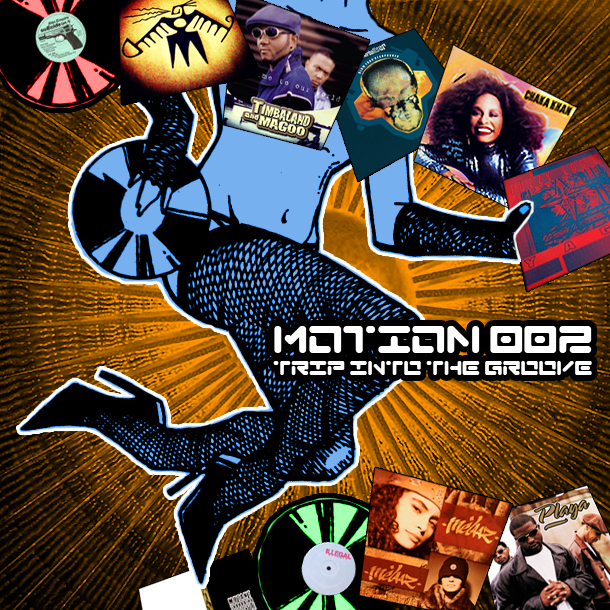 This latest Motion playlist dates back to late summer, with the tempo dropping accordingly into machine soul, trip hop and finally post-disco and techno.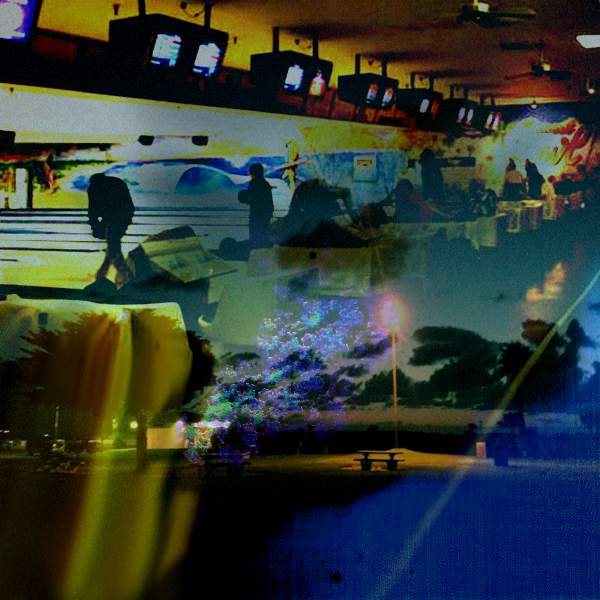 This time of year — when late autumn begins giving way to the dawning chill of winter — often takes me back to the year 2001, a swirling vortex of electronic jazz and machine soul.