Nestled at the very center of the band's five album run, The Colour Of Spring is the axis at which their sound hinges, blending indelible hooks with abstract ambience in perfect harmony.
This is the sound of the seedy underbelly of The Future Sound Of London's world, in the grimy back streets and dingy dives deep within the city.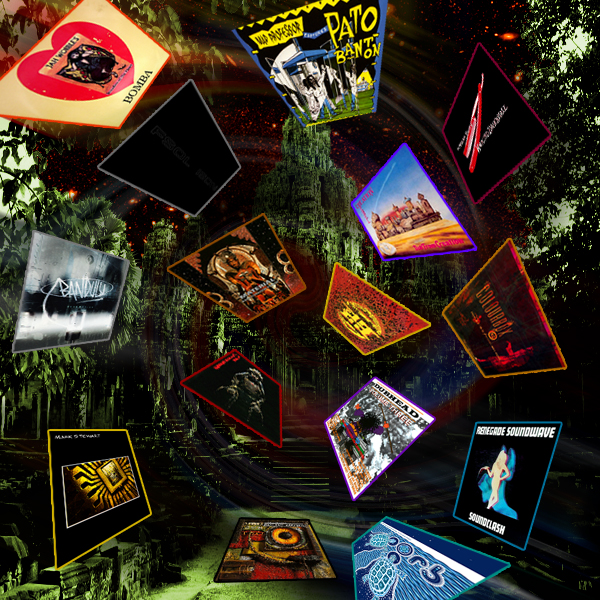 Into the 90s, where the aftershocks of dubbed out post punk were continuing to live large. Right off the bat, Mark Stewart was the strange attractor.