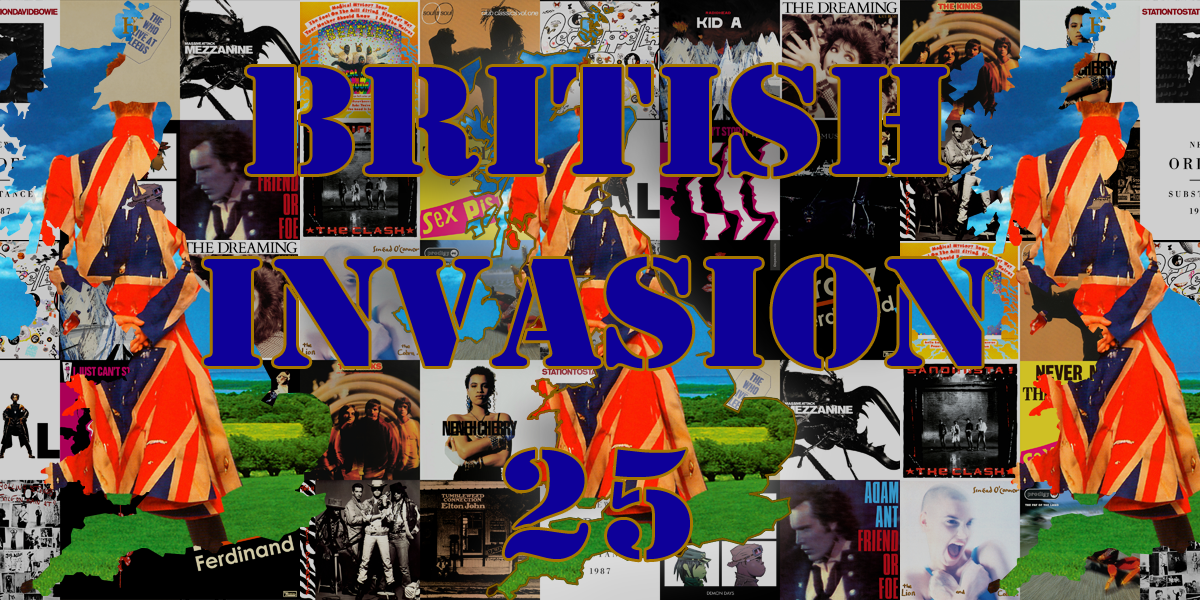 An honest assessment of my absolute favorite records and artists from the U.K. that managed to crack the code and storm the shores of mainstream America.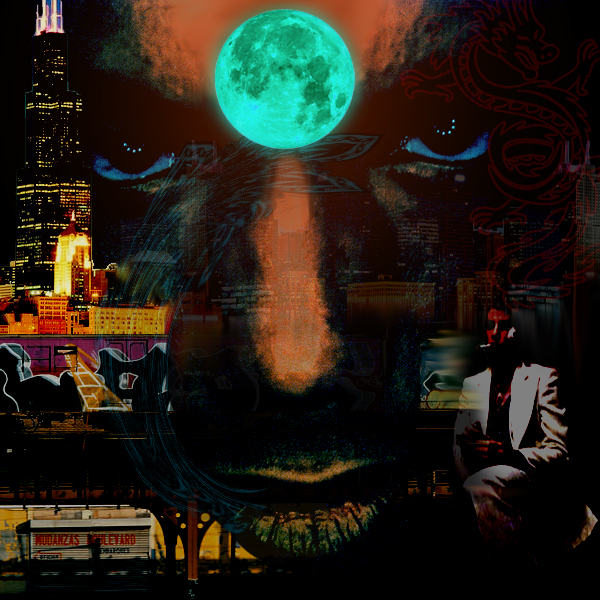 All these rugged sounds in discordant harmony, swirling like shadows in your mind, extraterrestrial raggabeats/trip hop broken down/post punk noise/machine soul riddims...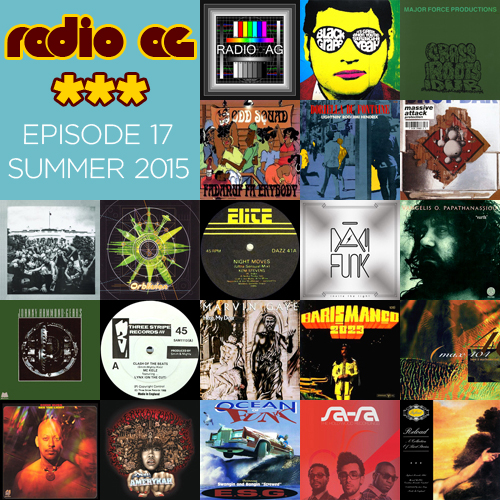 Coming at you in the last possible moment... here's a mix for the end of summer! Smack in the middle of a heatwave, you wouldn't know it to look outside.