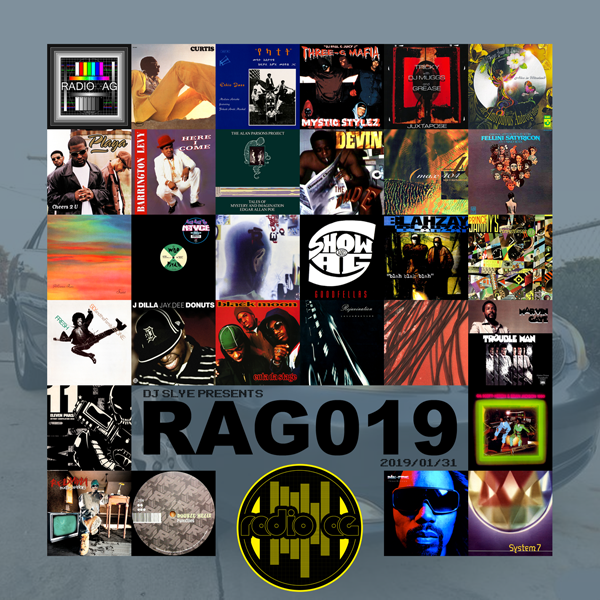 This is the sound of cloud-covered days and rain-slicked streets, half-lit street corners and errant rhythm boxes spooling out the Chiba City blues.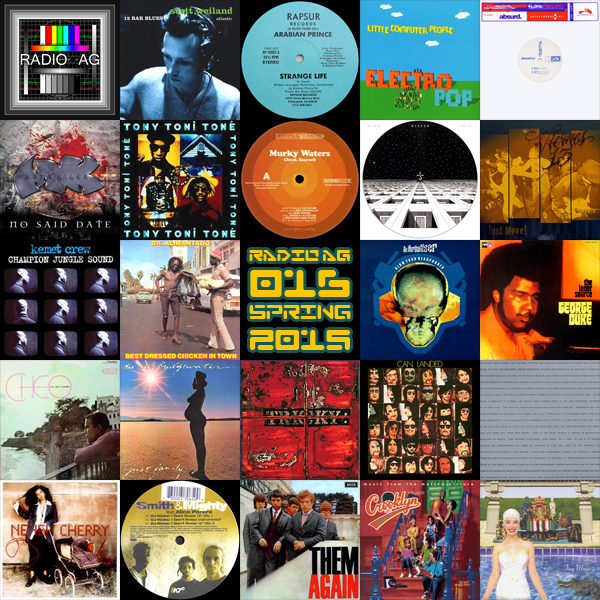 This Spring mix comes out later than usual, and therefore the mood is a bit more dusted, more sun-baked than it otherwise might have been.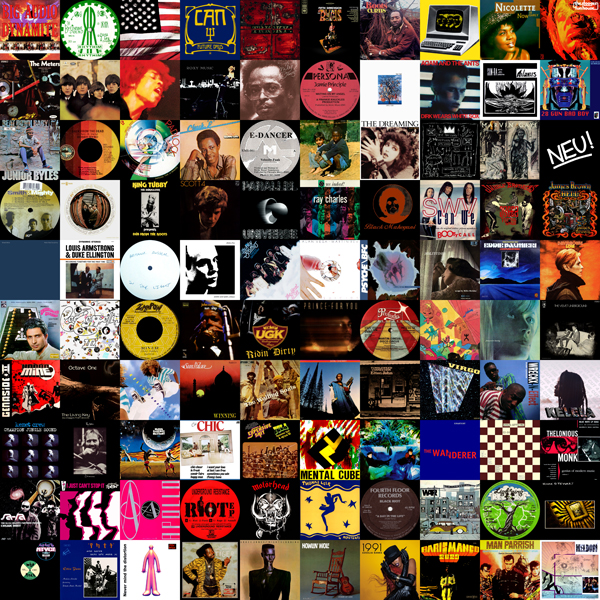 This list represents my absolute favorite 100 records of all-time.