Material's Intonarumori is a sprawling double-album sourced in the seedy underbelly of hip hop. And it's as ugly and twisted as you could hope for.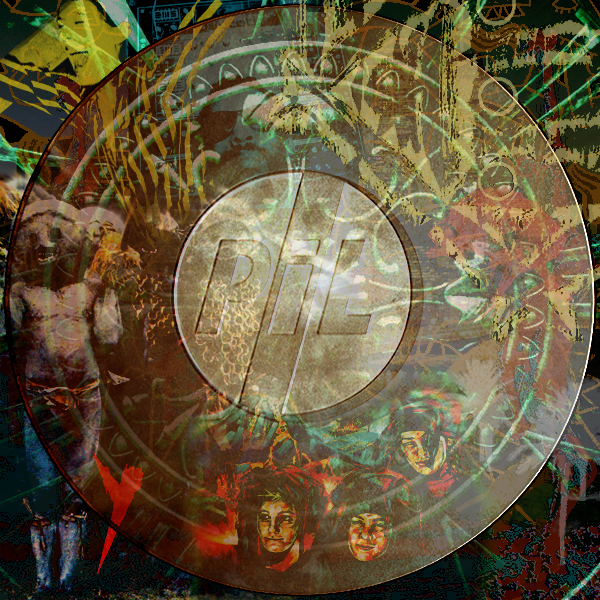 Now we move to the back of the crate toward the voodoo records: the heaviest, most atmospheric music this side of krautrock. Things are gonna get weird.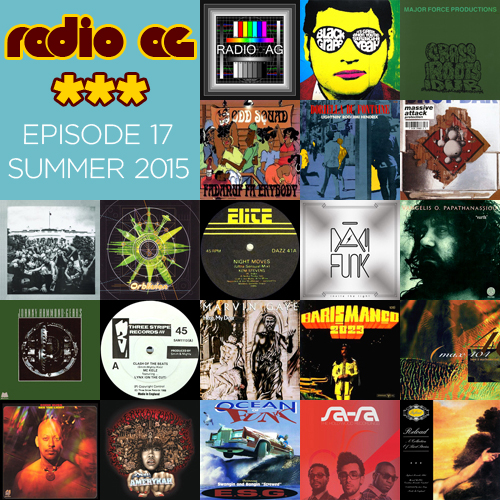 Coming at you in the last possible moment... here's a mix for the end of summer! Smack in the middle of a heatwave, you wouldn't know it to look outside.