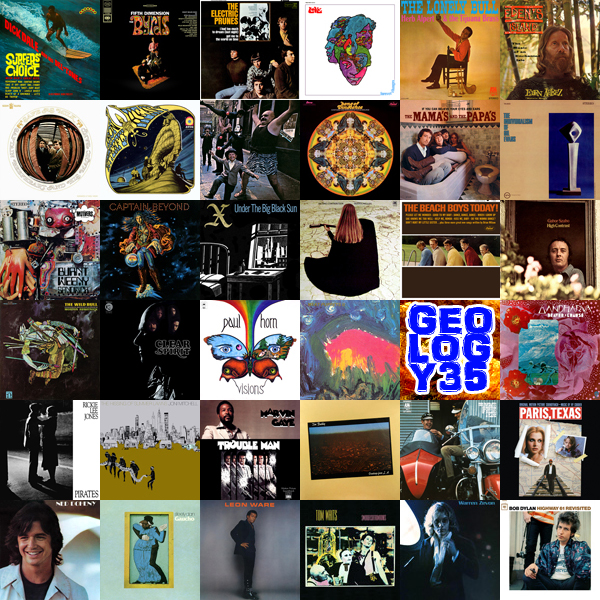 Now we venture beyond the cozy climes of Laurel Canyon and assorted outposts into the realm of the metaphysical, the music that lies at the fringes of canyon proper.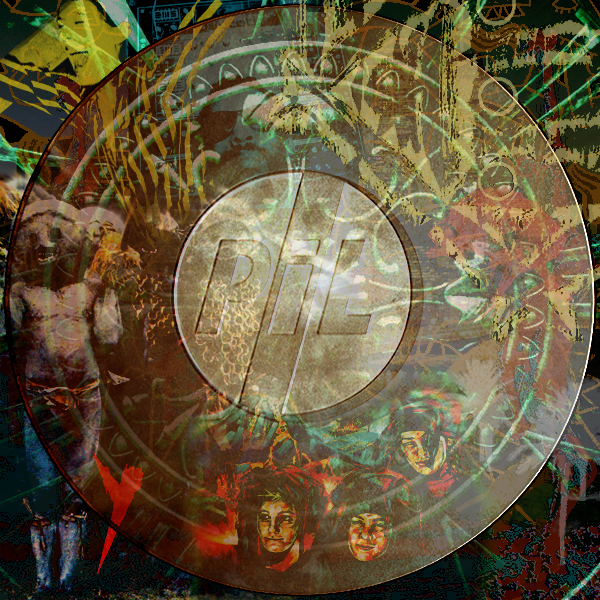 Now we move to the back of the crate toward the voodoo records: the heaviest, most atmospheric music this side of krautrock. Things are gonna get weird.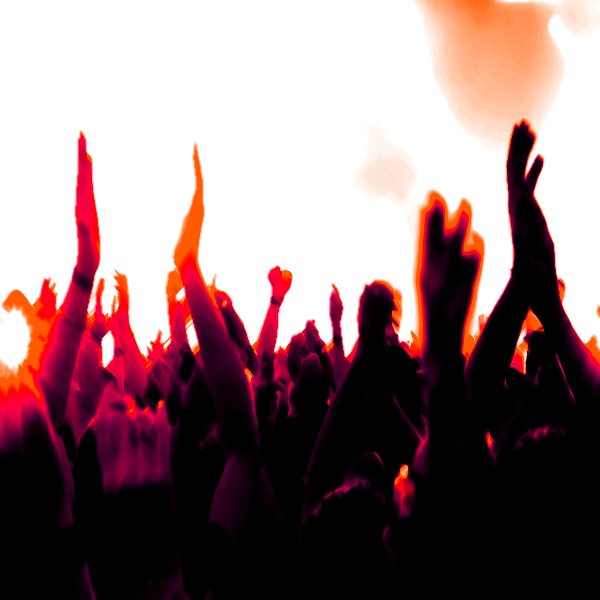 The resistance started in folk and the blues, chronicling the ills of their day with a resolute spirit that vowed to one day reach the mountaintop.