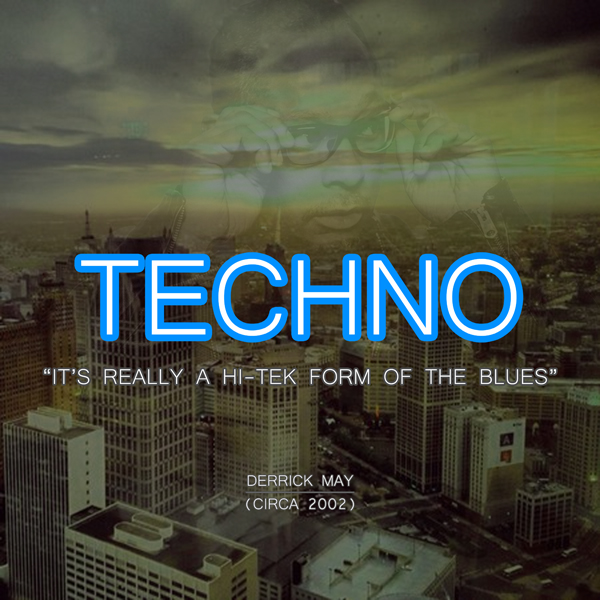 What do I like about techno? For one, it's the frequency, the vibe... not to mention the sense of longing, that alien wonder running through its core.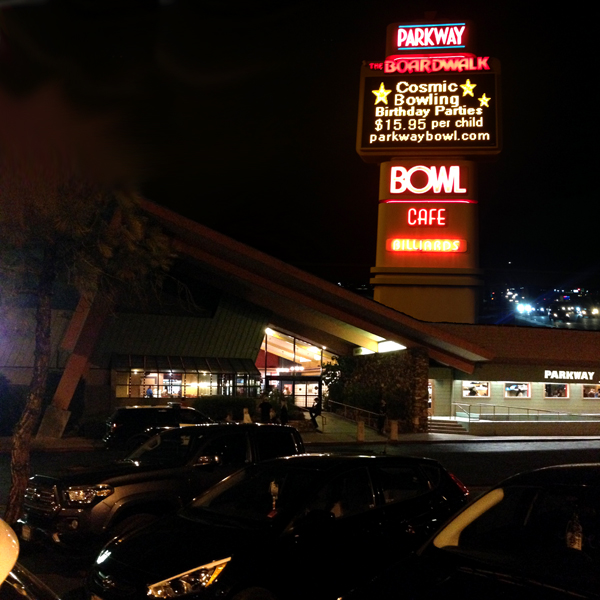 This is a 2018 disco mix filled with music that's lived well past its era to fuel decades of dance and still sounds cutting edge some 33 years on.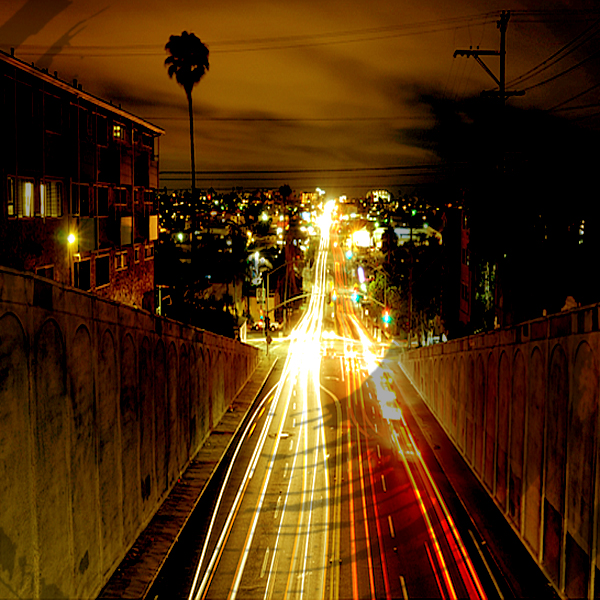 Looking down from the Georgia St. bridge, into North Park and the places where it all went down, the memories of the early days of Radio AG come flooding back.