Capturing the half-lit glow of about a million wonderful things, Morgan Geist's Moves EP haunts those magical deserted spaces tucked away in the shadows.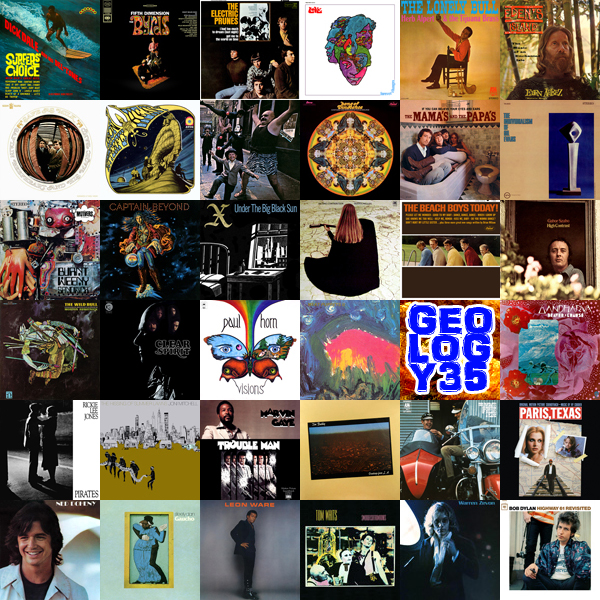 Now we venture beyond the cozy climes of Laurel Canyon and assorted outposts into the realm of the metaphysical, the music that lies at the fringes of canyon proper.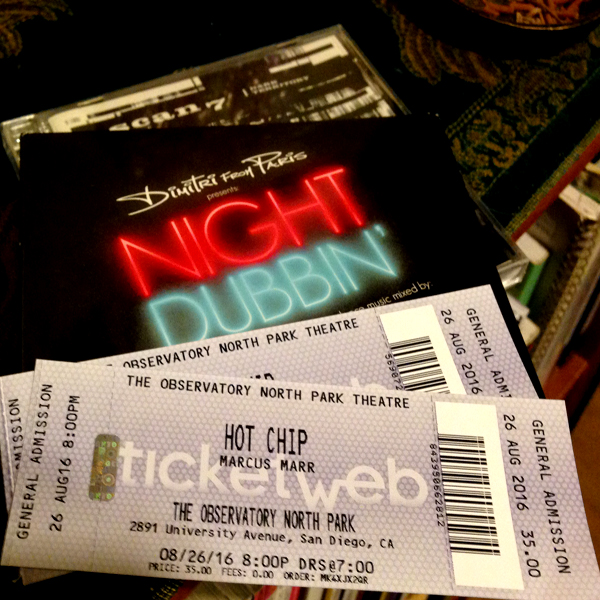 Friday night I was lucky enough to catch Hot Chip live at the North Park Observatory, and I'd been looking forward to finally catching this crew live.